The CWRU Alumni Venture Fund aims to develop and accelerate Case Western Reserve University's entrepreneurial and innovation ecosystem including students, faculty and alumni.
Objectives of the CWRU Alumni Venture Fund include:
Elevate student understanding of early stage finance through experiential learning
Drive strong financial returns, with profits used to fund future investments and support entrepreneurship at CWRU
Accelerate alumni engagement
Enhance CWRU entrepreneurship visibility and brand identity
Support capital formation for CWRU alumni and student startups and CWRU spinouts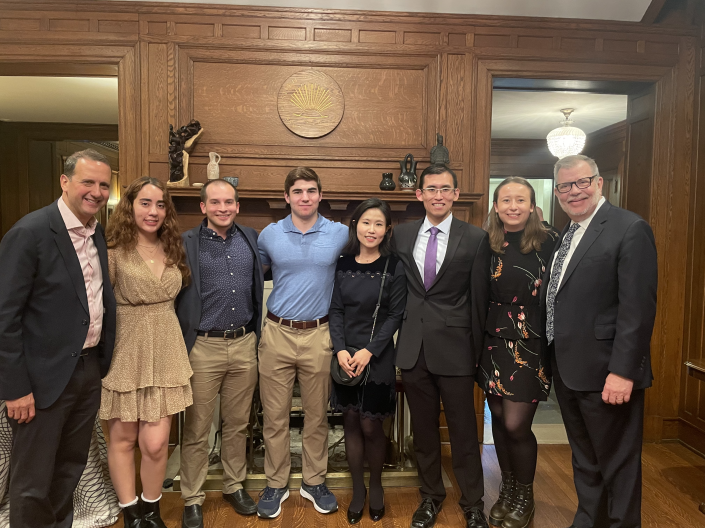 CWRU Alumni Fund Student Fellows lead due diligence process with support from CWRU staff and alumni advisors.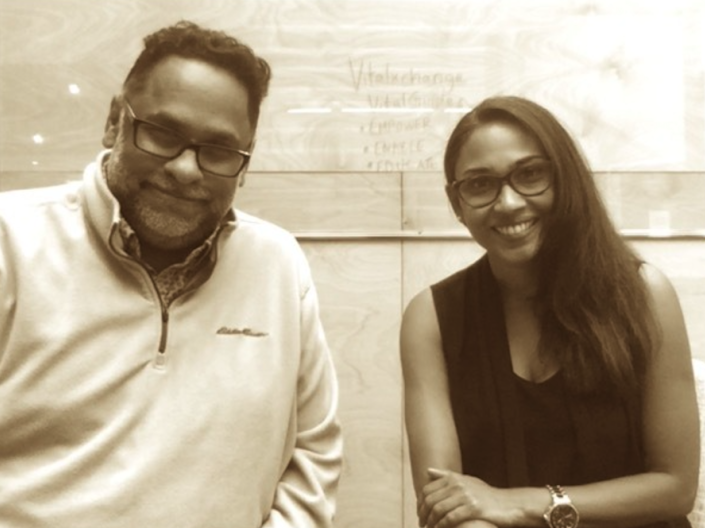 Our alumni, faculty and students are starting businesses, leading organizations and growing capital. Read more about their journeys in our special Founder Profiles series.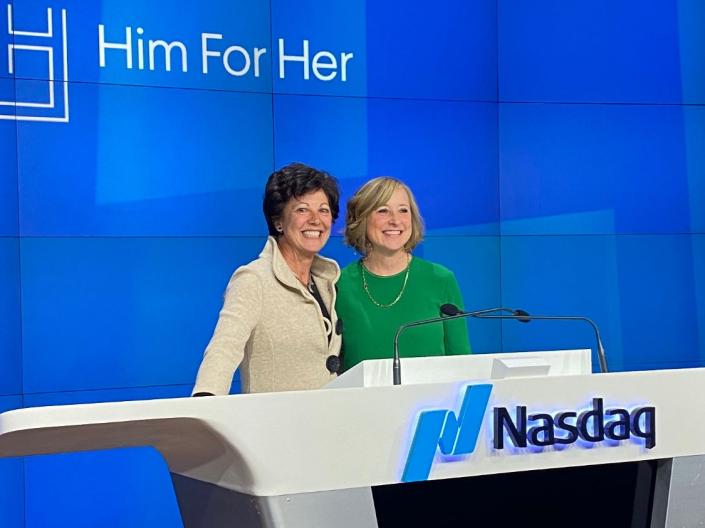 Our alumni advisory board is a diverse group of experienced individuals who support our students in sourcing and evaluating potential investments.
Fund Structure
We have a returns-oriented fund with strong CWRU connectivity through the Veale Institute for Entrepreneurship and the CWRU Chief Investment Officer.
Our fund is structured with a:
$2-5 million target fund size
$50-100k initial investment range
Max 15% of fund in any one company
Crain's Cleveland Business Feature
The CWRU Alumni Venture Fund was recently featured in an article on Crain's Cleveland Business, which shared how the fund is being used not only to educate students about the venture ecosystem but also help support innovative, early-stage companies developed by alumni or spun out by university officials.
Lay of the Land Podcast Feature
Michael Goldberg covers his experience teaching entrepreneurship with a focus on the CWRU Alumni Venture Fund in this podcast interview, hosted by Jeffrey Stern.
Pipeline for Student Engagement

The Northeast Ohio Student Venture Fund (NEOSVF) is a student-run venture capital firm working to advance the development of technology and business in Northeast Ohio.
 
Open to any CWRU student
First filter
Also includes University of Akron, Kent State University, Walsh University, Notre Dame College, and College of Wooste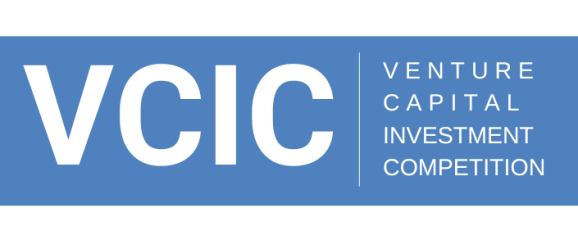 The Venture Capital Investment Competition (VCIC) is the world's largest venture capital competition with over 120 university and graduate school teams competing.
Mostly NEOSVF veterans
Students understand the basics of VC coming in
Team finished 3rd in 2021 Midwest Regional and 2nd in 2022 Midwest Regional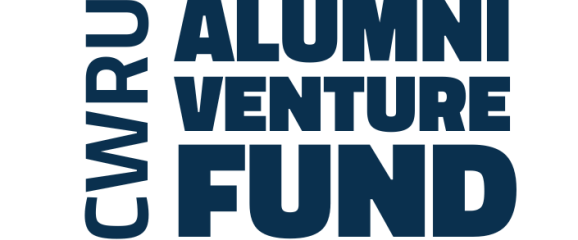 The CWRU Alumni Venture Fund is focused on alumni, student and faculty engagement and supporting CWRU startups.
The top performers of VCIC team, internship experience
Well-versed in valuation, terms, market sizing, founder interaction, etc.
Evaluate opportunities
Source deals
The CWRU Alumni Venture Fund is supported through philanthropic donations. If you're interested in learning more about how to contribute, visit our online give page.
Donate to the Alumni Venture Fund
For more information, email giving@case.edu or call 800.304.4483.
To support the Alumni Venture Fund with a check, please mail to:
Case Western Reserve University
National Development Office
10900 Euclid Ave.
Cleveland, OH 44106-7008