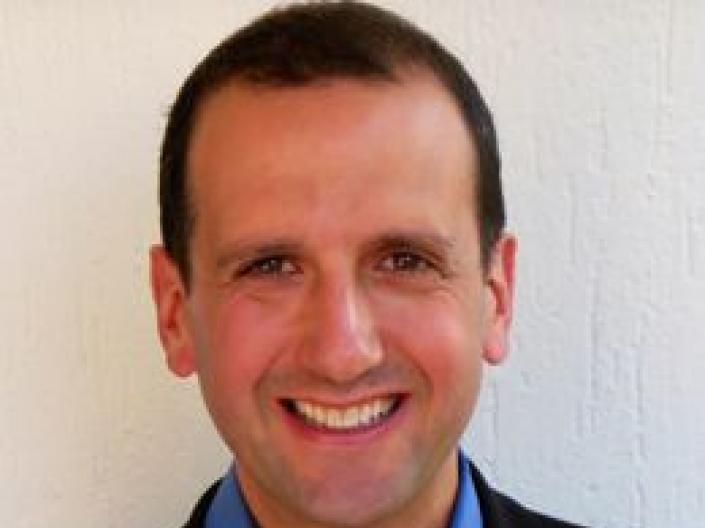 Michael Goldberg
Executive Director 
Michael Goldberg, the inaugural executive director of the Veale Institute for Entrepreneurship,  is an experienced venture capitalist and international business leader whose teaching is focused on the fields of entrepreneurship and early stage finance.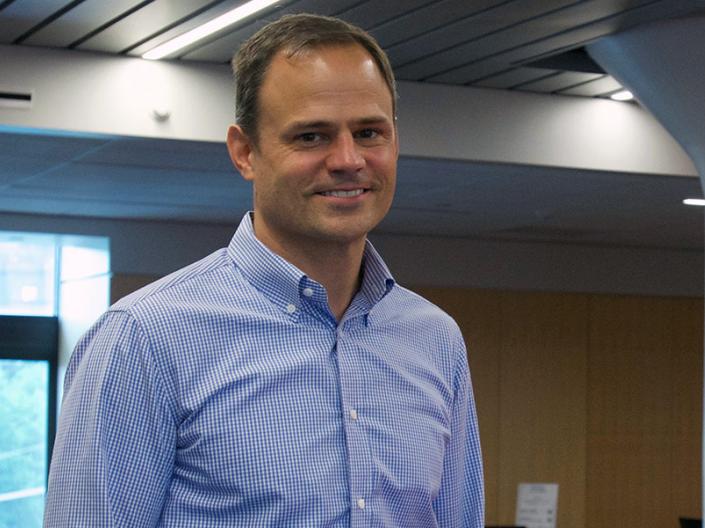 Todd Schwarzinger
Chief Commercialization Officer
Todd Schwarzinger is also a healthcare venture partner with Refinery Ventures. He has more than 16 years of investment banking, investing and consulting experience with healthcare and life-sciences companies.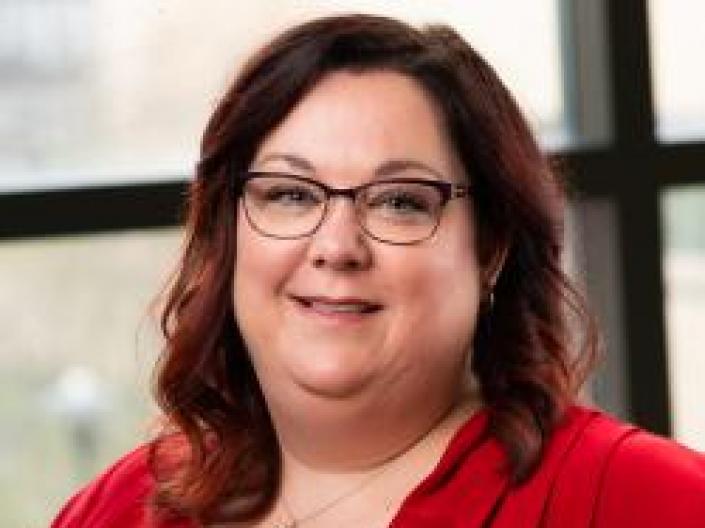 Anne DeChant
Executive Director, Office of Translation and Innovation, School of Medicine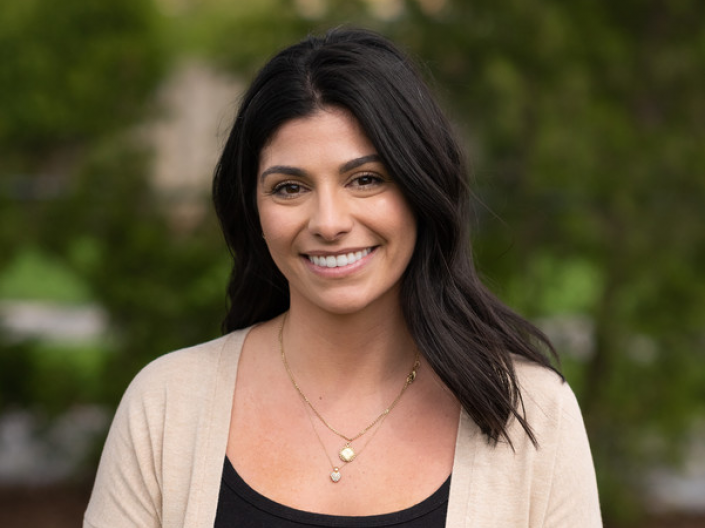 Sophia Ciancone
Internal Communications Manager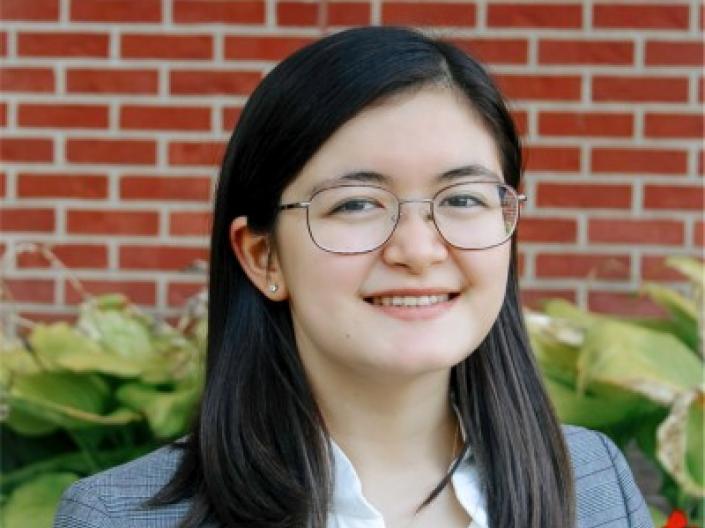 Elisabeth Chillrud
Communications Intern
Elisabeth Chillrud is a third-year Marketing major at Case Western Reserve University with a minor in Spanish. When she isn't studying or planning events with CWRU's University Program Board she manages the Veale Institute's social media pages.