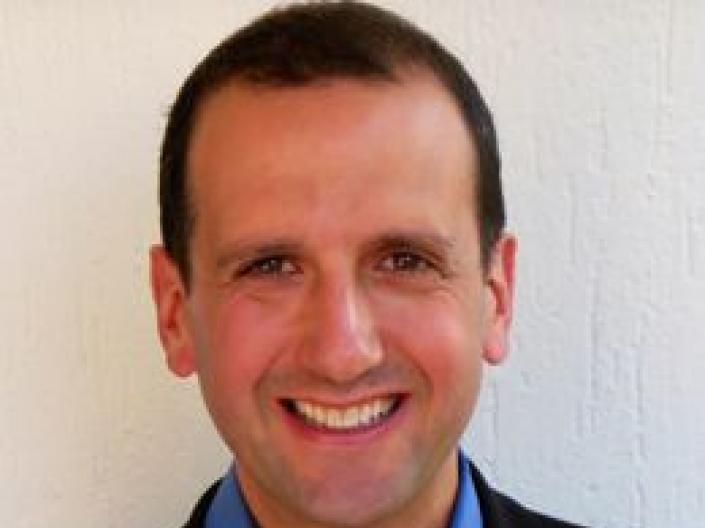 Michael Goldberg
Executive Director 
Michael Goldberg is the inaugural Executive Director of the Veale Institute for Entrepreneurship.  Goldberg is also an Associate Professor of Design and Innovation at the Weatherhead School of Management at CWRU where he teaches courses on entrepreneurship. Goldberg created a massive open online course (MOOC) for CWRU called Beyond Silicon Valley: Growing Entrepreneurship in Transitioning Economies, which has attracted over 175,000 students from 190 countries with subtitles in 16 languages (most on Coursera platform).  Before joining CWRU, Goldberg was the co-founder of the Bridge Investment Fund, a venture capital fund focused on investing in Israeli medical device companies that have synergies with the leading health care industries and institutions in Cleveland and the Director of International Business Development for America Online, responsible for structuring and negotiating international partnerships in Asia.  Goldberg holds a BA from Princeton University, MA in International Relations from Johns Hopkins University and MBA from The Wharton School at the University of Pennsylvania.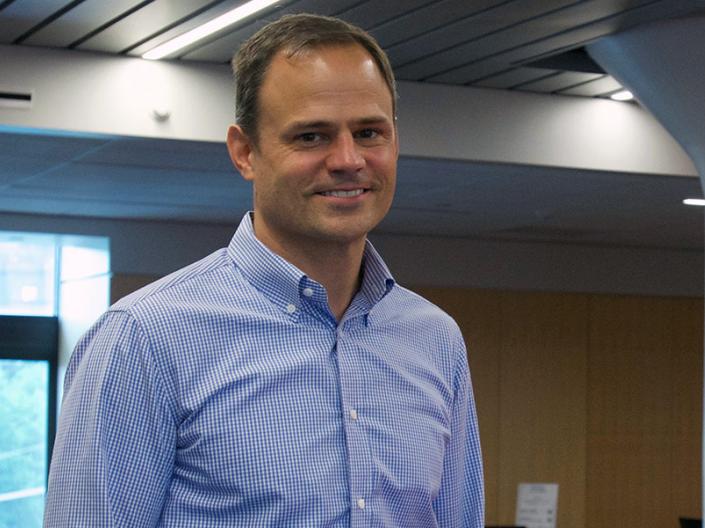 Todd Schwarzinger
Chief Commercialization Officer
Todd Schwarzinger is the Chief Commercialization Officer of the Veale Institute for Entrepreneurship.  He is also a healthcare venture partner with Refinery Ventures. He has more than 16 years of investment banking, investing and consulting experience with healthcare and life-sciences companies including as the Managing Director for Life Sciences and Healthcare at Silicon Valley Bank and Executive Director, Healthcare Investment Banking at Morgan Stanley.  Schwarzinger holds a BA from Miami University and MBA from Duke University. 
Doug DeGirolamo
Assistant Director
Doug DeGirolamo has been with CWRU since June 2016. Starting in the School of Medicine, planning and coordinating fundraising events to benefit medical research and educational opportunities for students, then transitioning to think[box] as the Program Manager where he led programming and marketing, as well as conducted 1-1 coaching about business ideas. In his current role, he leads programming, marketing, operations, and cross-campus entrepreneurship initiatives for the institute.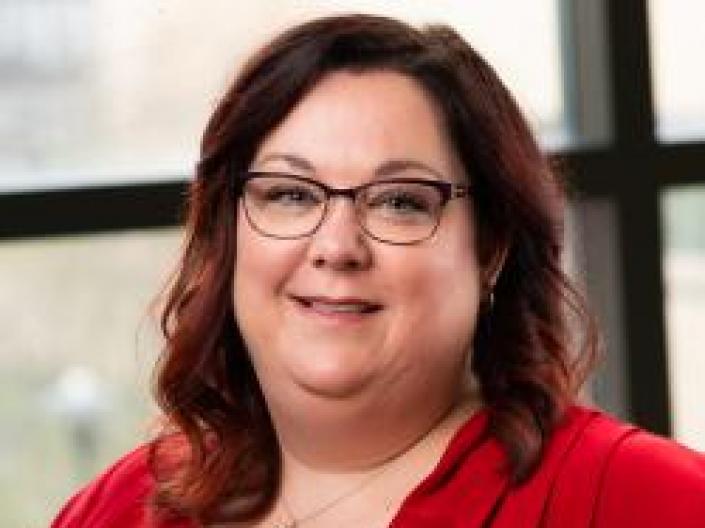 Anne DeChant
Executive Director, Office of Translation and Innovation, School of Medicine
Anne DeChant has worked at the SOM for over 13 years and currently serves as a member of the Office of the Vice-Dean for Research. DeChant provides the Office of Translation and Innovation with management support for faculty projects, industry and technology liaisons, and strategic partners.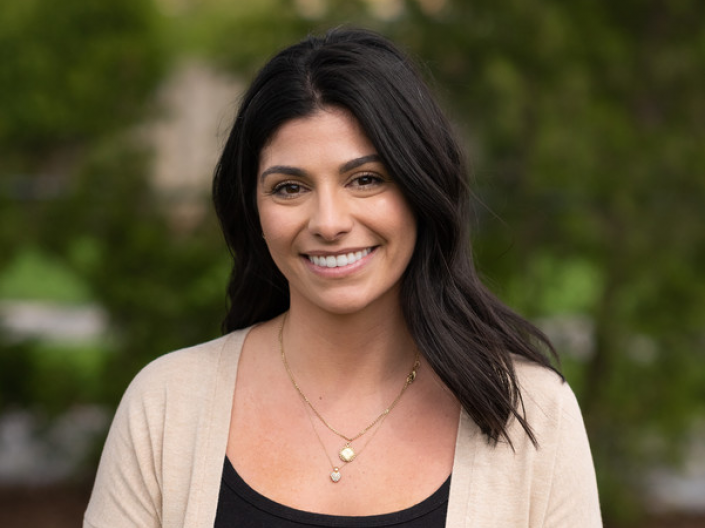 Sophia Ciancone
Internal Communications Manager
Sophia Ciancone has 5 years of communications and marketing experience since her graduation from Ohio University in 2016, working with startup companies and small nonprofits before starting with CWRU.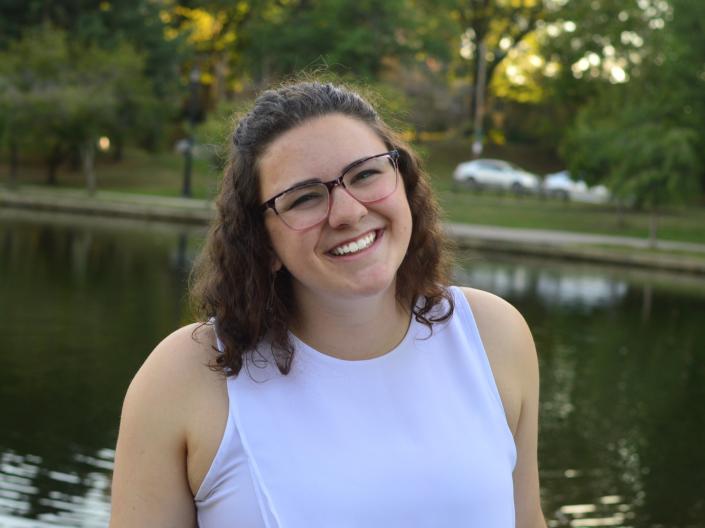 Julia Ver Voort
Program Coordinator
Julia Ver Voort is the Coordinator of the Veale Institute for Entrepreneurship. Before joining the Veale Institute, Julia lived in Alaska, working for the state's first clean-tech startup accelerator to support sustainable project deployments in the state. She is a proud CWRU alumna, holding a BA in Economics and International Studies. 
During her time as a CWRU student, she served as a Great Lakes Energy Institute ThinkEnergy Fellow and was a four-year member of the Varsity Swim & Dive Team.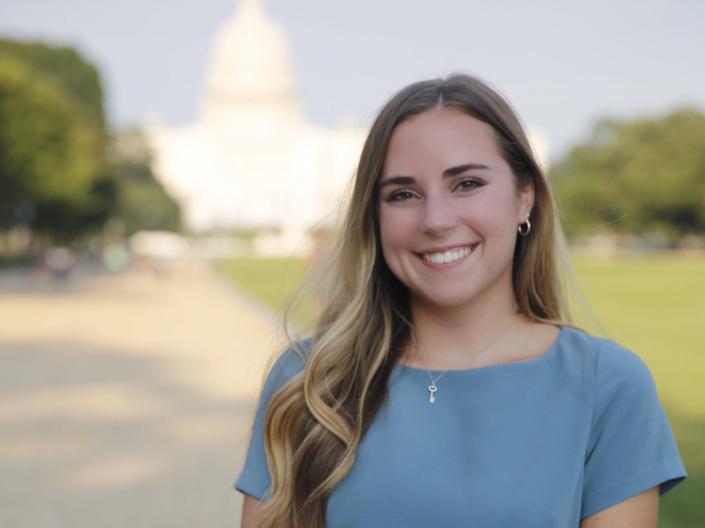 Aimee Wiencek
Communications Intern
Aimee Wiencek is a fourth-year student at Case Western Reserve University double majoring in Business Management and English. In addition to managing the newsletter, social media, and website for the Veale Institute, she writes for The Observer, is a member of Delta Gamma, Vice President of Spartan Cheerleading, and President of Sigma Tau Delta English Honor Society.