The Veale Institute for Entrepreneurship at Case Western Reserve University catalyzes entrepreneurial ideas through education and training, accelerates venture creation, and connects people in a transformative way.
Learn
Educational opportunities focused on entrepreneurship are readily available for students looking to explore their interests. Veale's mission is to ensure that all CWRU students, no matter their major, have the access and resources they need to foster their entrepreneurial mindset.
Engage
There are plenty of ways to engage with the Veale Institute. From speaker sessions to fellowships, Veale aspires to engage with students, faculty and staff in a meaningful way. Get involved today!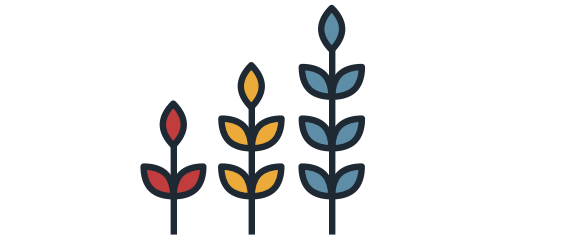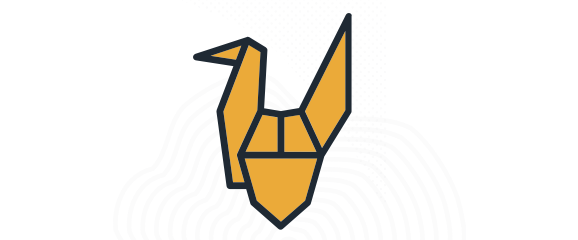 Launch
Ready to launch your idea into a reality? CWRU's entrepreneurship community is here to assist you from the initiation of an idea through every single step. See what resources best serve you where you are.
NEO Community
Entrepreneurship relies on community and collaboration. See how we can help connect you to the multiple regional organizations that exist throughout NEO.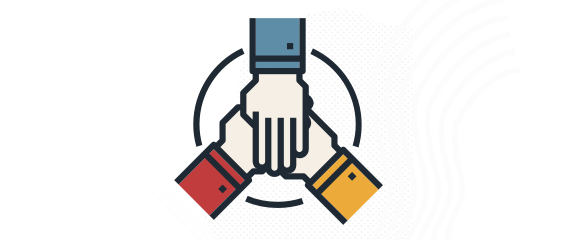 Upcoming Events
CWRU Entrepreneurship

12:00 am

CWRU Entrepreneurship

5:00 pm