The Entrepreneurship Speaker Series invites Case Western Reserve University (CWRU) students, faculty, staff, alumni and affiliates to engage in meaningful discussions with entrepreneurs and innovators from diverse backgrounds. Each session is facilitated by a current CWRU student. The series highlights entrepreneurs and business leaders from a range of industries and backgrounds for a 45-60 minute Q&A session. 
Join us to learn about speakers' career journeys, entrepreneurial endeavors and how current events are impacting their industry. This series explores the different ways people can be involved in entrepreneurship and aims to inspire current and future entrepreneurs. We also highly encourage audience participation and networking.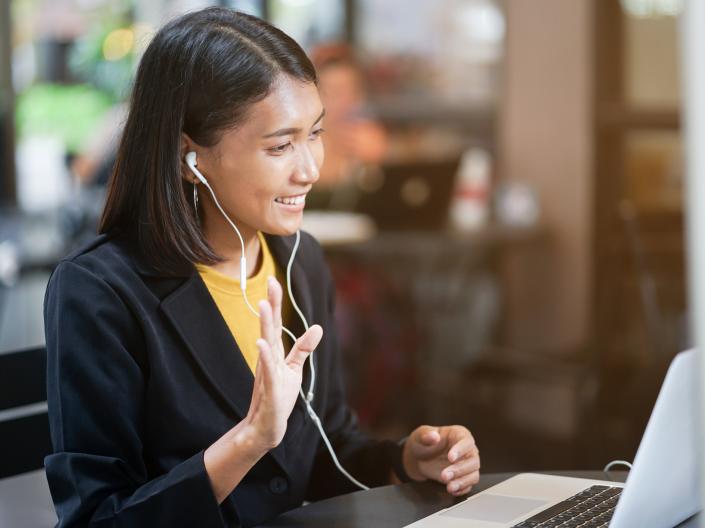 Interested in Being a Student Moderator?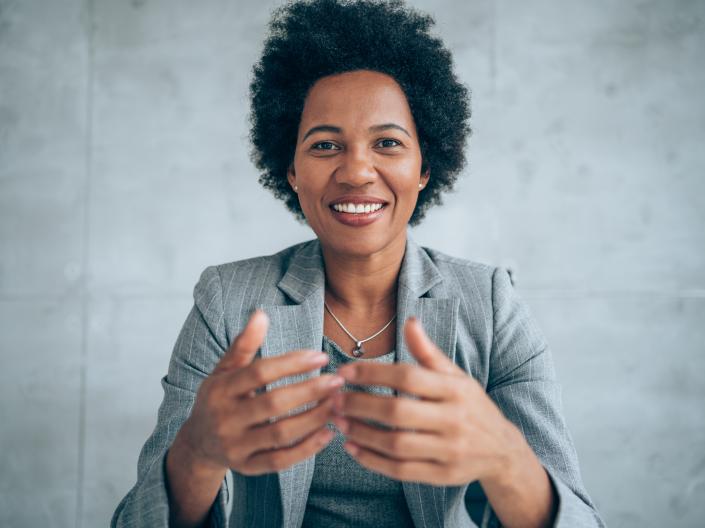 Interested in Being a Featured Speaker?
Past speakers have included:
Adam Bain, Former COO, Twitter 
Mike Fisher (MGT '00, '13), CTO, Etsy
Halle Tecco (CWR '06), Founder & CEO, Natalist
Justin Bibb (MGT '18, LAW '18), Chief Strategy Officer, Urbanova
Sam Jadallah (CWR '86), Head of Home, Apple 
All speaker series events are free and open to the public. At the moment, the series is virtual and broadcast over Zoom, Facebook Live and LinkedIn Live. 
See past events on our YouTube playlist or Facebook page. See upcoming events on StartupTree or Facebook.