The Remote Entrepreneurship Project (REP) Program was created by the Veale Institute for Entrepreneurship and Post-Graduate Planning & Experiential Education in response to the delays or disruptions many Case Western Reserve University students experienced to their planned summer jobs and internships as a consequence of COVID-19.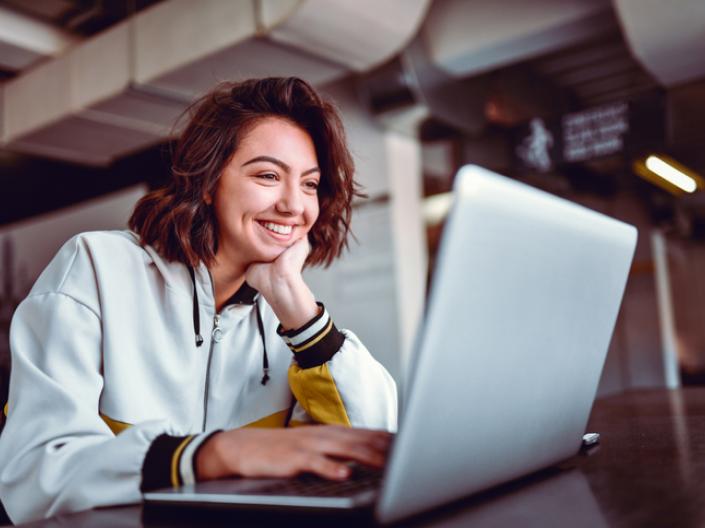 Student Information
Students can participate in 2 tracks:
Track 1: Work on a Project from a Startup
Track 2: Work on Your Own Startup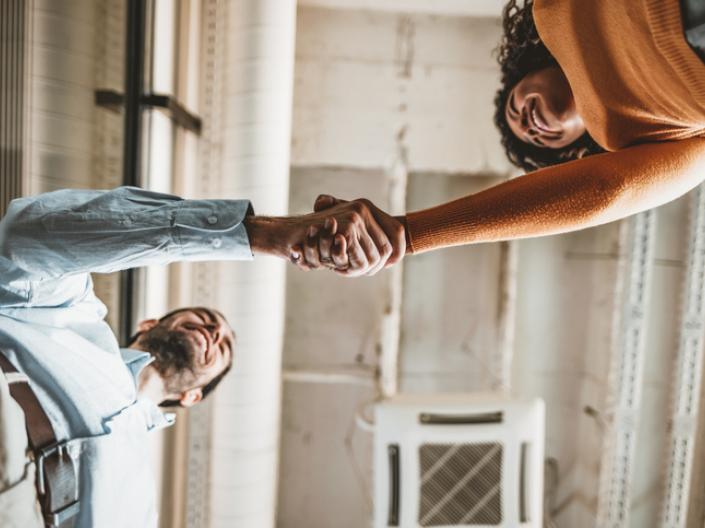 Project Sponsor Information
We encourage startups to apply who have projects that explore new markets, initiatives or opportunities to help fuel your company's growth.
Previous REP Sessions
For summer 2020, we received approximately 150 project submissions and 200 student applicants. Students major in a variety of subjects, such as business management, biochemistry, economics, political science, cognitive science, computer science, finance and psychology. Startups, about 70% of which are located in Greater Cleveland, range from business-to-business software companies to real estate, educational technology, consumer products and services, and well beyond.
Projects include building a software platform for supply chains, conducting market research, producing promotional videos and engaging in graphic design work, among many other opportunities. Students commit a minimum of 10 hours of work per week, for about six weeks and are compensated with a $500 stipend. Students are enrolled in Post-Graduate Planning & Experiential Education's Practicum, which will provide staff support, transcript notation, as well as complementary programming throughout the summer to foster a cohort experience. Email vealeinstitute@case.edu for more information.