Case Western Reserve University's Veale Institute for Entrepreneurship and Post-Graduate Planning & Experiential Education have teamed up to offer a LIMITED number of CWRU students the opportunity to work on REMOTE entrepreneurship-themed projects this summer. There are two track options available for students: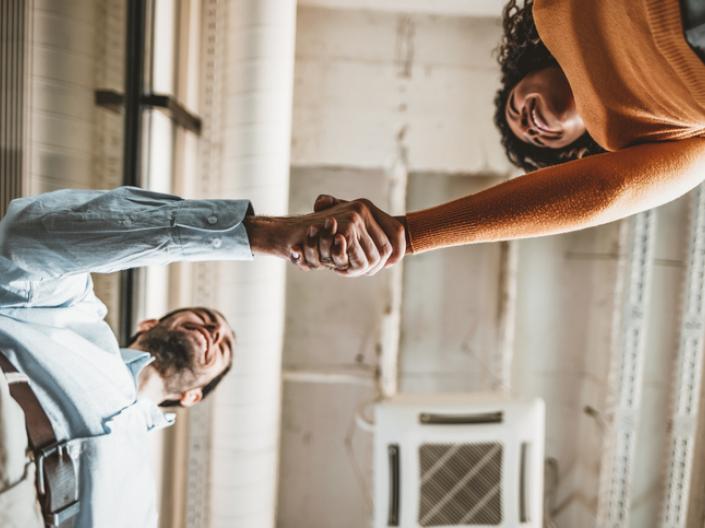 Track 1: Work on a Project
Get matched with a company based on your interests and skills.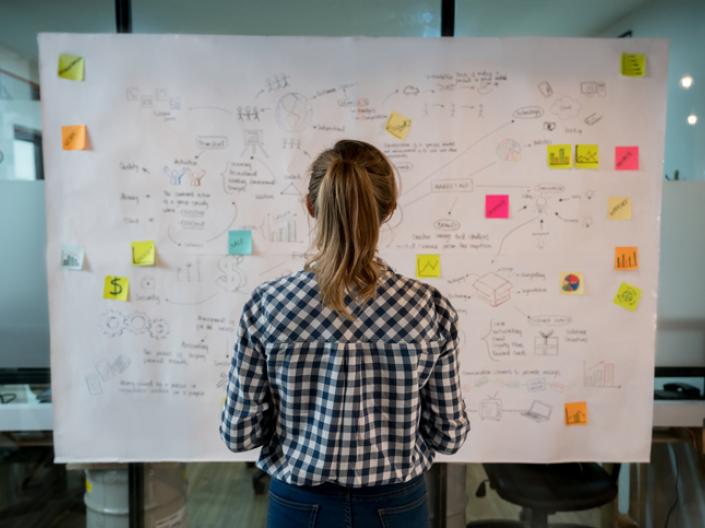 Track 2: Work on Your Own Startup
Have your own startup? Use this track to work on your business.
Track 1: Work on a Project
Matching
We will screen applications and appropriately match students based on the submitted project descriptions and student skills, areas of interest and submitted resumes. Potential candidates will be sent to companies for an interview. You will then confirm if you would like to move forward with that company and project.
Students who are matched and accepted into the program will register for practicum* (fee waived), be required to do 2 blog posts on LinkedIn reflecting on their experience, complete a final survey, and will then receive a $500 stipend for completing the program.
Please note, practicum is for undergraduates only, but graduate students can still participate in the program.
Projects
Projects will be approximately 6-8 weeks in duration and consist of about 5-10 hours/week. All work will be conducted remotely. Projects in the past have included market research, product design, website/app development, social media management, customer discovery, and more.
Students interested in social ventures should note that we now have projects developed in conjunction with the Fowler Center for Business as an Agent of World Benefit in social ventures as well as businesses developed by underrepresented minority founders in the community around Case Western Reserve University that are participating in the program.
 
---
Track 2: Work on Your Own Startup
The REP Program now supports students who have their own startup that they would like to work on. Student teams (or individuals) will work on their ventures with the Veale Institute and Post-Graduate Planning & Experiential Education for 7 weeks and receive a stipend of $1,000 upon completion of the program.
Students who have a formed venture are required to submit either their pitch deck, executive summary, or product design from a previous class or competition. Students who have a business idea that they would like to work on should provide a one page memo on their venture, detailing the following:
What problem are you solving? (125 word limit)
What is your solution? (50 words or less)
What evidence do you have that the problem is real or substantial?
Customer segment this business addresses (125 word limit)
Potential market size (125 word limit)
Competing or substitutable products (125 word limit)
Why are you the right person/team to launch this business? (125 word limit)