Educational opportunities focused on entrepreneurship are readily available for students looking to explore their interests. Veale's mission is to ensure that all CWRU students, no matter their major, have the access and resources they need to foster their entrepreneurial mindset.
Additionally, we have compiled a Startup Toolkit and multiple campus resources in hopes that students who might not have the time to join a class, have the opportunity to take the next steps with their ideas.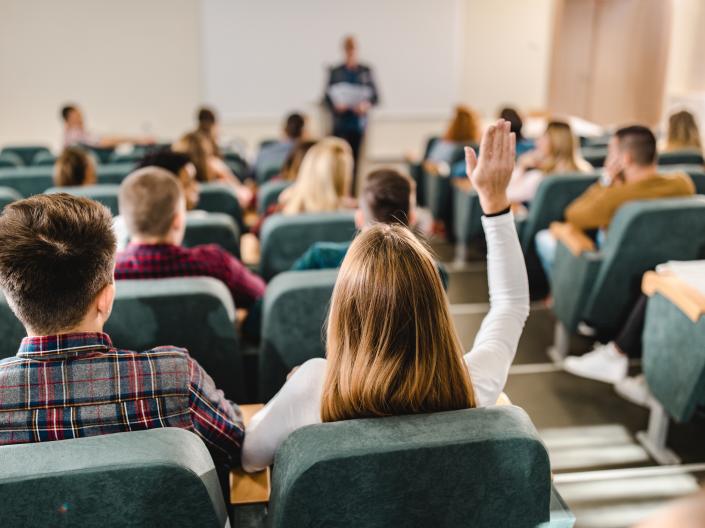 Undergraduate Academic Programs
Explore a list of programs and classes at CWRU where undergraduates can dive into entrepreneurship.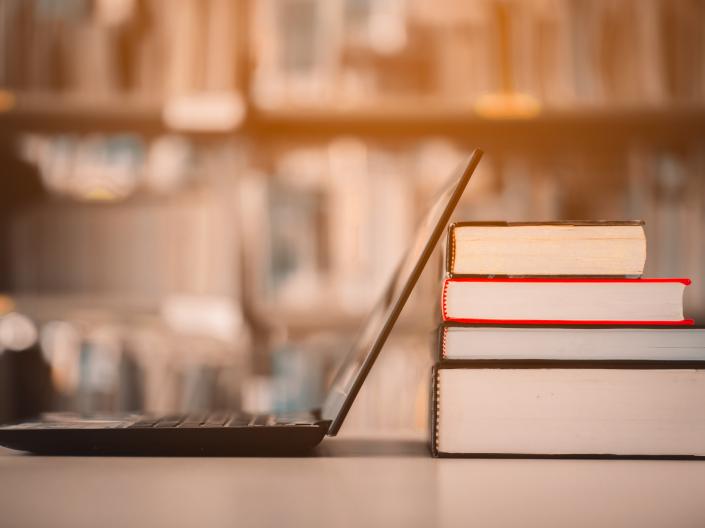 Graduate and Professional Academic Programs
Explore the classes available to graduate and professional students at CWRU.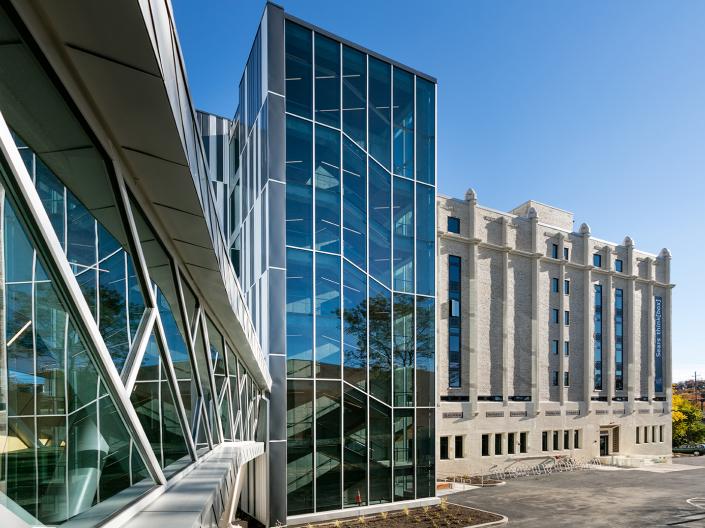 Campus Resources
Discover all of the available resources at CWRU that will help you explore your interest in entrepreneurship. 
Educational Series
Ready to explore the world of startups? This is the perfect place to start.