Case Western Reserve University students have big ideas. Some have already formed businesses. Some are deep in research. And others are interested in being a part of the startup ecosystem.
For those students who are interested in entrepreneurship, there is no shortage of opportunities on campus. Pitch competitions, student organizations and courses are a few places to start, but for those who want a deeper dive into experiential learning, the Veale Institute for Entrepreneurship's Veale Snyder Fellows program is the place to be.
To the West Coast and abroad
Bookmarked by a trip to Silicon Valley in San Francisco, California and an international trip—last year to Barcelona, Spain and this year to Ireland—the fellowship is a place to connect with top innovators, and meet peers who share similar interests.
In an interview from November 2022, third-year computer engineering major Emmanuel Mayoke described the class trip to Silicon Valley as "the most inspirational week" of his life because of the impactful takeaways that the group gathered from the influential people they interacted with. 
Word of that "life-changing" experience of the twelve students from last year must have spread through the grapevine—because this year, applications for the Veale Snyder Fellows doubled.
Meet the new cohort
Over the past Spring, the application process for the next cohort of the Veale Snyder Fellows began. While only in its second year, the program was gaining momentum.
With over 60 highly impressive candidates, the interview process wasn't easy, and in the end the Veale Institute team selected 12 students with the Veale Snyder Fellowship.
Read on to meet and learn more about each of the 2023-24 Veale Snyder Fellows!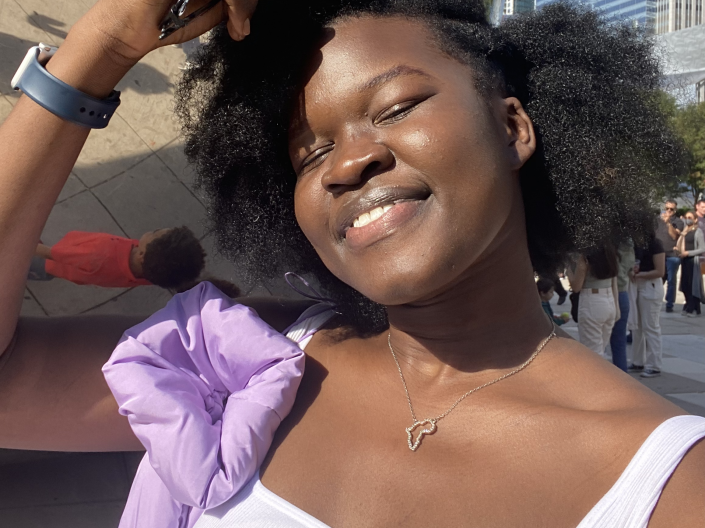 Jube Augustino
Biomedical Engineering, Class of 2025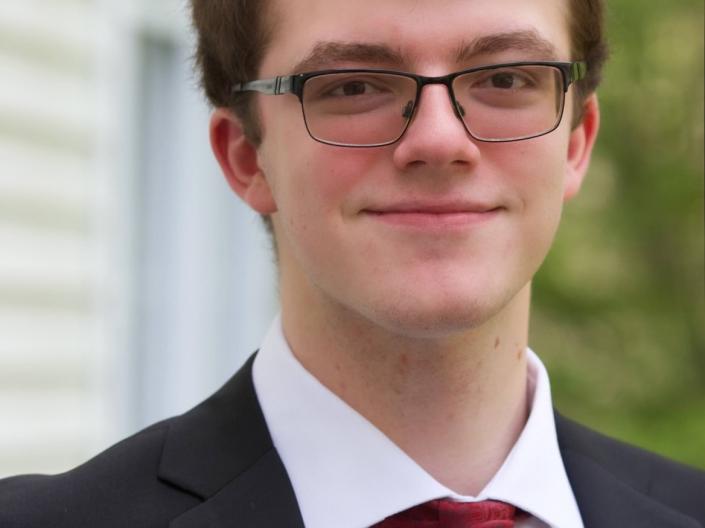 Luciano Duca
Business Management, Information Technology, Class of 2026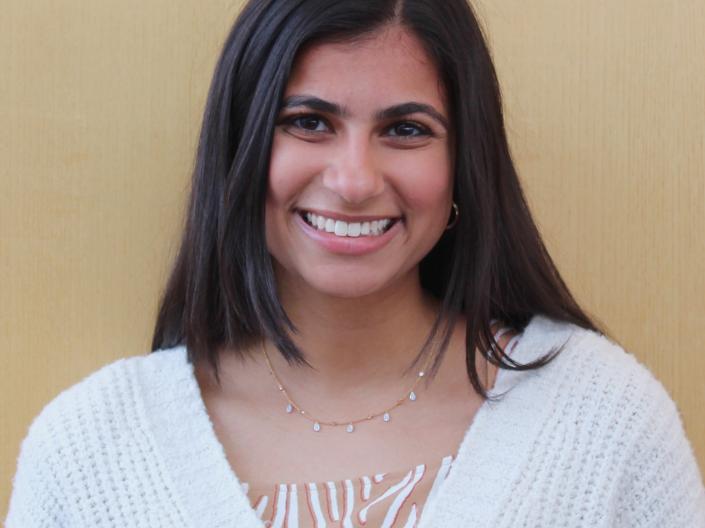 Arohi Mehta
Computer Science, Class of 2025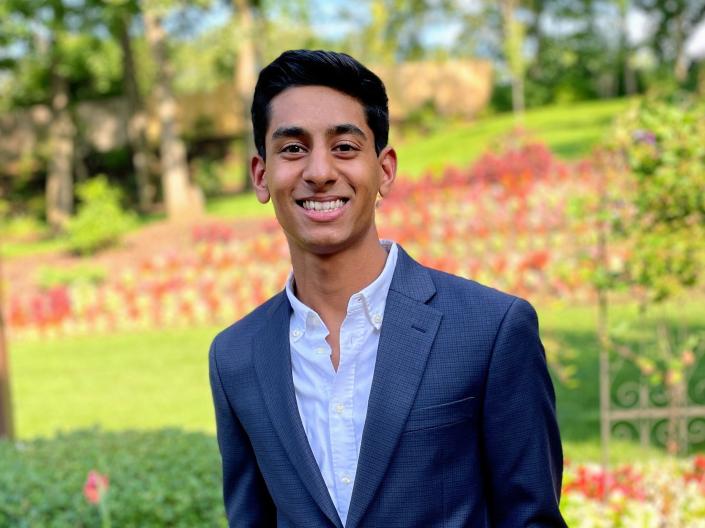 Ashwin Menon
Mechanical Engineering, Class of 2025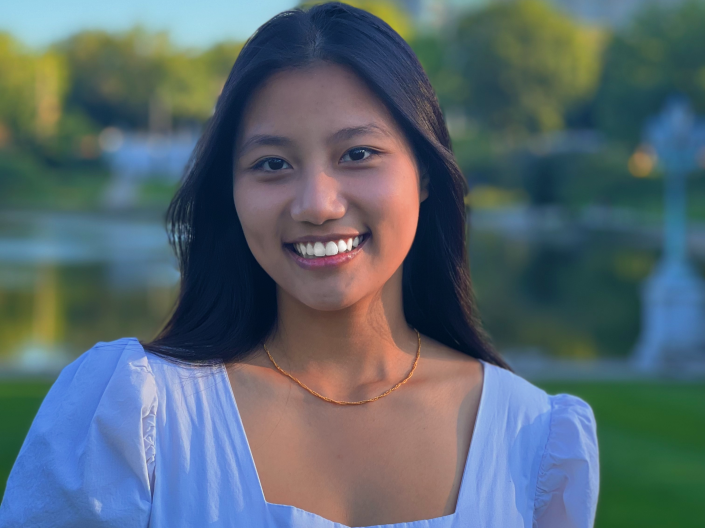 Helen Nguyen
Computer Science, Class of 2025
Rita Nguyen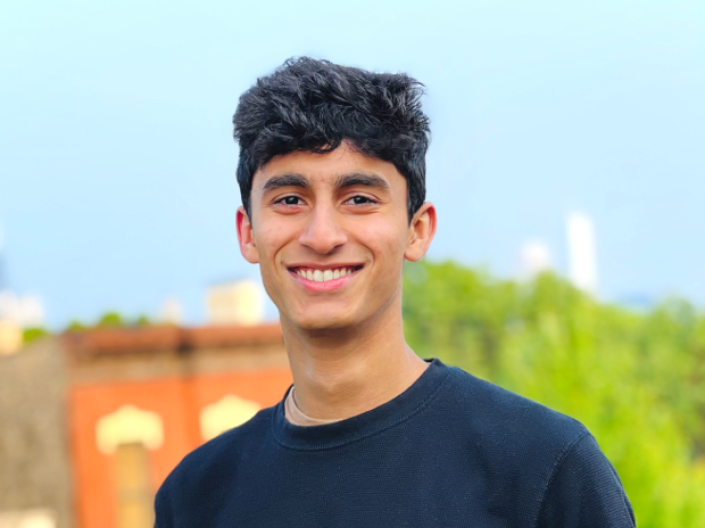 Krishin Parikh
Computer Science, Business Management, Class of 2026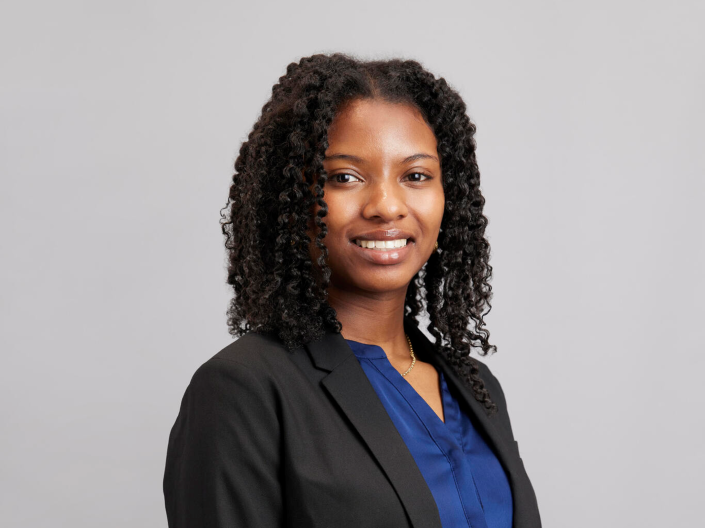 Genesis Richards
Business and Economics, Class of 2026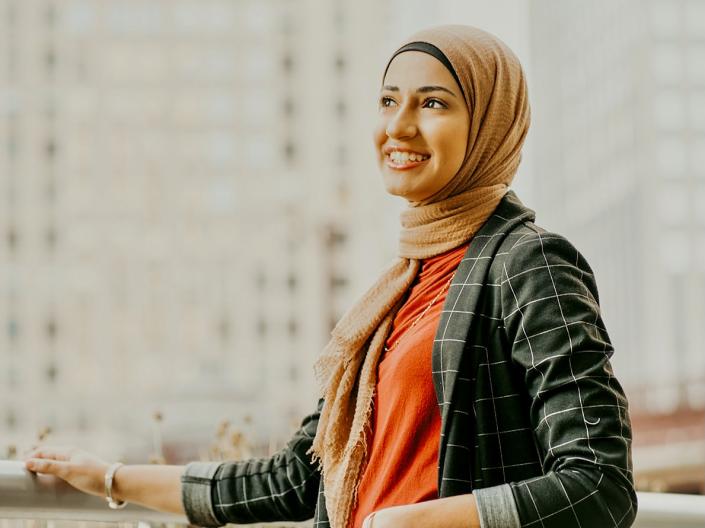 Salsabeel Salem
Chemical Biology, Class of 2026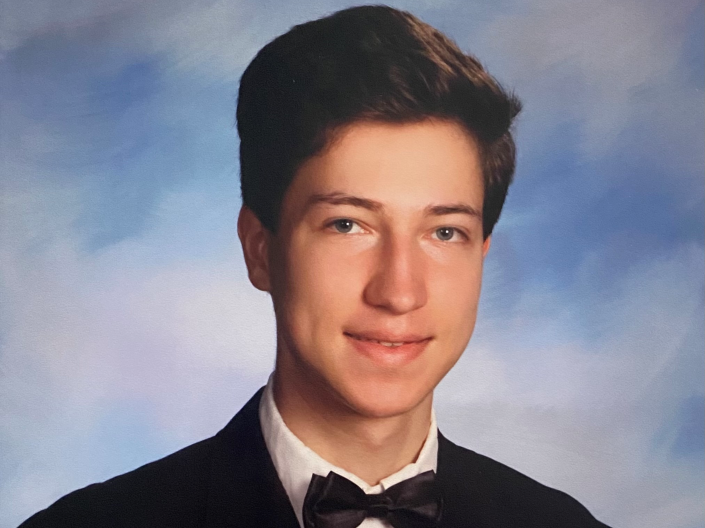 Andrew Shereshevsky
Biomedical Engineering, Class of 2025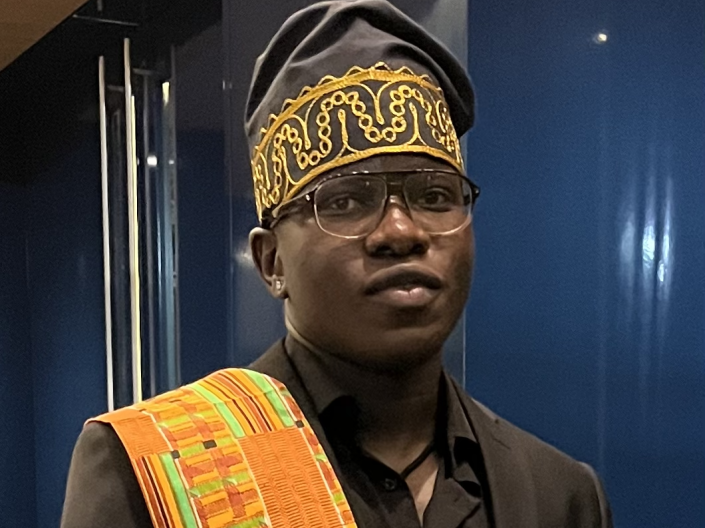 Nqobile Tshuma
Chemical Engineering, Class of 2025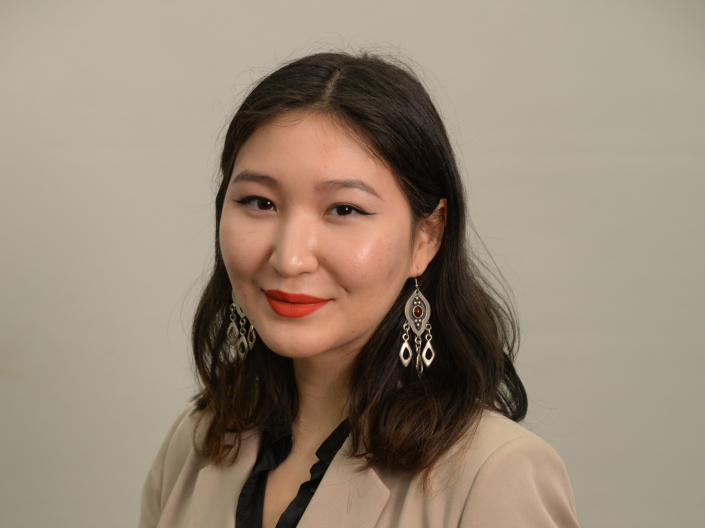 Zhuldyz Ualikhankyzy
Data Science and Analytics, Class of 2025
Want to apply next year?
The Veale Snyder Fellowship program is open to rising sophomores and juniors. To make sure you don't miss our application announcement for 2024-25, subscribe to our newsletter!
Meet the 2022-23 Veale Snyder Fellows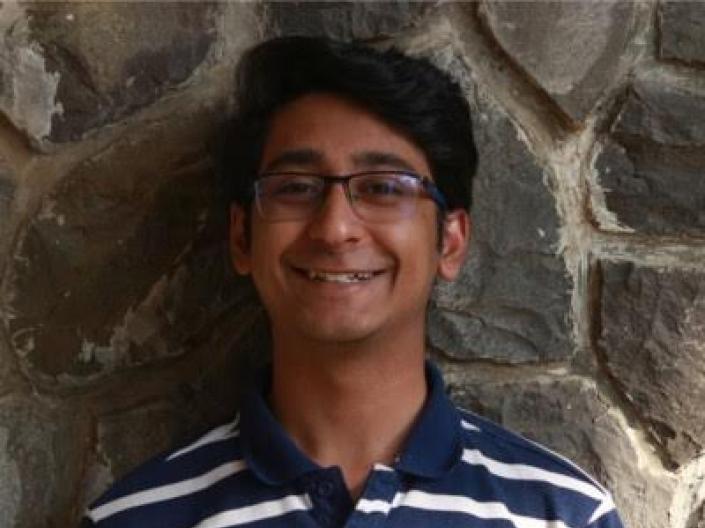 Abhinav Khanna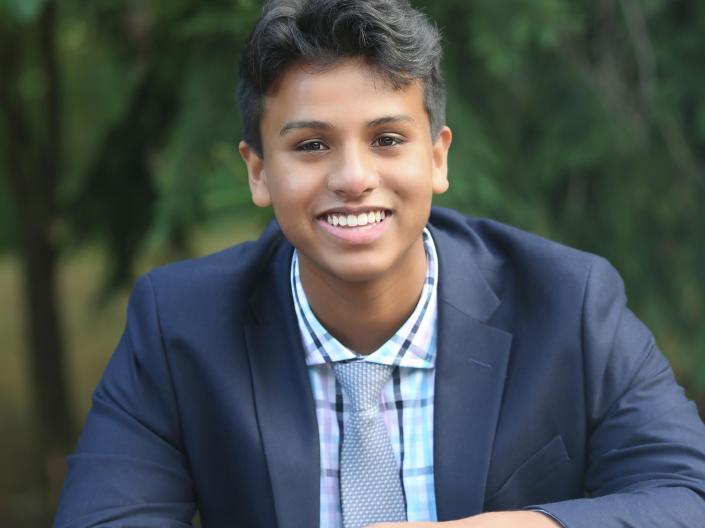 Ankit Boruah
Economics with a concentration in Quantitative Methods
2025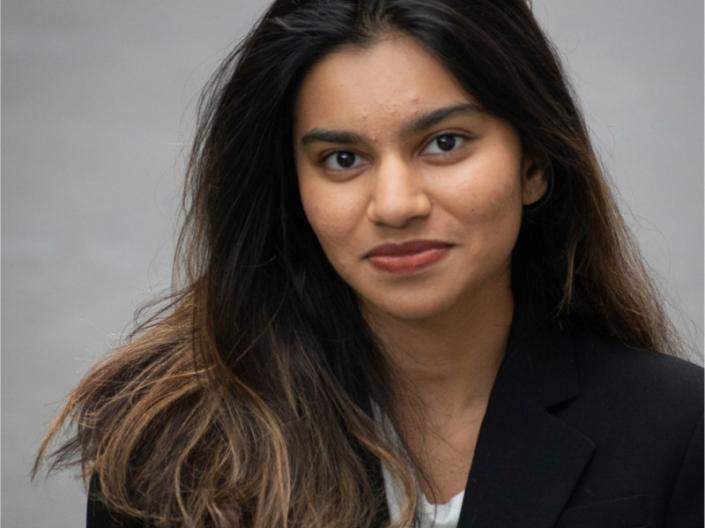 Ashley Sah
Biomedical Engineering
2025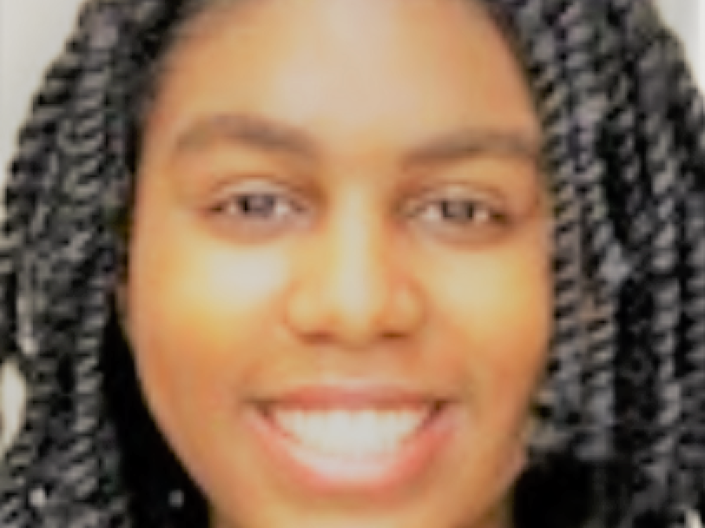 Corinthian Ewesuedo
Biomedical Engineering
2025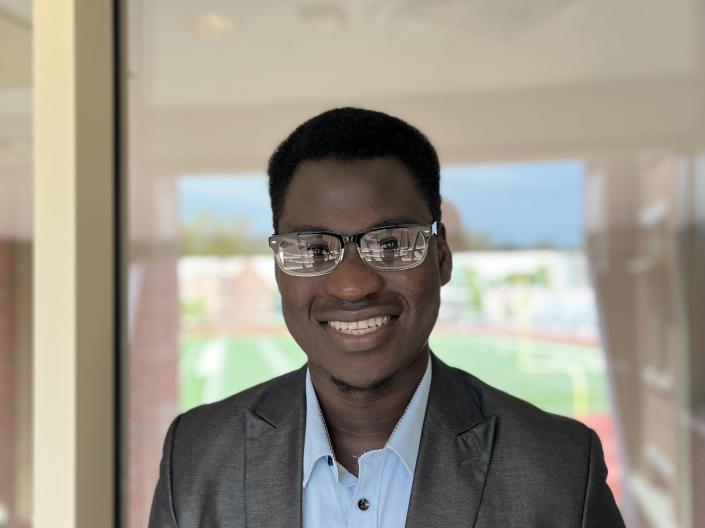 Emmanuel Makoye
Computer Engineering
2025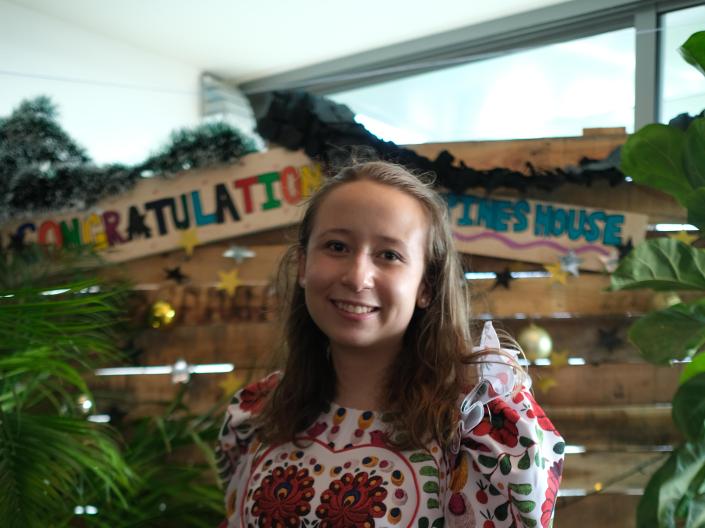 Evelin Urbancsok
Biomedical Engineering
2025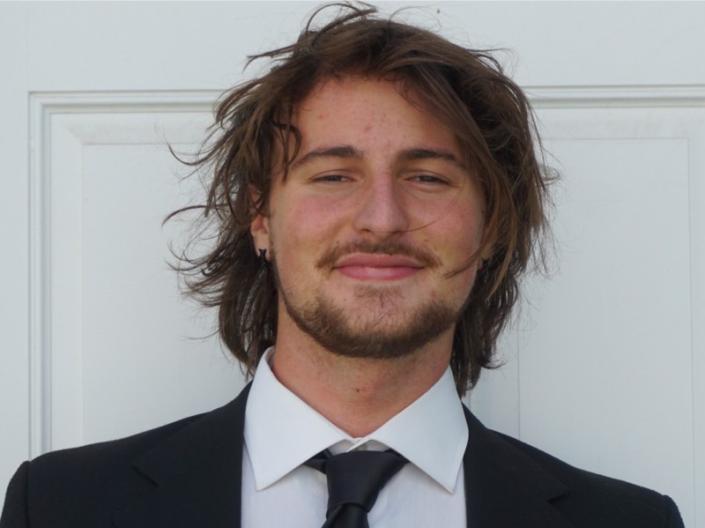 Franco Kraiselburd
Biomedical Engineering
2024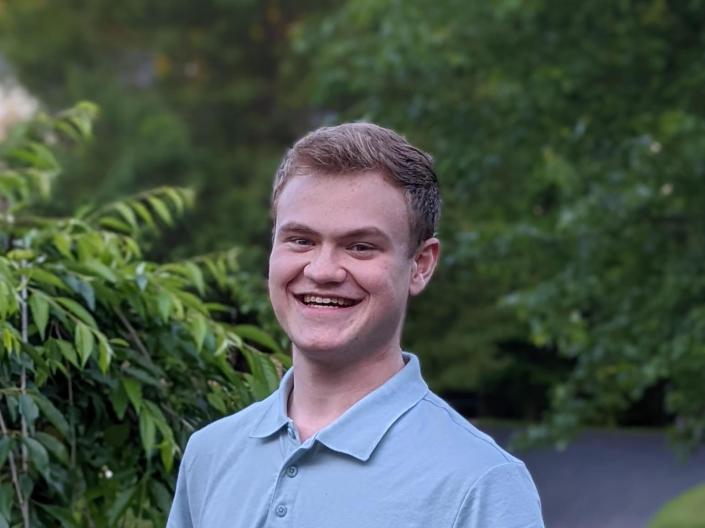 Jim Horwitz
Electrical Engineering
2024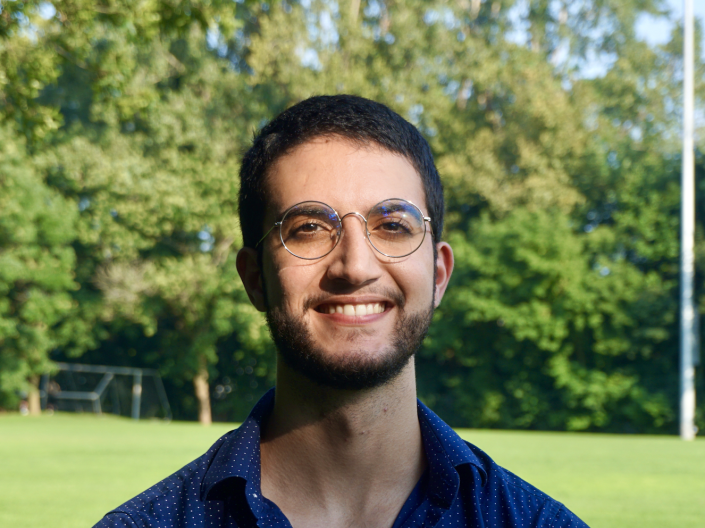 Omar Loudghiri
Shreeya Chugh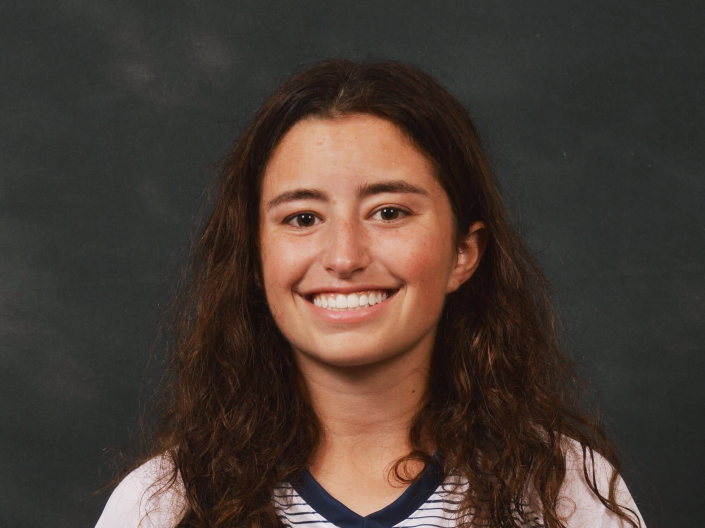 Sydney Schenk
Mechanical & Aerospace Engineering
2025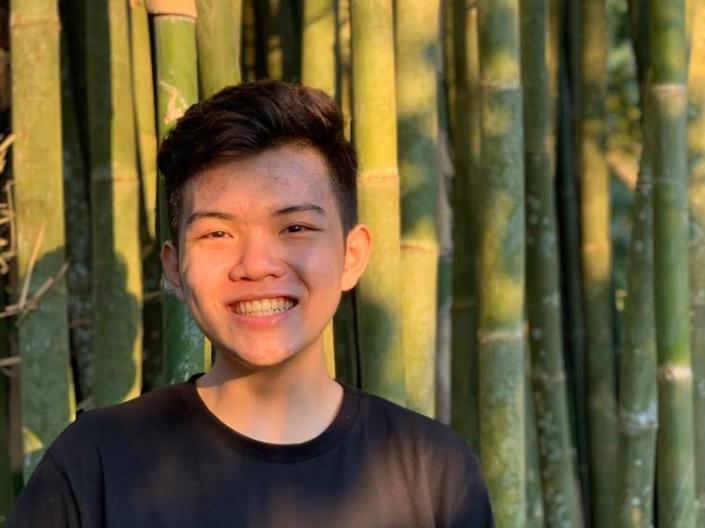 Tang Quoc Kiet Nguyen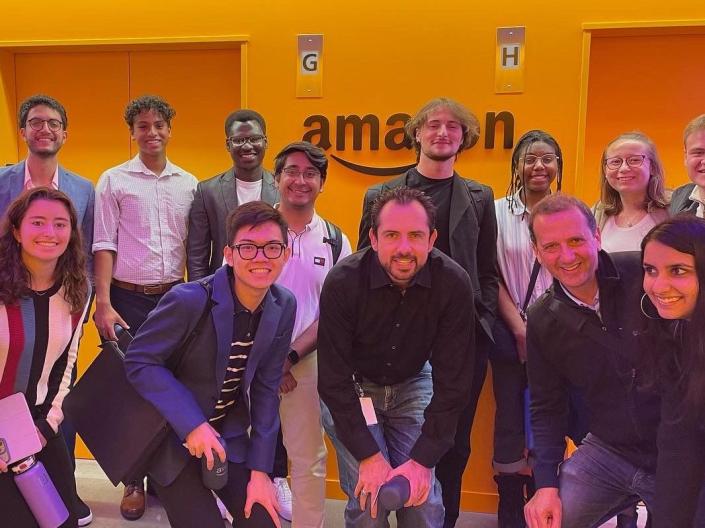 Veale Snyder Fellows recall San Francisco class trek; "the most inspirational week of my life"
Many imagine Silicon Valley as being a mecca of technology, a premier global innovation hub and an enthralling place to work. 
Veale Snyder Fellows enrolled in Case Western Reserve University's VEAL 333: Global Technology Leadership course had the opportunity to visit Silicon Valley and many of its top companies from October 23-25, 2022.