Apply Now to be a 2023-24 Veale Snyder Fellow!
The program runs through the 2023-2024 academic year, providing you with a range of entrepreneurial education through credit-bearing courses and experiential learning. Rising sophomore and juniors are encouraged to apply.
Program outline: 
FALL 2023:
Global Technology Leadership (VEAL 333): this 1-credit course will cover all the basics you need to get started as an entrepreneur, including value proposition, leadership, and technology.
Fall Break San Francisco Startup Trek: fellows will travel and visit CWRU alumni companies in Silicon Valley over fall break. 
SPRING 2024:
Innovation and Entrepreneurship (VEAL 334): 3 credit course focused on a project-based entrepreneurship experience.

Spring Break Trek: fellows will visit a startup ecosystem TBD. 
Course registration is required, location for treks are subject to change.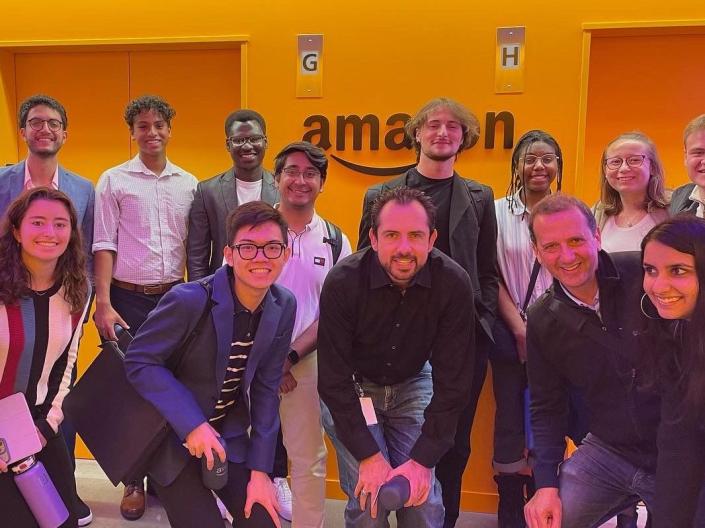 Veale Snyder Fellows recall San Francisco class trek; "the most inspirational week of my life"
Many imagine Silicon Valley as being a mecca of technology, a premier global innovation hub and an enthralling place to work. 
Veale Snyder Fellows enrolled in Case Western Reserve University's VEAL 333: Global Technology Leadership course had the opportunity to visit Silicon Valley and many of its top companies from October 23-25, 2022.
Meet the 2022-23 Veale Snyder Fellows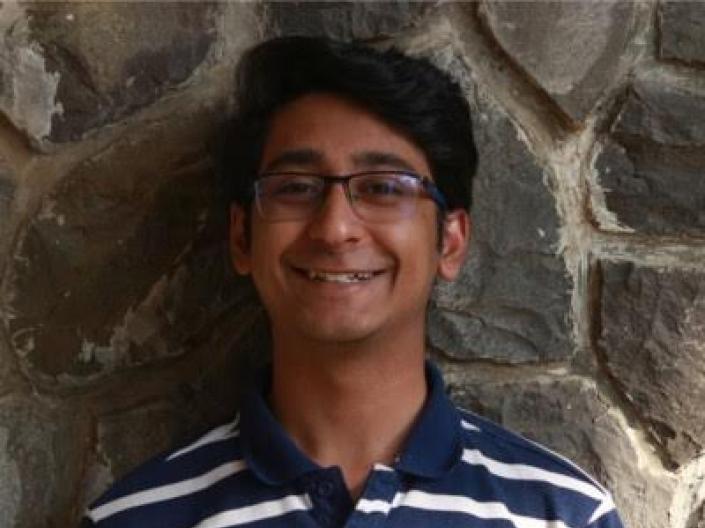 Abhinav Khanna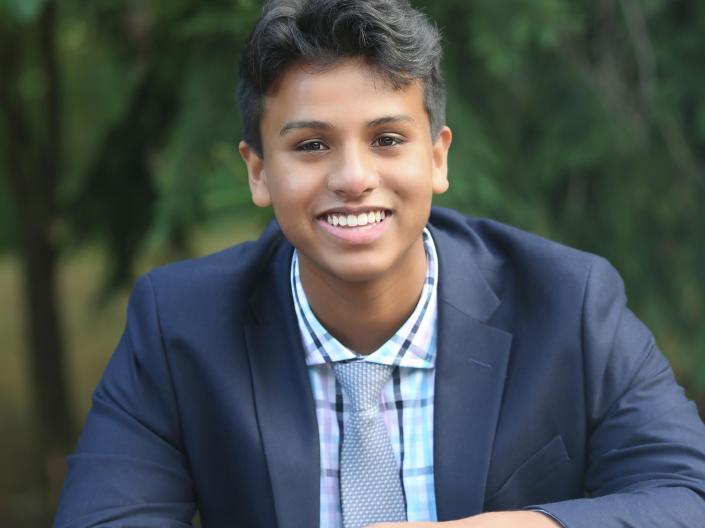 Ankit Boruah
Economics with a concentration in Quantitative Methods
2025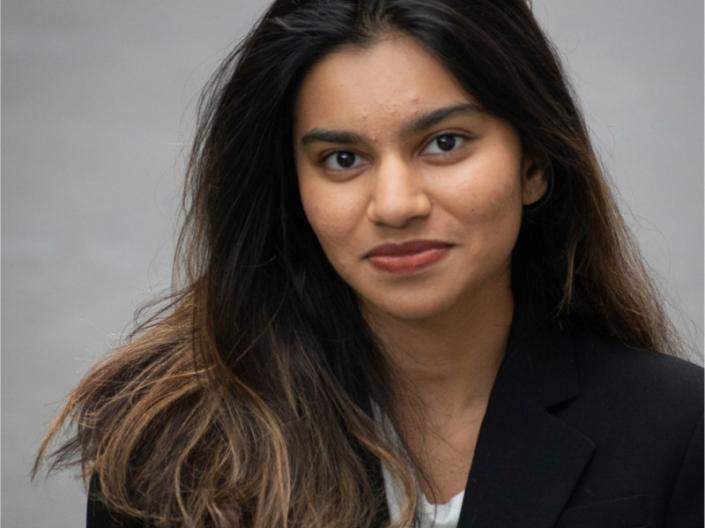 Ashley Sah
Biomedical Engineering
2025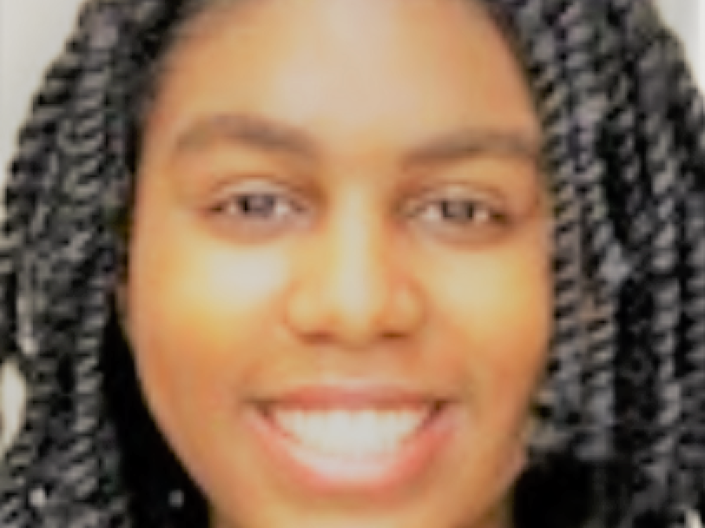 Corinthian Ewesuedo
Biomedical Engineering
2025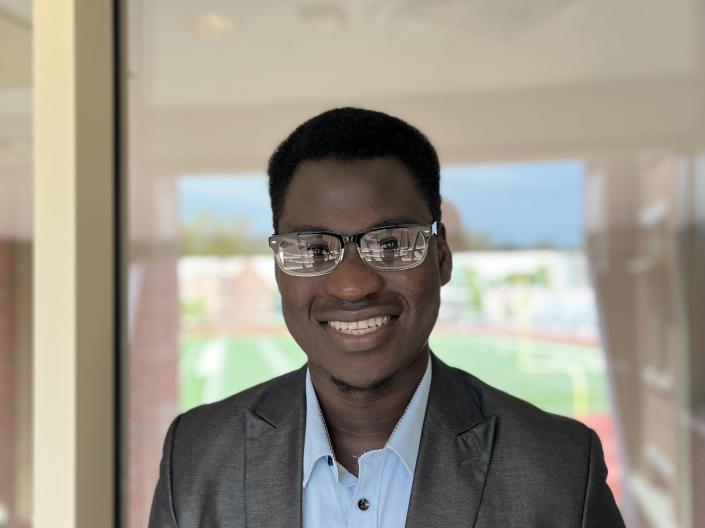 Emmanuel Makoye
Computer Engineering
2025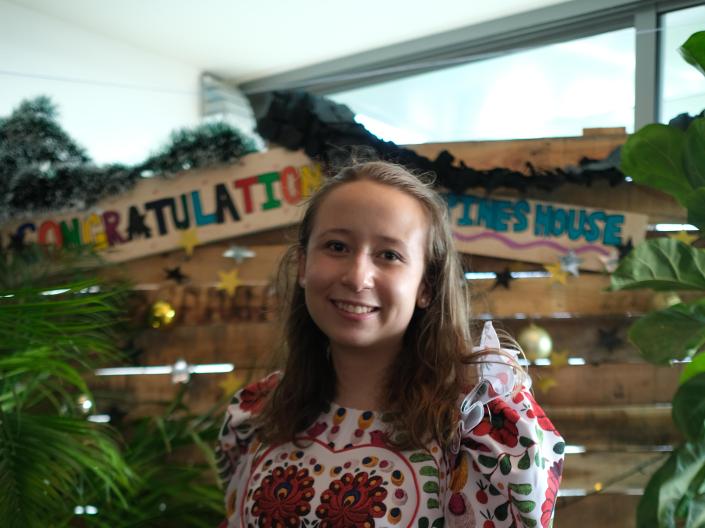 Evelin Urbancsok
Biomedical Engineering
2025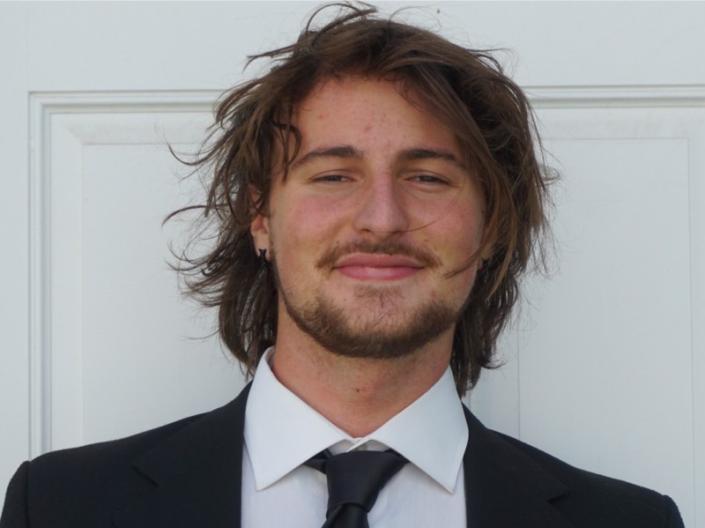 Franco Kraiselburd
Biomedical Engineering
2024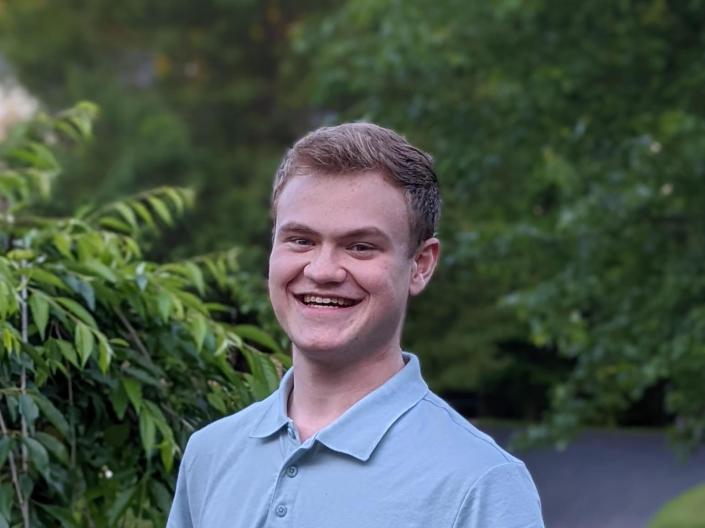 Jim Horwitz
Electrical Engineering
2024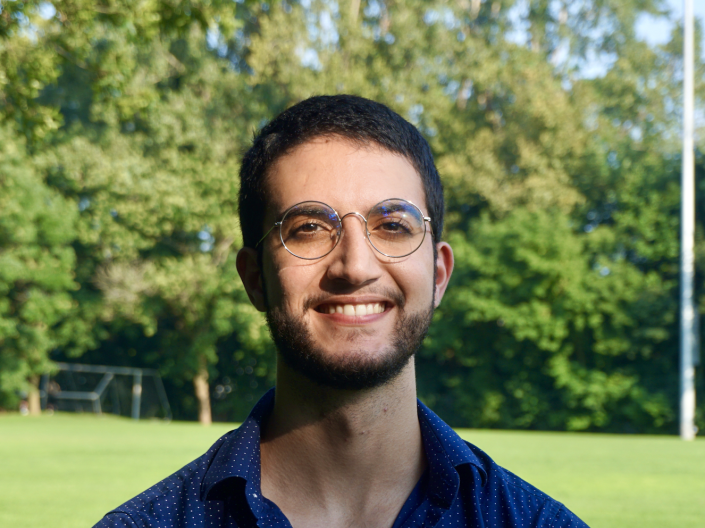 Omar Loudghiri
Shreeya Chugh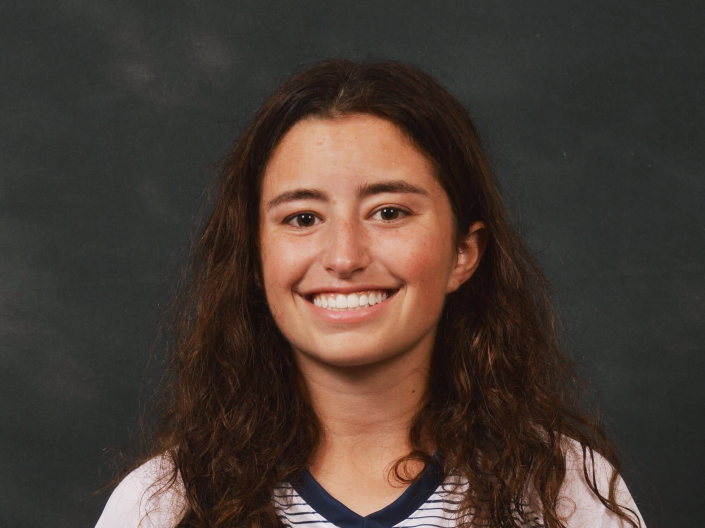 Sydney Schenk
Mechanical & Aerospace Engineering
2025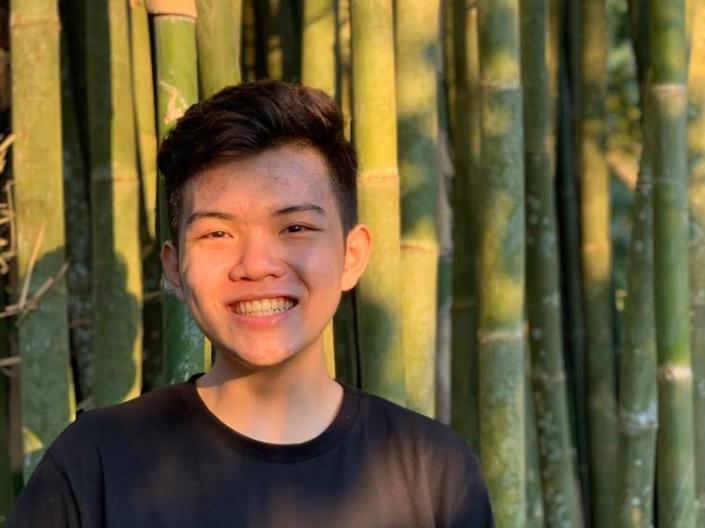 Tang Quoc Kiet Nguyen