Case Western Reserve University is deeply rooted in the Northeast Ohio community through corporate, foundation and public partnerships that enhance the quality of life in our region and expand opportunities for our students.
Whether you give to the Annual Fund, support scholarships or underwrite a community engagement program, you strengthen our local economy by helping attract diverse talent to the area.
Looking for a more tailored approach? Work with our team to find a sponsorship that fits your organization's mission and needs, with opportunities for collaborative research, professional recruitment assistance, stronger brand recognition and more.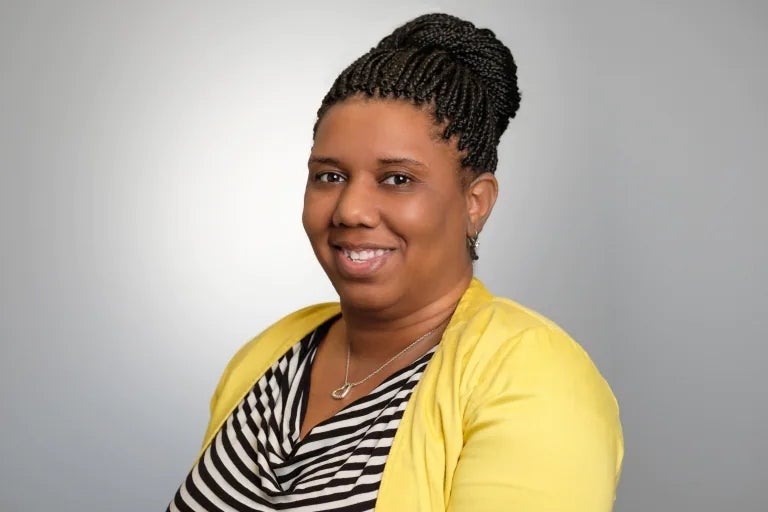 I was always encouraged to go beyond what was normally expected of students in my district. The lessons I learned as both a mentor and mentee gave me the leadership skills I need to lead a team at a world-renowned company.
Taneisha Deans, PhD (CWR '12; GRS '17, polymer science), whose experience in Case Western Reserve's Envoys program, now sponsored by Underwriters Laboratories, set her on the path to a successful career in STEM
Fuel your passion
Support an area that is important to your cause or business.
President's Circle
Case Western Reserve's lifetime giving society, the President's Circle, recognizes corporate donors who have donated $1 million or more to the university. Their generous support enables us to attract the brightest minds to our faculty and student body, maintain world-class facilities and resources and conduct groundbreaking research that changes lives around the world. See current members of the President's Circle on our Corporate Engagement website.