Members of the Case Western Reserve University faculty are renowned researchers, inventors and practitioners who are passionate about sharing their breadth of knowledge with the next generation of innovators, educators and change-makers—and your generosity empowers them. 
Endowed professorships, gifts to the Annual Fund and program support sustain the faculty's research and creative endeavors, enriching the student experience and impacting local and global communities. 
Your gift to CWRU fuels our faculty as they lead:
technological innovations,
research on devastating diseases,
diversity in STEM,
social justice advocacy,
trauma education,
community development
and much more.
Support CWRU Faculty with Your Gift
Endowed professorships
Your gift to endow a chair or professorship at Case Western Reserve is not only an investment in the future of the university and its faculty, but in our students.
The ongoing support from an endowment enables faculty to advance experiential learning, develop new research ideas and expand collaborations. By growing their own knowledge and portfolios, faculty elevate departmental rankings and reputation, drawing promising talent to our campus.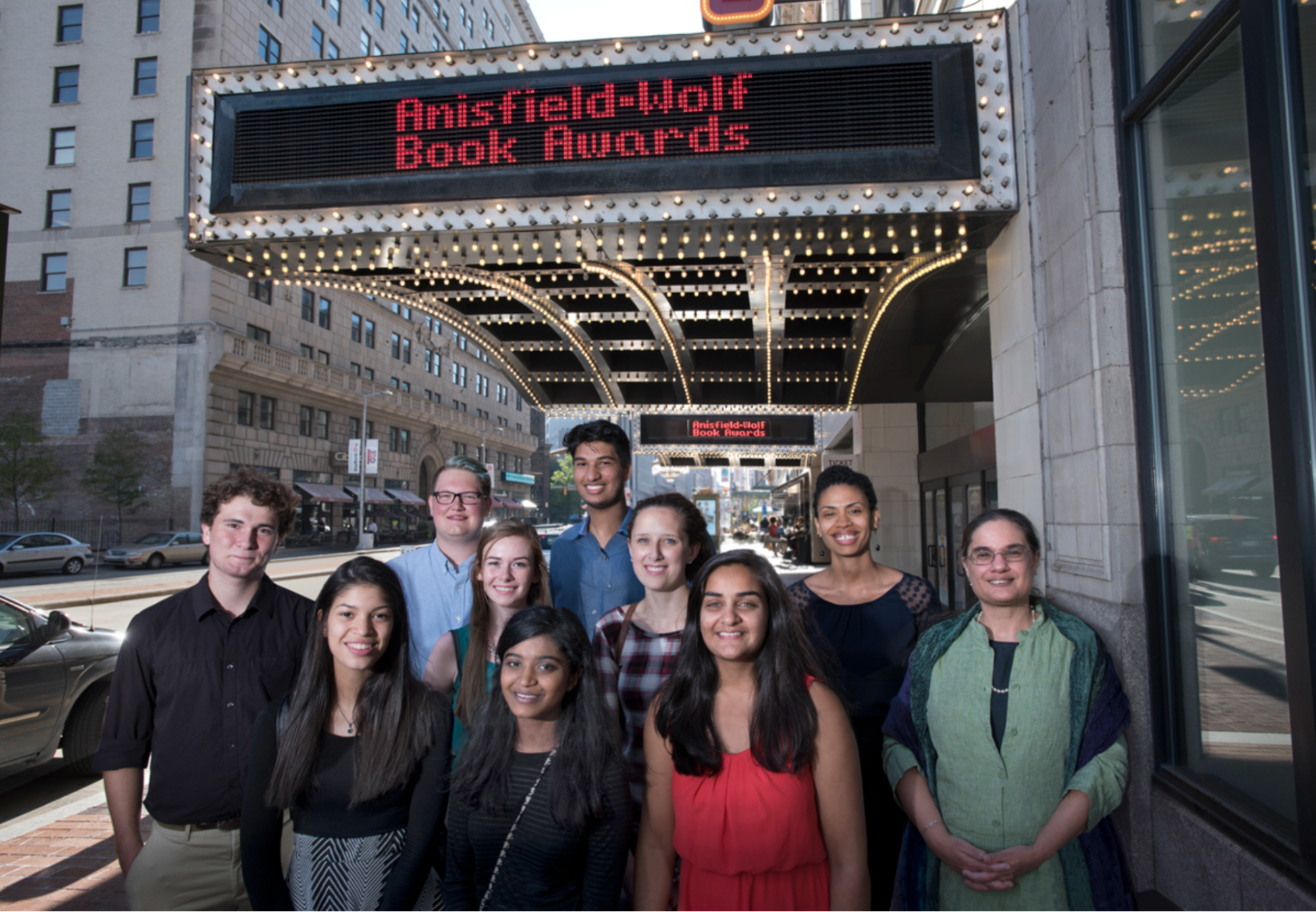 Listening to my students, I find a generation that thinks creatively about politics, gender, race, sexualities. ... Their desire for inclusion and capacity for acceptance astonishes me; they inspire me to think more fluidly about myself. They have changed me profoundly as a teacher and as a human being."
Lisa Nielson, PhD, the inaugural Anisfield-Wolf SAGES Fellow at the College of Arts and Sciences, a position underwritten by the Cleveland Foundation
Faculty spotlights
Our educators are driven to provide a world-class experience for students by continually expanding their own knowledge and skills through professional development, cutting-edge research and cross-disciplinary collaboration.
Read about the exceptional work CWRU faculty members are doing here in Cleveland and around the world.
Vipin Chaudhary is bringing an advanced computing system to campus and wants to democratize artificial intelligence.
---
Suparna Mahalaha is providing oral cancer screenings and dental health education at CWRU's LGBT Community Center.
---
Claudia J. Coulton and Dexter R. Voisin are among the top 2% of most-cited researchers in the world.