Student Resources
Whether you're looking for information about education abroad opportunities, have questions about visas, or are interested in international opportunities on campus, these quicklinks will help you quickly navigate some of the key resources our website offers for students.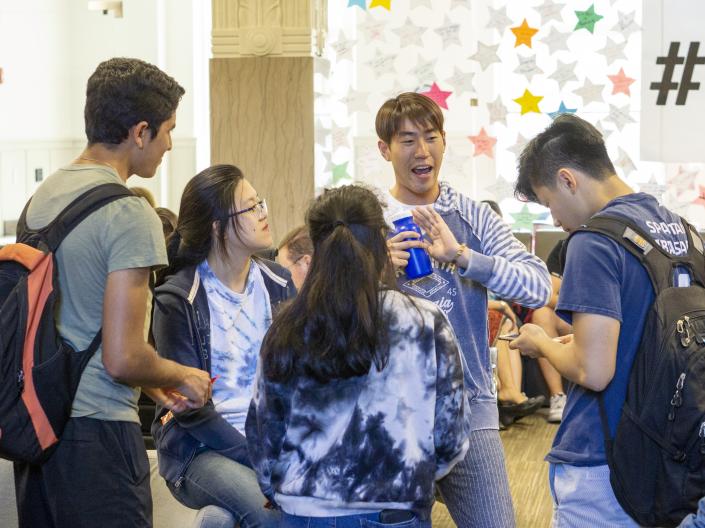 International Student Services
Education Abroad
The links below should help you in your study abroad search and journey. If you have any questions, please contact an advisor to set up an appointment.