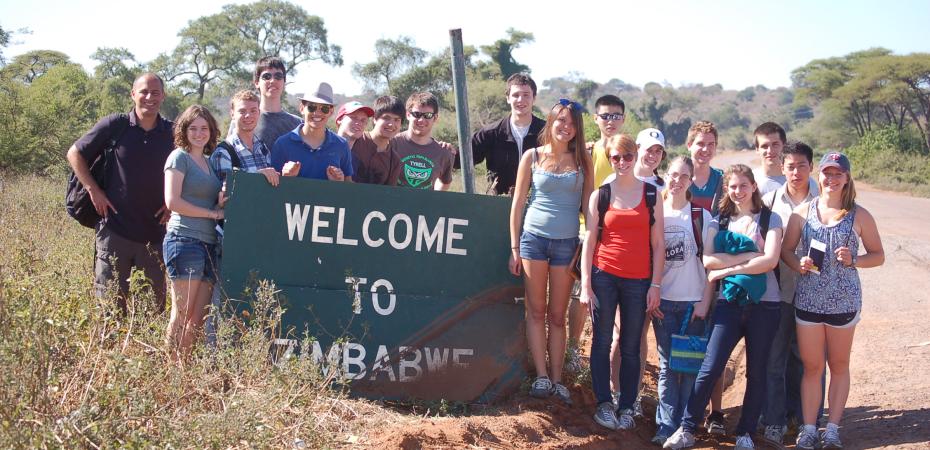 Case Western Reserve University is a global university where faculty, staff, and students frequently travel internationally. The university supports international travel and endeavors to help all travelers plan responsibly and to stay safe. 
Case Western Reserve implemented a new travel registration policy and process for all faculty, staff and students beginning in January 2021.
The full policy and information about specific aspects including travel resources available to those traveling internationally can be found below.
Risk Management Policy
To minimize risk, the university has developed an International Travel Risk Management Policy which outlines appropriate risk management precautions and responses those traveling internationally on behalf of Case Western Reserve should take.
Faculty and Staff Travel Registry
Case Western Reserve faculty, staff, alumni, and affiliates traveling internationally on behalf of the university are required to register their travel. This registration process allows travelers to receive several benefits related to safety, helpful connections and possible funding.
 
Travel Resources
Case Western Reserve offers many resources to support its faculty, staff and students traveling internationally on behalf of the university. These resources include assistance with logistics, emergency insurance, and information to help travel go smoothly. 
Students Traveling Abroad
Whether Case Western Reserve students are traveling on a traditional study abroad program, participating in a co-op or internship abroad, conducting research in another country, or traveling abroad for any other academic purpose, our Office of Education Abroad is here to help.