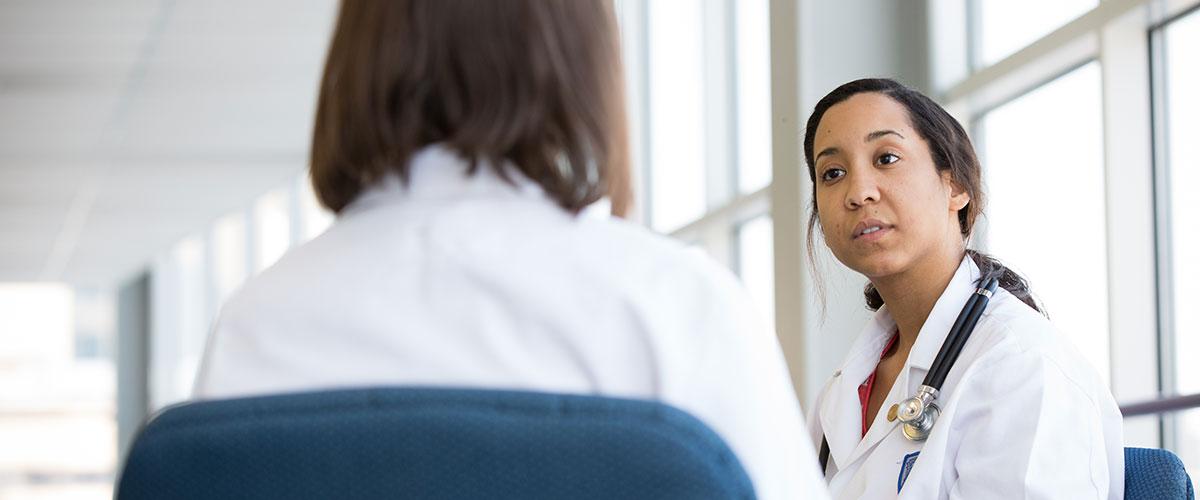 The World Health Organization recognized the need for more team-based work in health care more than a decade ago. Noting the shortage of health care professionals in all fields, as well as a critical need for better communication in health care settings to prevent mistakes and provide better patient care, the WHO published "Framework for action on interprofessional education and collaborative practice" in 2010. WHO researchers found that medical, nursing, dental, social works and pharmacy students are often educated in silos, rarely learning from or interacting with students in other disciplines. This causes communication gaps and stifles collaboration, while also failing to keep a patient's best interests at the center of decisions.
Case Western Reserve University has long championed interprofessional education by providing thought leadership and numerous cross-disciplinary clinical opportunities for students. 
"We are building a program of interprofessional education in the classroom, simulation centers and -- most importantly -- in the real world. Other programs have the classroom and simulation center—we are offering opportunities in the emergency department, hospitals (ICUs and regular nursing floors), outpatient clinics and the community setting—this sets us apart from other programs," said Dr. Rita Pappas, director of interprofessional education at the Cleveland Clinic Lerner College of Medicine at Case Western Reserve University, chair of the Pediatric Institute and medical director of hospital operations for the Cleveland Clinic.