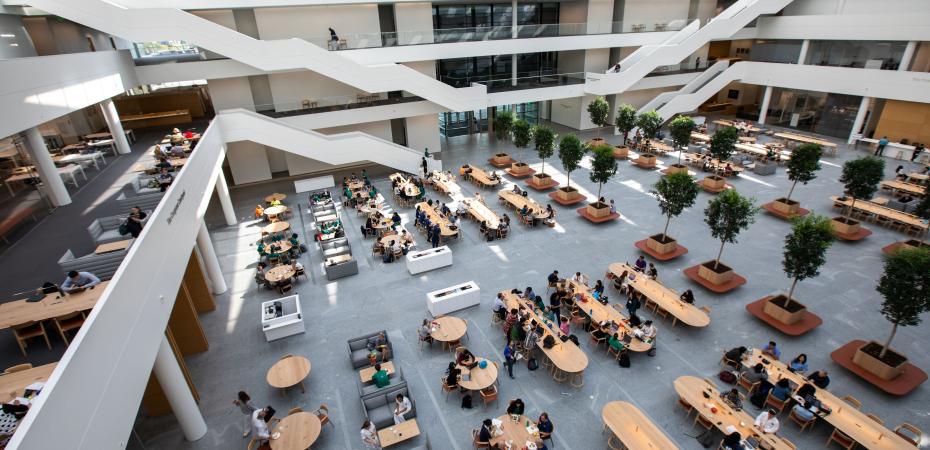 The Huddle 
Sign up to receive the latest updates about interprofessional education opportunities, news and events at Case Western Reserve University. 
Read the latest
news and updates
on interprofessional education at Case Western Reserve.
---
Upcoming Teamwork Workshop
Improving Teamwork through Effective Communication and the Mutual Learning Approach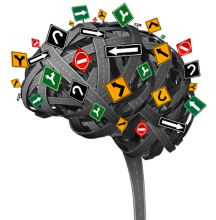 Date: October 17, 2023
Time: 12pm - 5pm (lunch provided)
Speaker: Tyler Reimschisel, MD, MHPE
Effective communication is a core element of high-impact teamwork, yet most of us lack formal training in productive communication skills and strategies.
In this workshop we will discuss techniques for collaborative teamwork communication, including how to develop a mindset for team and Schwarz's mutual learning approach for excellent teamwork. Our mindset influences our behaviors, and many times our mindset undermines our contributions to our teams without our realizing it.
In the workshop we will discuss how we can enhance our team interactions by applying what we are learning from cognitive science, including naïve realism, the fallibility of our intuitions, and other limitations of our perceptions.
We will also explore the mutual learning approach to communication, including the values, assumptions, and behaviors that can guide our individual performance in a team. Throughout the workshop we will use individual reflections, group work, team challenges, and other interactive methods to practice applying the mutual approach to real-life team situations.