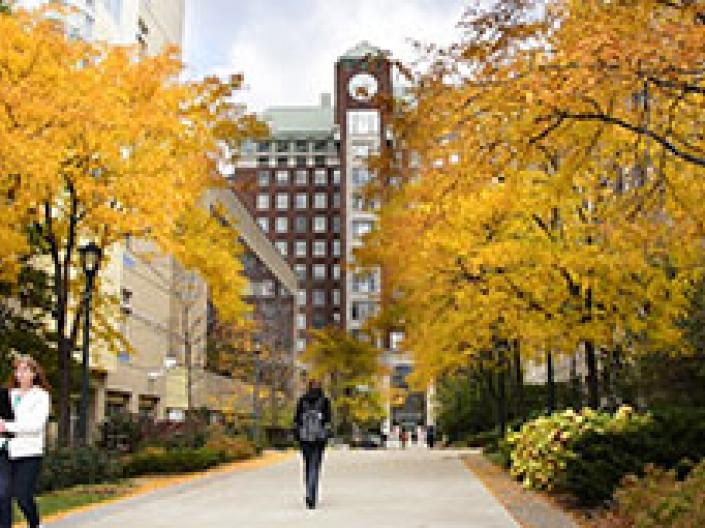 MS in Applied Anatomy
Do you aspire to a career in health care? Do you love learning about the macroscopic and microscopic structure of the human body? Do you enjoy both learning and teaching? Then the MS in Applied Anatomy program may be for you!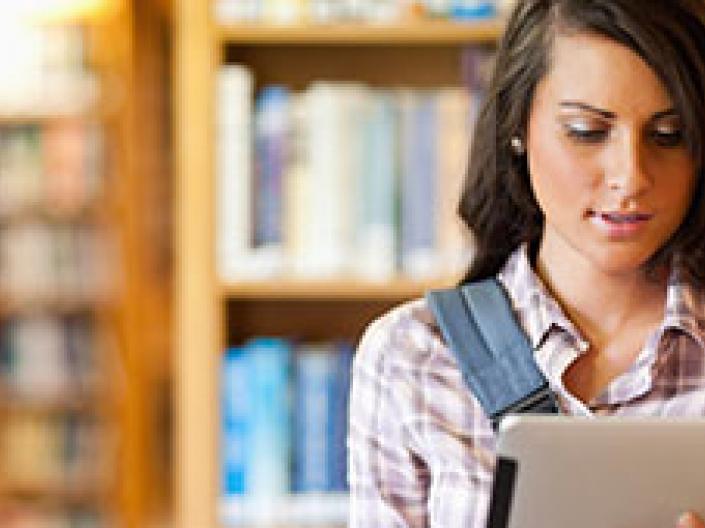 Medical Education
Anatomy faculty oversee or participate in many aspects of the innovative WR2 curriculum of the CWRU School of Medicine, particularly Block 7, a longitudinal block during the first two years that focuses on anatomy, histopathology, and radiology.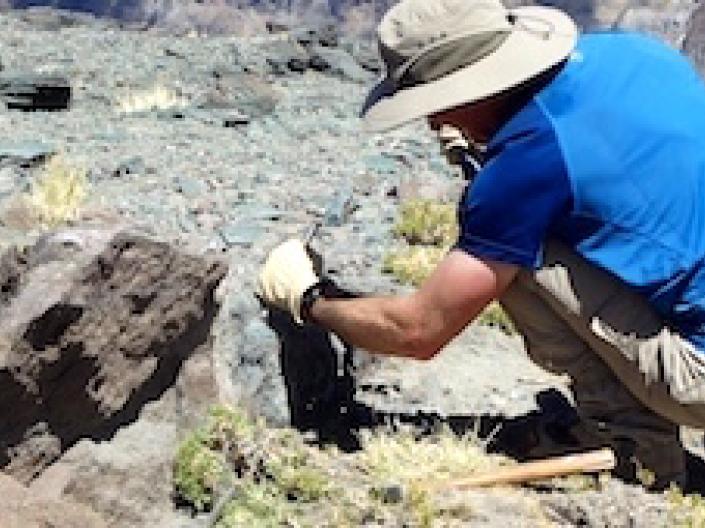 Paleontology and Paleobiology
The CWRU Department of Anatomy has a long history of research in comparative anatomy and paleontology that includes strong links to the nearby Cleveland Museum of Natural History.