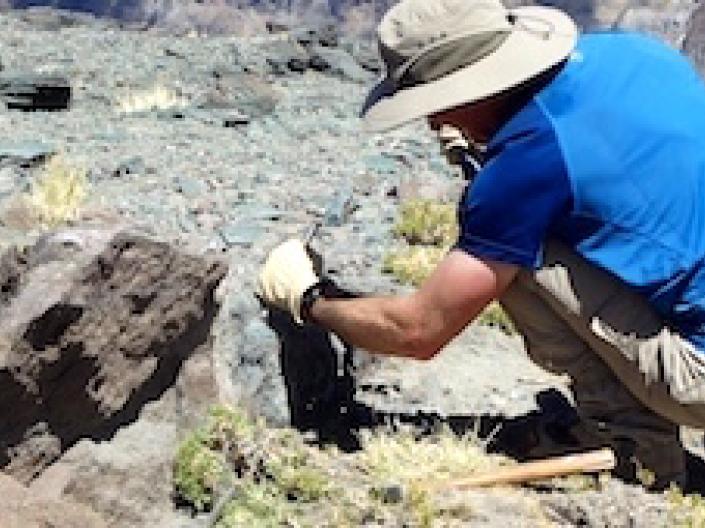 Paleontology and Paleobiology
The Department of Anatomy has a long history of research in comparative anatomy and paleontology that includes strong links to the nearby Cleveland Museum of Natural History.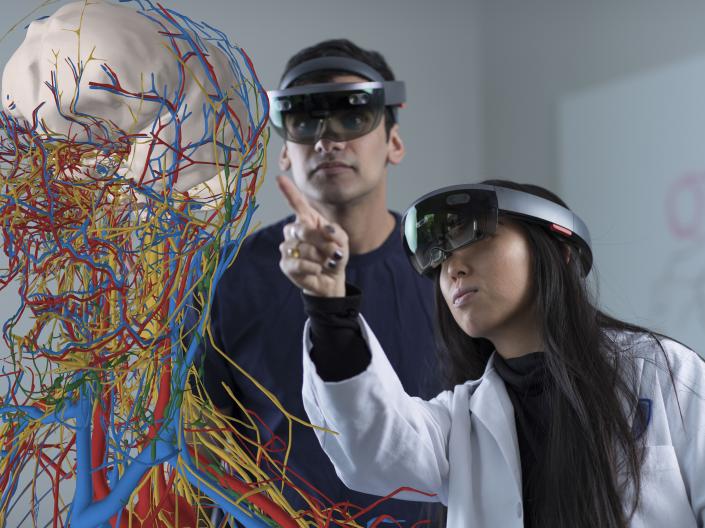 MS in Applied Anatomy
Do you aspire to a career in health care? Do you love learning about the macroscopic and microscopic structure of the human body?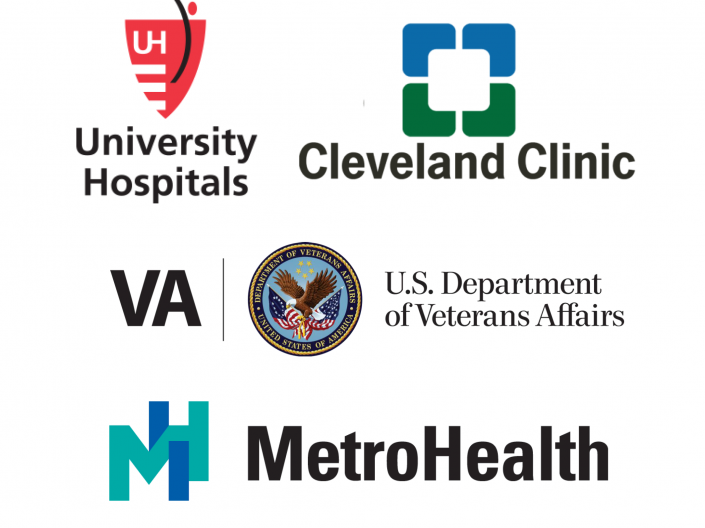 World-Class Teaching Hospitals
We partner with some of the country's best teaching hospitals so that our students can learn and practice in a range of clinical settings.