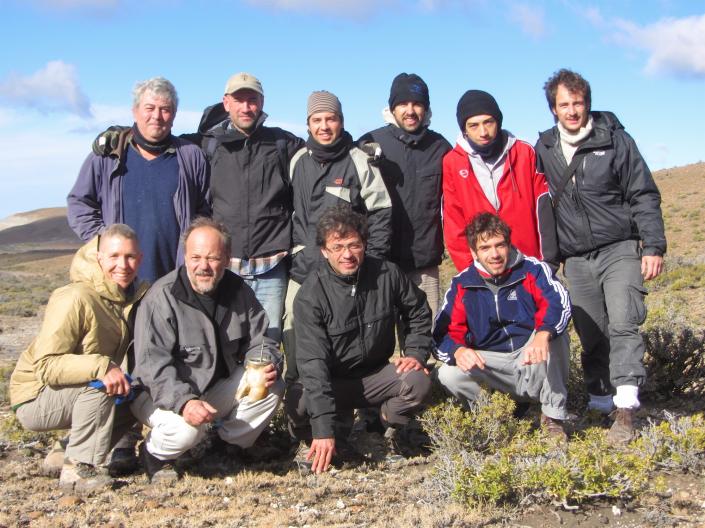 Research
The Department of Anatomy has a long history of research in comparative anatomy and paleontology that includes strong links to the nearby Cleveland Museum of Natural History.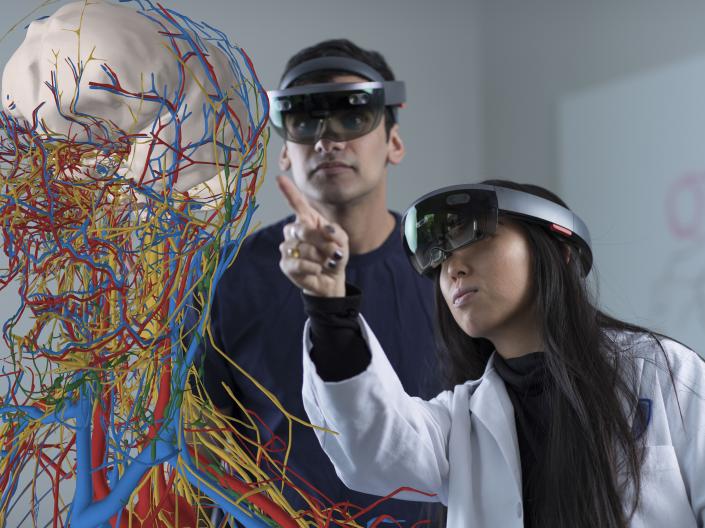 Anatomy Program
Do you aspire to a career in health care? Do you love learning about the macroscopic and microscopic structure of the human body?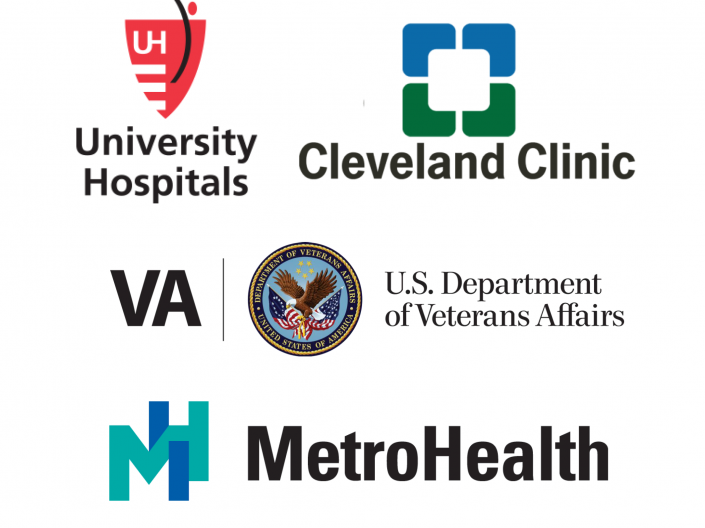 Healthcare Hub
We are in close proximity to the country's best teaching hospitals, allowing students to seek out volunteer and internship opportunities, further enhancing their education.