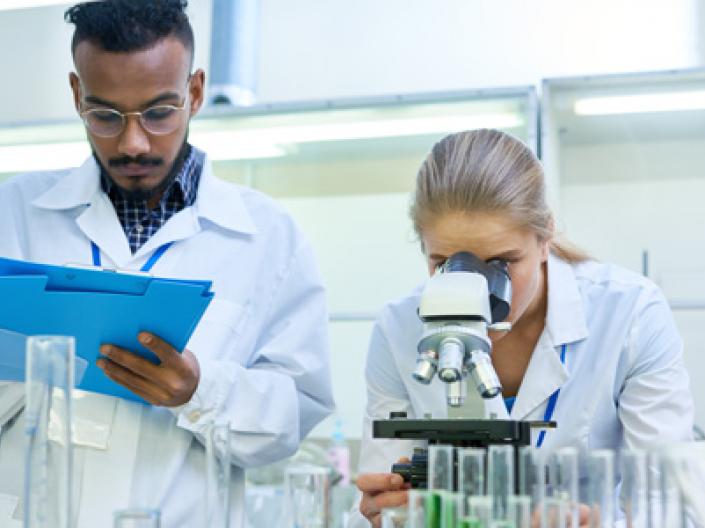 Our Program
The Biomedical Sciences Training Program is an interdisciplinary PhD umbrella program designed to position students for success in research.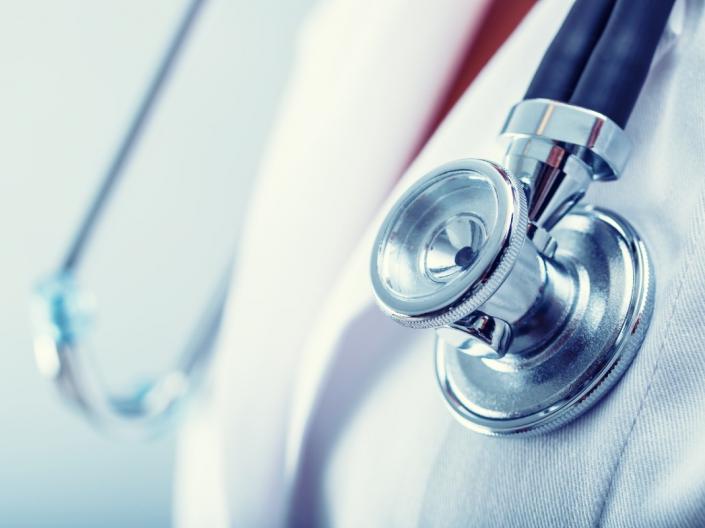 FAQs
If you have questions about our program, admissions process or curriculum, we're here to help.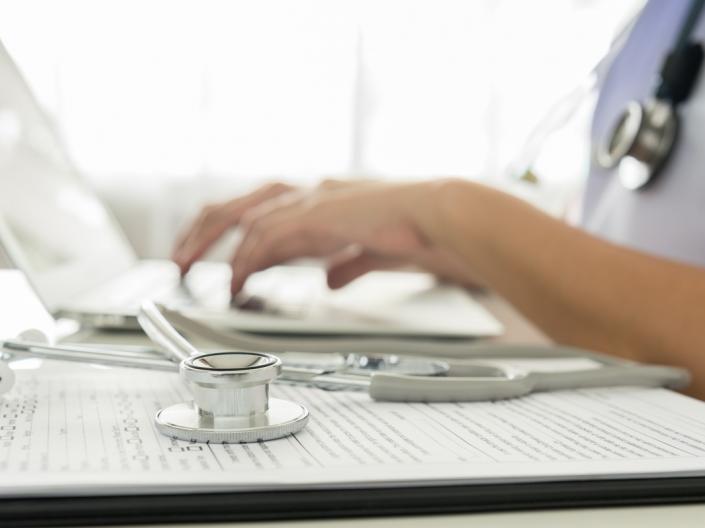 Apply to the Program
We're looking for creative young scientists to work with our more than 200 dynamic faculty researchers.