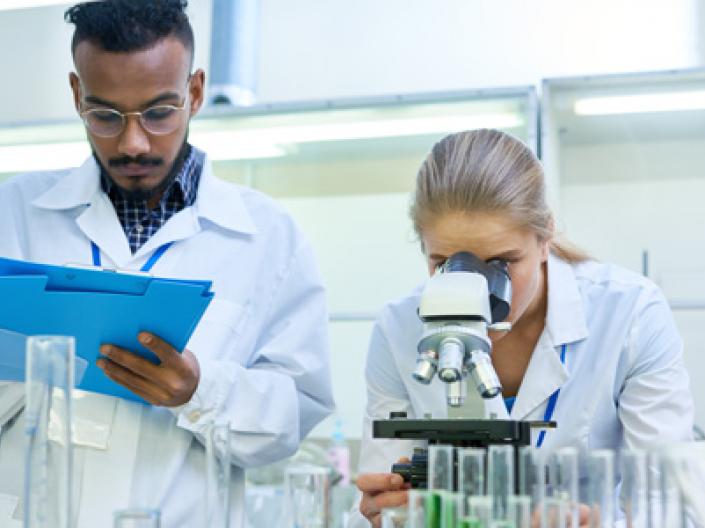 The BSTP is an interdisciplinary PhD umbrella program designed to position students for success in research.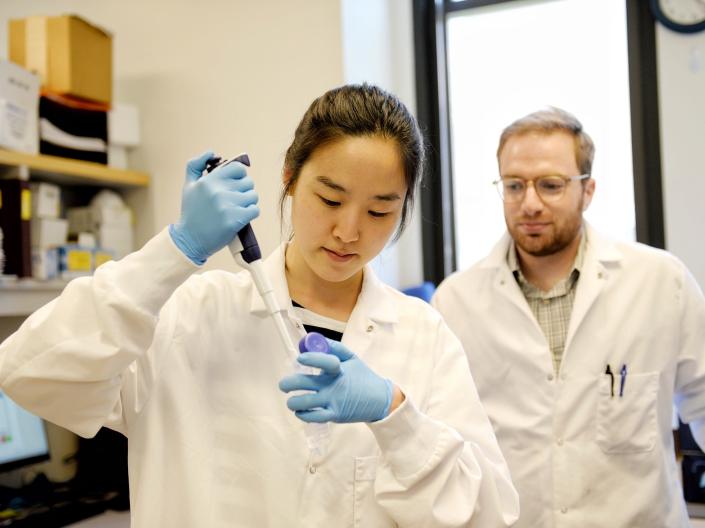 If you have questions about our program, admissions process or curriculum, we're here to help.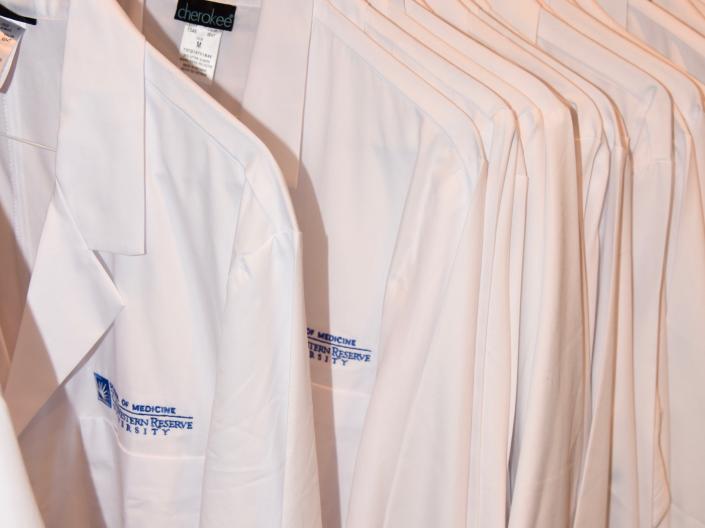 To apply, we invite interested candidates to begin their online application, complete the various sections, and submit the finalized application.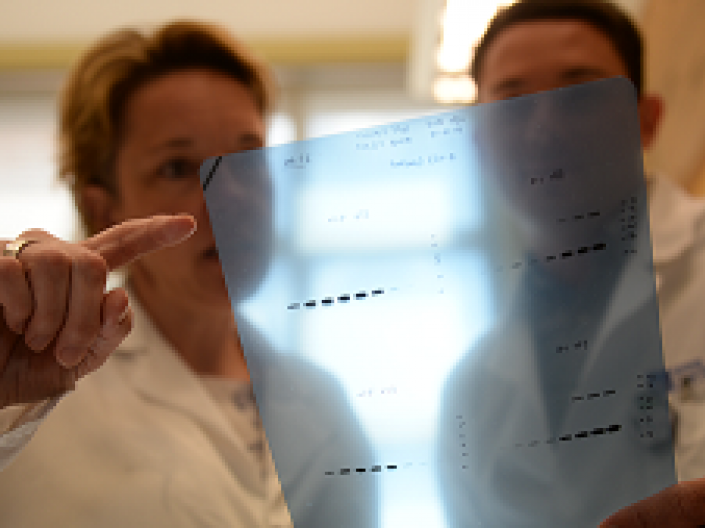 The BSTP identifies accomplished, creative young scientists, to work with more than 200 accomplished faculty researchers in a wide range of research areas.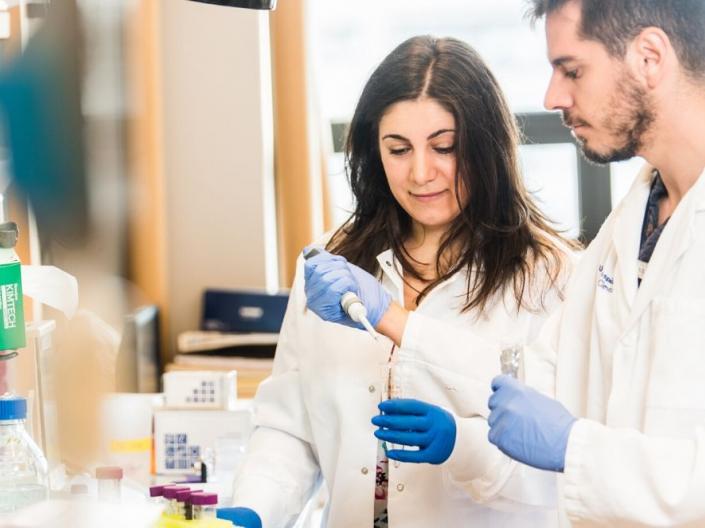 The BSTP gives students the opportunity to explore various biomedical science PhD programs in order to determine the course of study and research that best fits them and their career.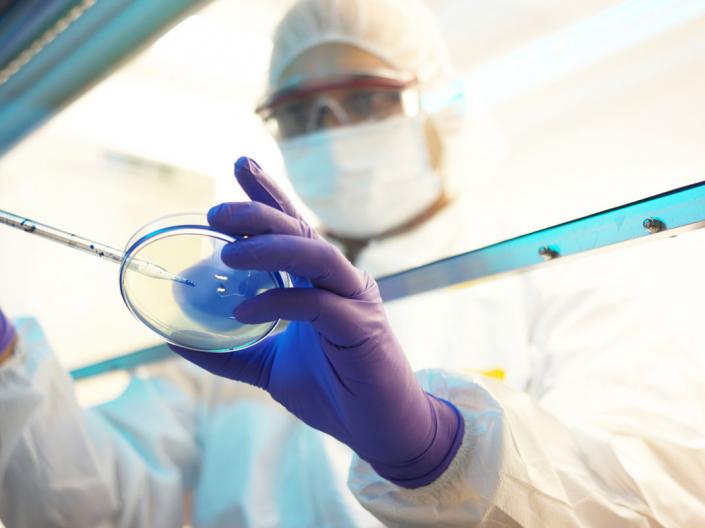 As a Case Western Reserve University biomedical PhD student in a laboratory-based program, you'll receive financial support throughout your studies.