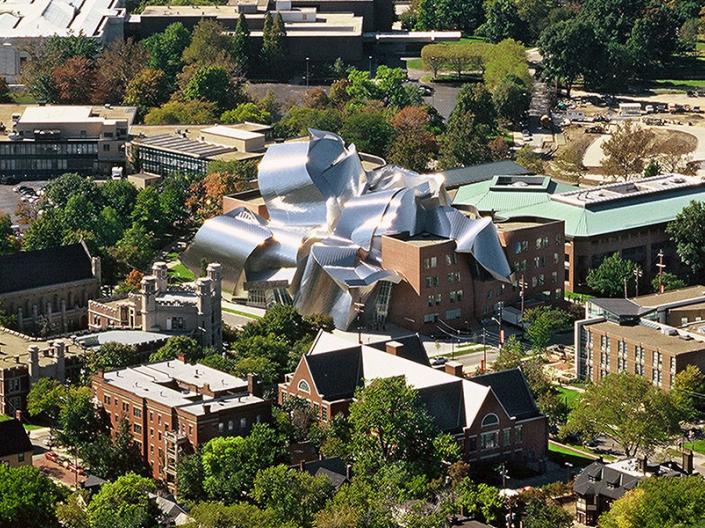 Our Mission
Our goal is to develop collaborative, impactful research that will lead to improved brain health for the people of Cleveland, and for all.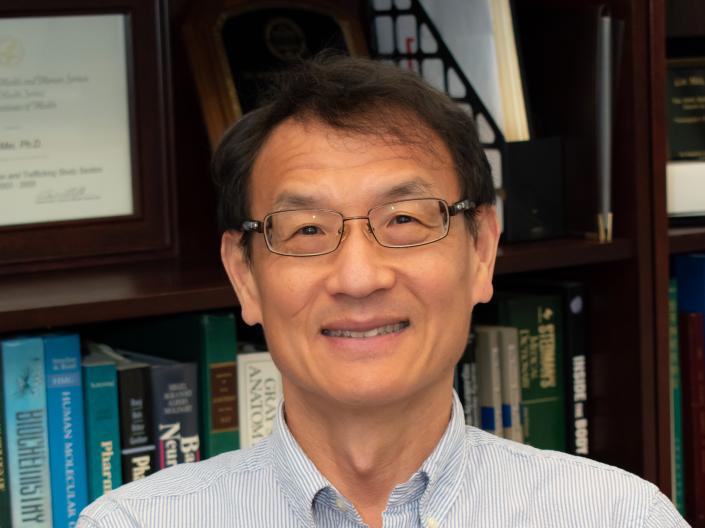 Caring for Mental Health During the COVID-19 Crisis
Lin Mei shares some insight to the members of the community on how to care for mental health during the COVID-19 crisis.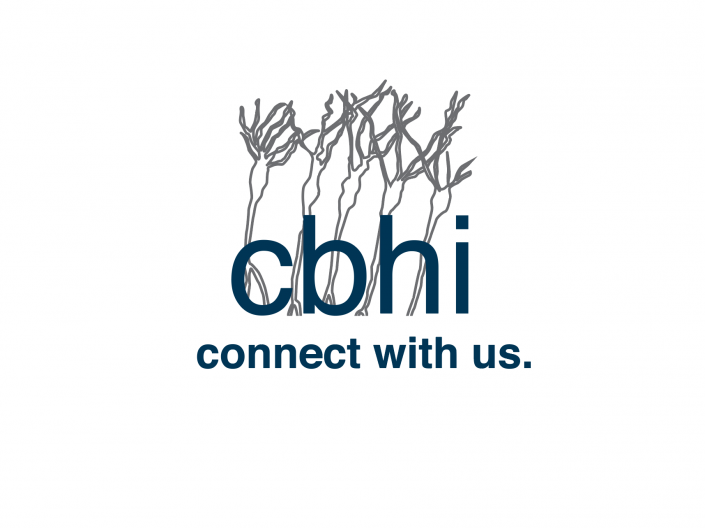 The Latest
The COVID-19 Taskforce presents Dissemination day, October 29th in which the work of CBHI funded scientists will be featured. Register now!