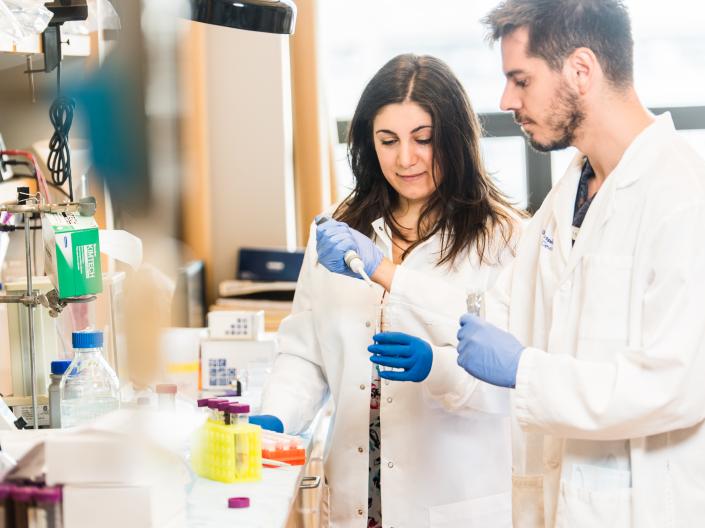 Partnerships
Our Center is comprised of top researchers from Case Western Reserve University, The Cleveland Clinic, University Hospitals and Cleveland VA Medical Center.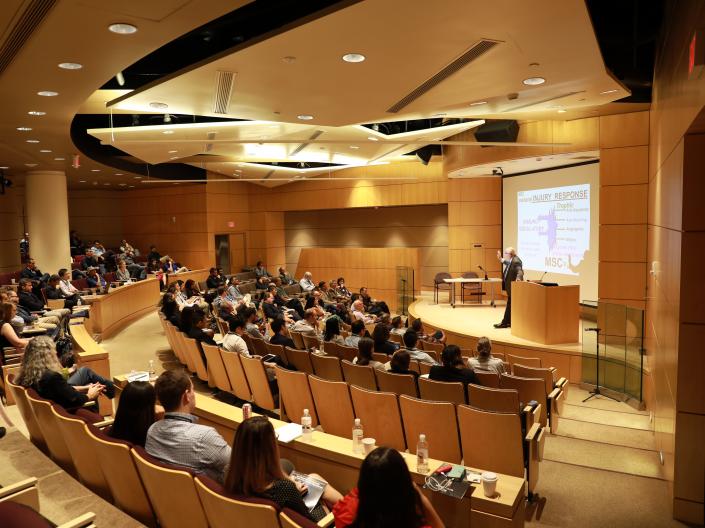 Connecting the Region
The Midwest DDRCC Alliance brings together centers from six institutions with complementary expertise and diverse areas of focus.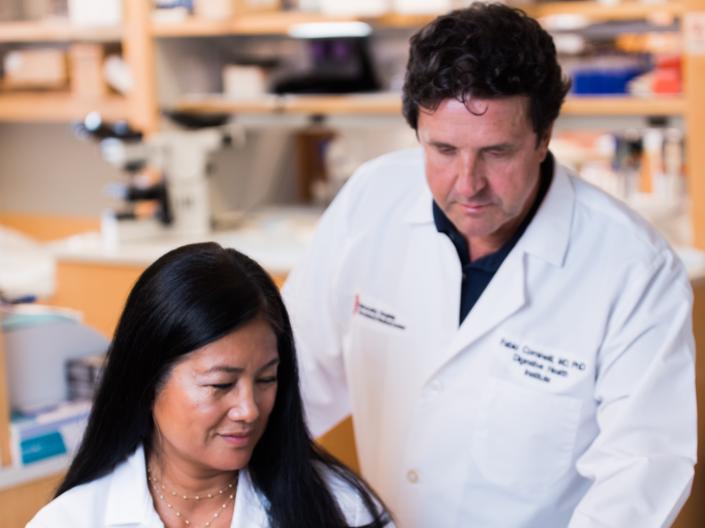 From Our Center Director
Fabio Cominelli, principal investigator and chief of the Division of Gastroenterology and Liver Disease, explains benefits of our research.