Our Program
The Medical Scientist Training Program is designed to train outstanding physician-scientists.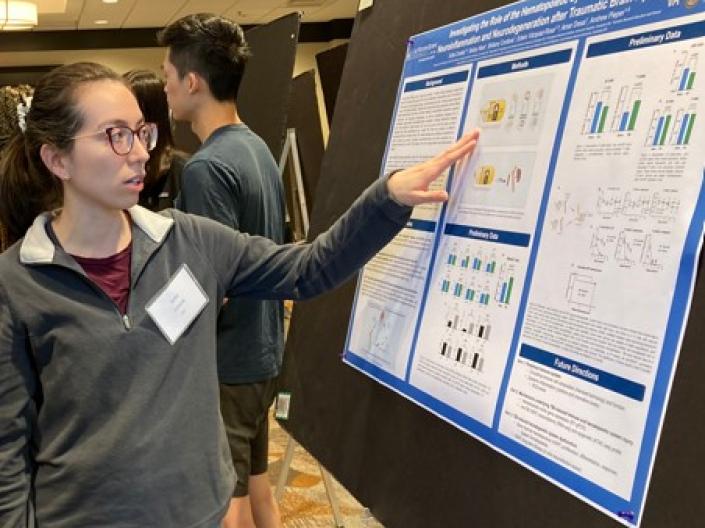 Apply to the Program
Learn more about how to apply to be a part of our vibrant training program.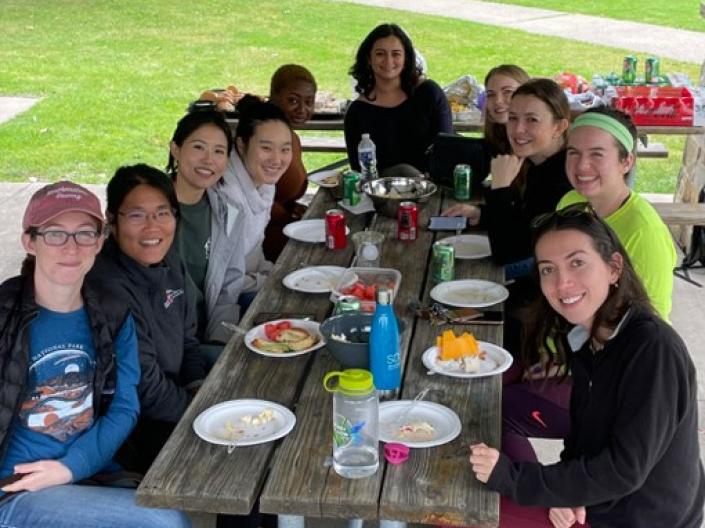 Our Students
We provide various forms of support to allow students the freedom to train for an exciting career in research and medicine.