University Reports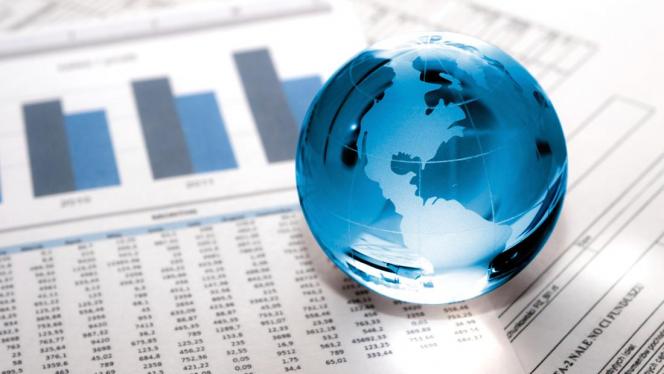 This listing includes selected policies that fall under the purview of the provost's office, and do not represent a complete list of all Case Western Reserve University policies.
General
Policy on Assurance of Integrity in Distance Learning Courses - requirements and recommended good-practice statements for CWRU courses taught via distance learning.

Policy on Assignment of Academic Credit - CWRU's policy for awarding credit hours for courses and other academic activities.
Policy for Faculty Qualifications (February 2018) - CWRU's policy for ascertaining the qualifications of faculty who hold non-tenure-track appointments or who are teaching in areas outside of their primary appointment.
Policy on Institutional Records for Student Complaints - CWRU endeavors to investigate and resolve student complaints efficiently and thoroughly.  The university has adopted a standard protocol for recording student complaints.
Policy on Posting of Grades -  Faculty members should be aware that student-privacy laws apply to the manner in which grades are posted or graded work is returned to students.
The Program Approval Matrix summarizes the approval steps necessary for changes to different types of academic programs and policies.
University Technology Policies & Statements - University Technology policies set out the procedures for information technology at CWRU.
Information Security assists the CWRU community in their daily activities and provides safeguards against situations that could inadvertently disclose university information, compromise your privacy, or impair the functionality of your computer.
Research-Related Policies - Research policies set out the standards that govern research policies at CWRU.
Space Planning and Approval of Capital Projects - The Capital Project Process policy describes the University's process for allocating additional space to schools and administrative units, developing new University space, undertaking major renovations in existing space and authorizing planning studies and capital projects.
Teach-Out Policy - CWRU provides protections for students enrolled in academic programs that are planned for closure, so that the students may receive uninterrupted education toward completion of their programs.
Student
University Policies - The Student Affairs University Policy page provides general information to students on resources and support at Case, and also includes University policies and procedures pertaining to CWRU students.
Policy on Teaching Assistant (TA) Training - All students who function as TAs are required to complete training for these roles. See the TA Training Guide for additional details.  
Alcohol & Drug Policy - The Alcohol & Drug Policy outlines CWRU's commitment to creating and maintaining a campus environment that is free of alcohol and substance abuse and that complies with Ohio State and local laws.