Provost and Executive Vice President Ben Vinson III is the chief academic officer of Case Western Reserve University. The primary responsibilities of this position are providing leadership that supports all aspects of the academic enterprise of Case Western Reserve and assuring that resources are aligned with the academic goals of the university.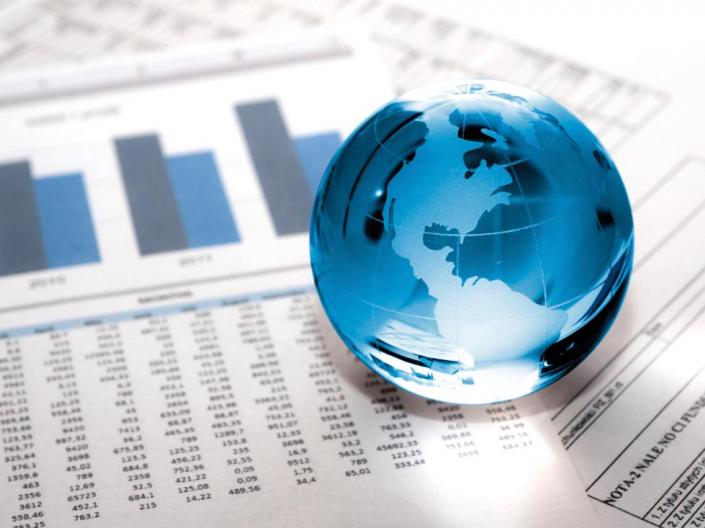 Resources
A variety of programs and services across the university fall under the purview of the provost's office.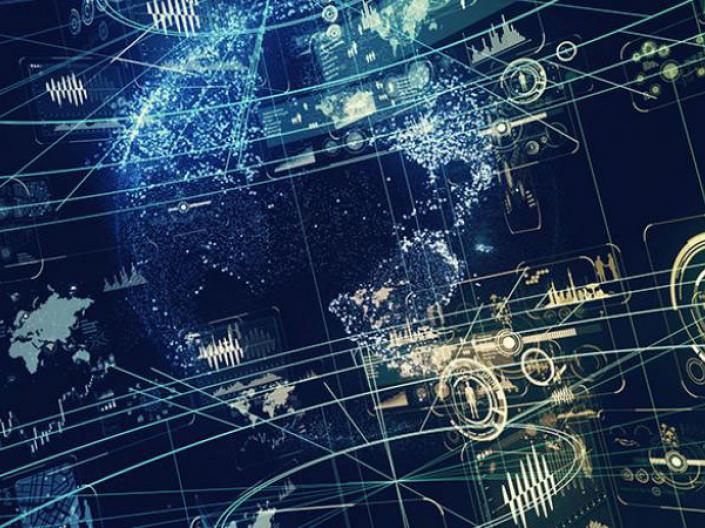 Think Big: Strategic Planning
Learn about how Case Western Reserve University is planning for the future.
Think Forum lecture series
Engage with prominent academic leaders and international experts.