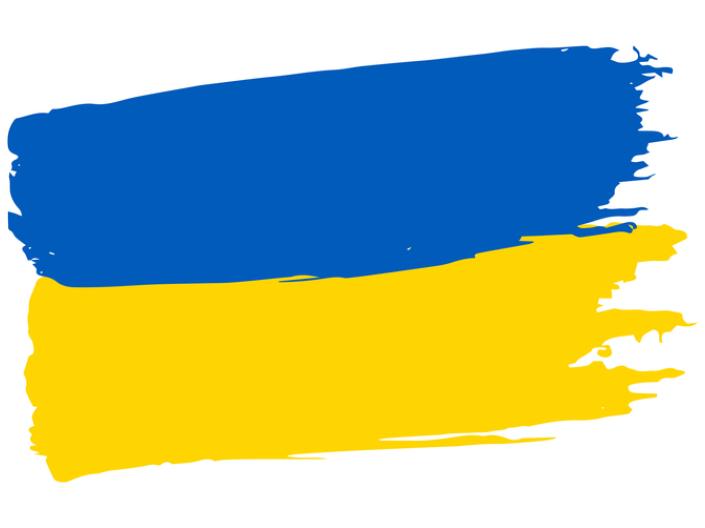 The War in Ukraine: Events and Resources
Event and resources to help further understanding of the war in Ukraine.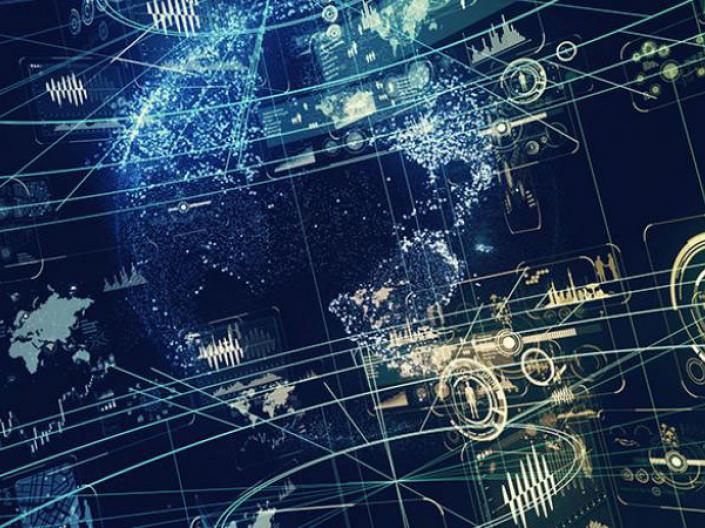 Think Big Strategic Plan
Learn about how Case Western Reserve University is planning for the future.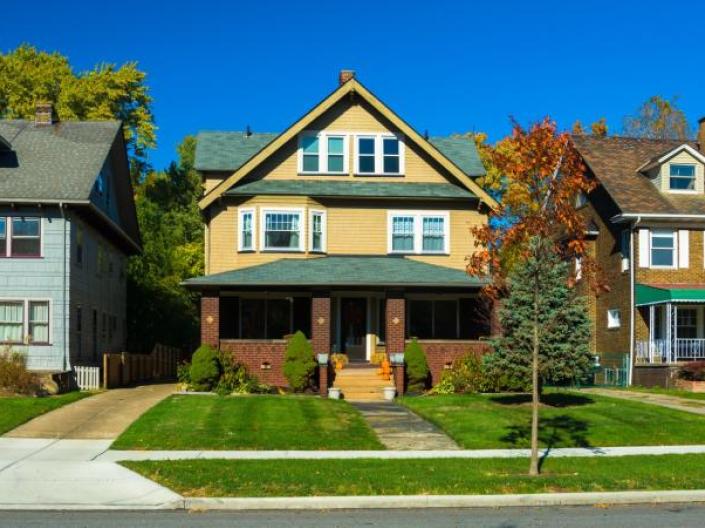 Sabbatical Housing
This list of rental properties has been created to assist with temporary housing needs.