Provost and Executive Vice President Ben Vinson III is the chief academic officer of Case Western Reserve University. The primary responsibilities of this position are providing leadership that supports all aspects of the academic enterprise of Case Western Reserve and assuring that resources are aligned with the academic goals of the university.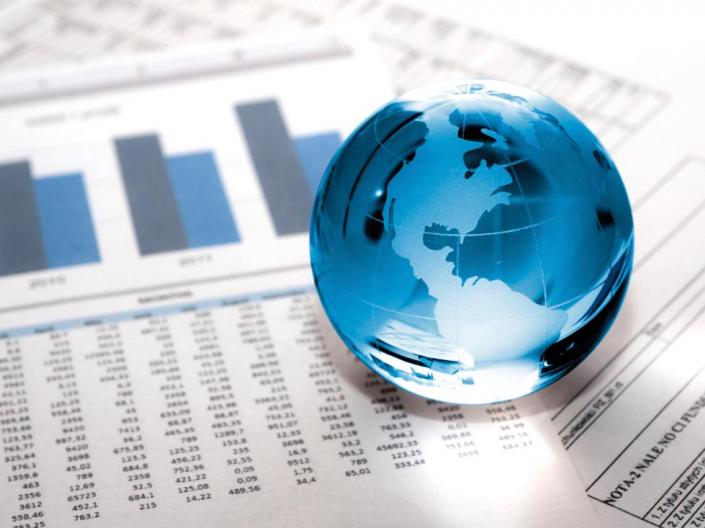 Resources
A variety of programs and services across the university fall under the purview of the provost's office.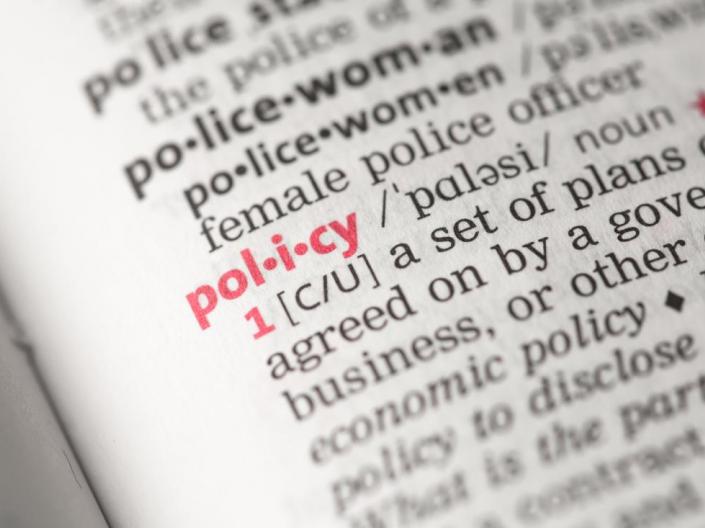 Policies
From academic policies to the faculty handbook, see some of the guiding documents of Case Western Reserve.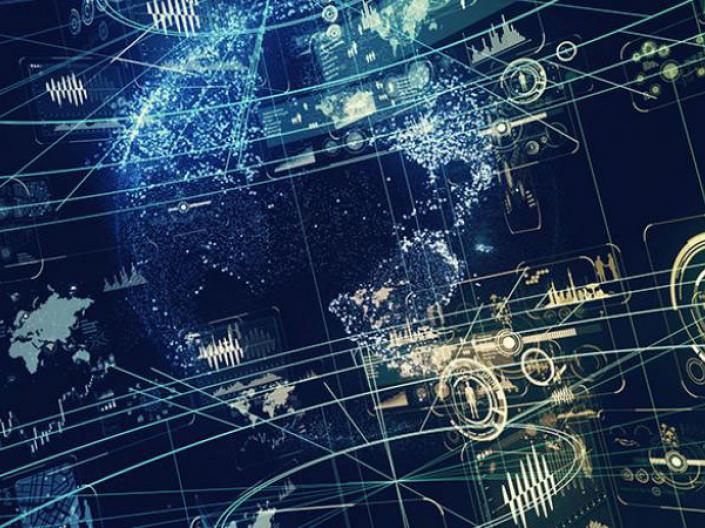 Strategic Planning
Get involved in creating Case Western Reserve University's Future.