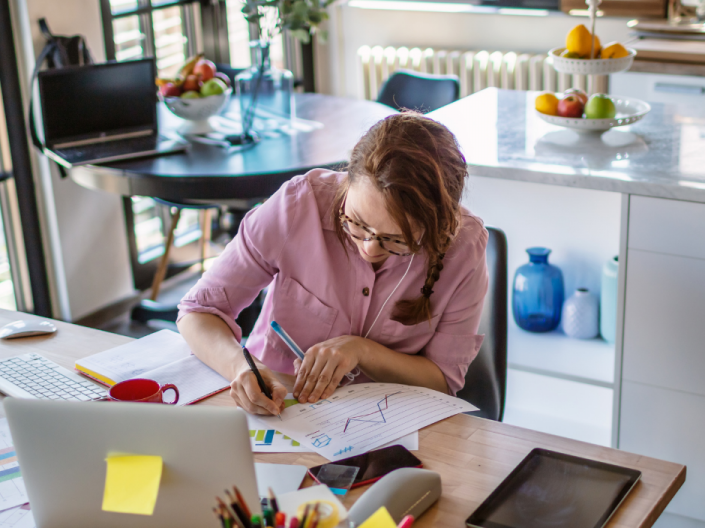 SAC Recommends Flexible Remote Work Policy
The Staff Advisory Council has approved a resolution recommending Case Western Reserve University implement a flexible remote work policy for both exempt and non-exempt staff where appropriate and reasonable.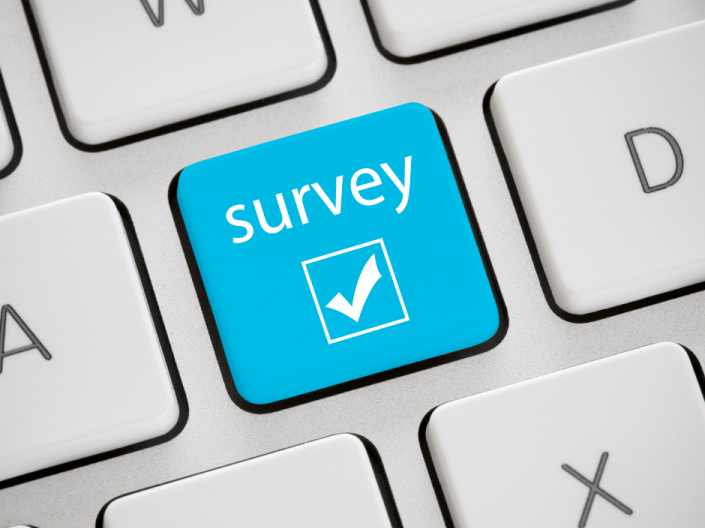 Staff Development & Training Survey Results
Staff Advisory Council (SAC)'s Development and Training Committee has collected data from staff across the university through a survey asking about professional development needs. Read the findings of the survey and actions taken by SAC in response.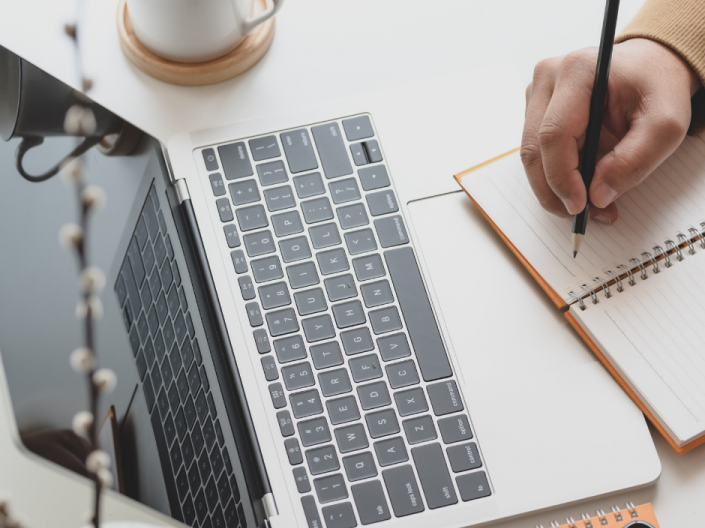 SAC Annual Report
As we look ahead to the new academic year, Staff Advisory Council is reviewing its advocacy and accomplishments throughout 2020-2021 and setting goals to help enhance the staff experience across campus.