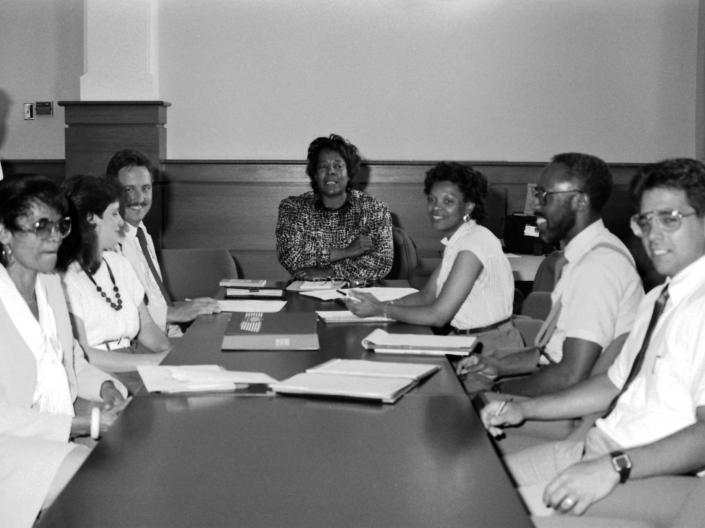 SAC Celebrates 30 Years!
On May 24, 1990 the Staff Advisory Council became an invaluable pathway for communication and feedback between university staff and administrators.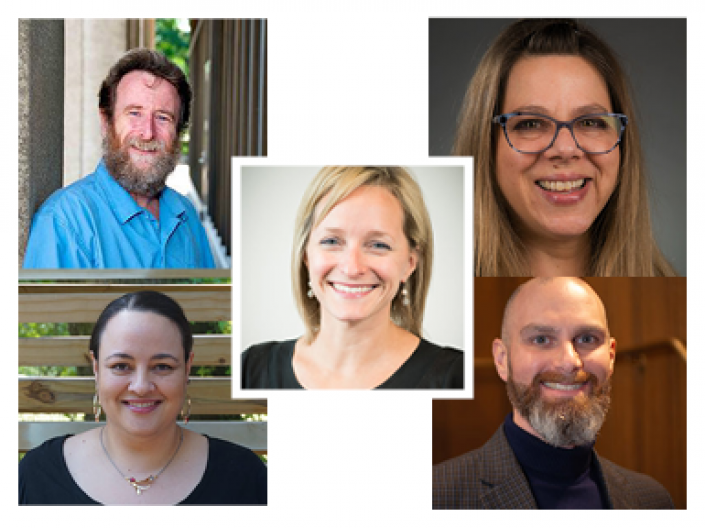 2020 Staff Award Winners
This year's honorees for the President's Award for Distinguished Service are Paul Harding, Laura Huffman, Ina Martin and Michael McCarthy, and Kathy Miller for the Robin Kramer Volunteer Award.
Track Your Professional Learning History
If you have taken any training or attended any events from the Human Resources Professional Development Center, University Technology or Kelvin Smith Library, you can access a transcript with your learning history. You also will be able to add external events that you have attended to your history.