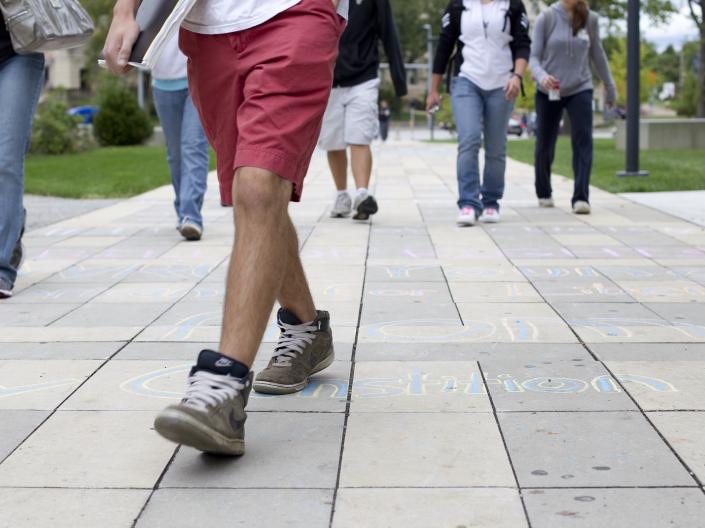 Code of Conduct
The University Student Code of Conduct serves to support the overall mission and core values of Case Western Reserve University.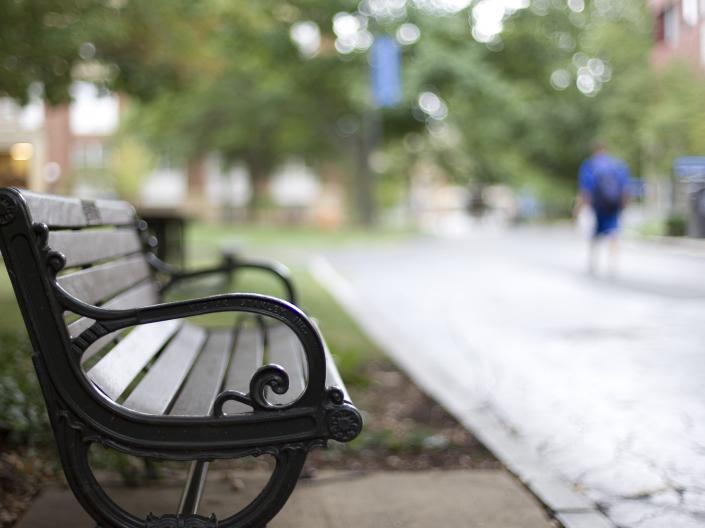 Conduct Process
The policy covers behavioral expectations for all students including undergraduate, graduate and professional students.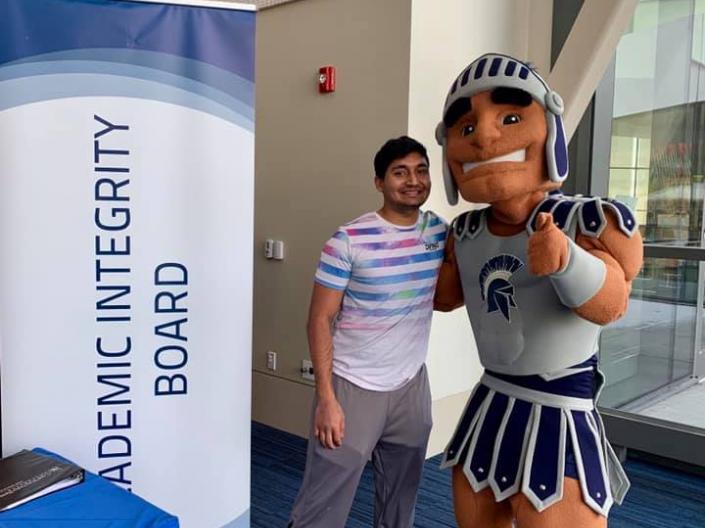 Academic Integrity
View helpful information for undergraduate students and faculty members who are involved in academic integrity cases.