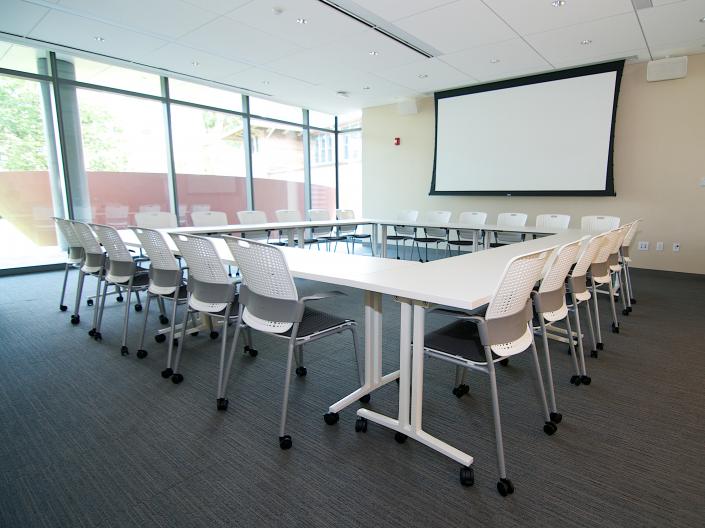 Internal Event Requests (Student and Affiliates)
This reservation request is for all campus group organizations, such as student groups, campus organizations, and department and division affiliates. Please use this link to create a reservation request online.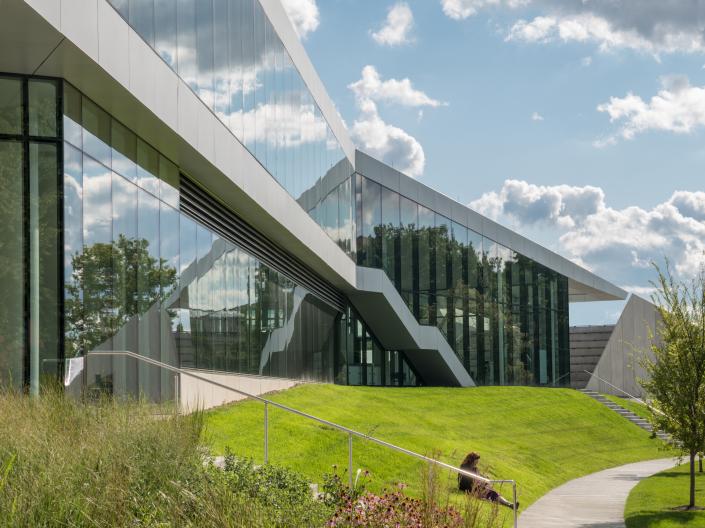 External Event Requests
This is the reservation request form for those individuals or organizations not affiliated with CWRU. Please use this form to submit your event request.
Questions and answers for those hosting an event in 2023 at the University Center: