COVID-19 Update (5/12/20): The University Center is still closed to all students and visitors. Essential university employees must use their CWRU ID to gain access to the facility to pick-up their complimentary meals. All events have been cancelled through May 31. When we have been given authorized reopening instructions and social distancing guidelines, we will reach out to those with reservations to determine a proper course of action for all future events. Thank you so much for your patience and understanding.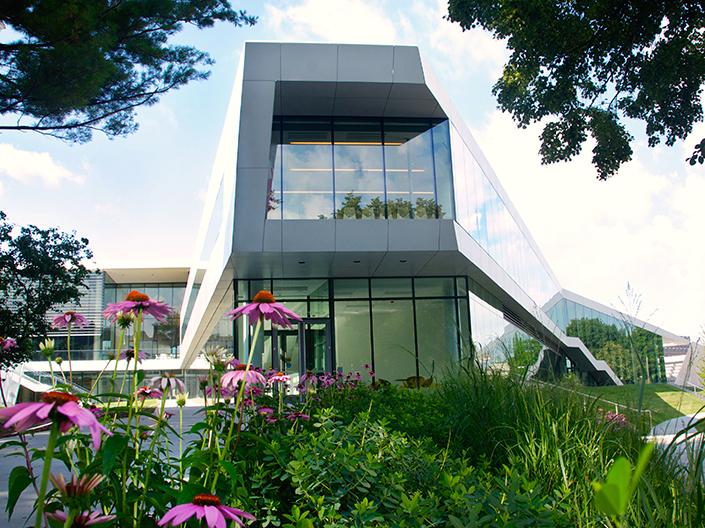 Award-winning Facility
As a LEED-certified building, the University Center houses six campus departments, nine events spaces, and six dining locations.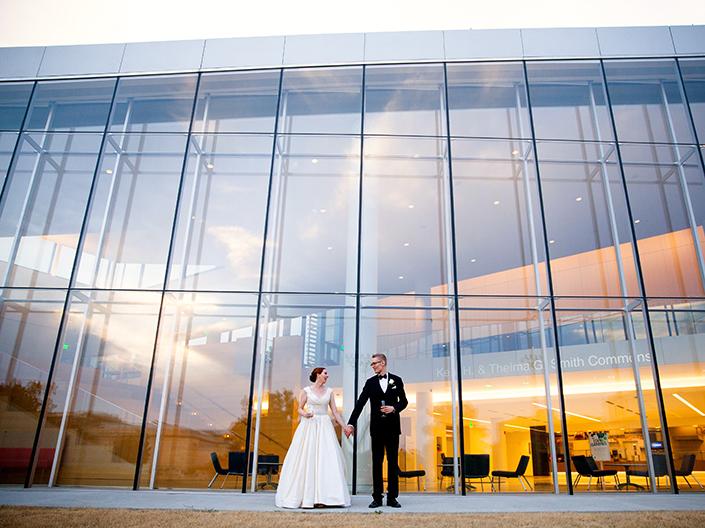 Designed for Events
The University Center is one of Cleveland's newest facilities to host meetings, fundraisers, receptions, conferences, weddings and more!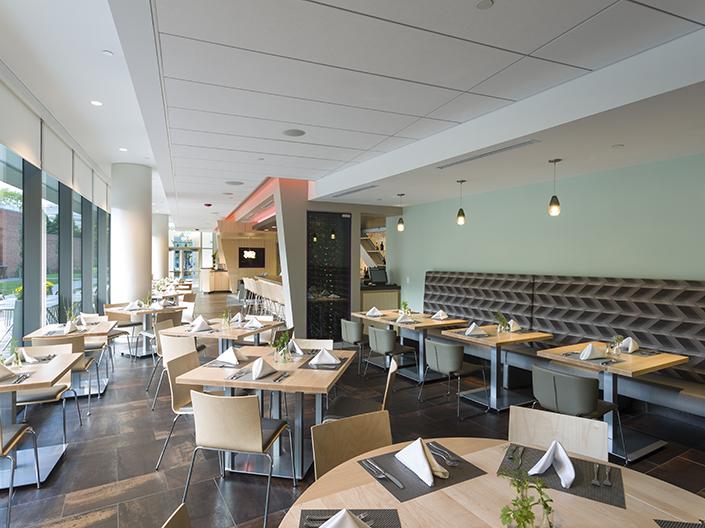 Cooking From Scratch
All of our dining locations are operated by Bon Appetit Management Co. with a focus on delicious food that's good for you, animals, employees, the local community and the planet.