COVID-19 Alert:

The University Center is open, but only accessible to those with an active CWRU ID. We are currently unable to accept reservations by external groups. Review our Q&A's for full details on our COVID-19 pandemic response.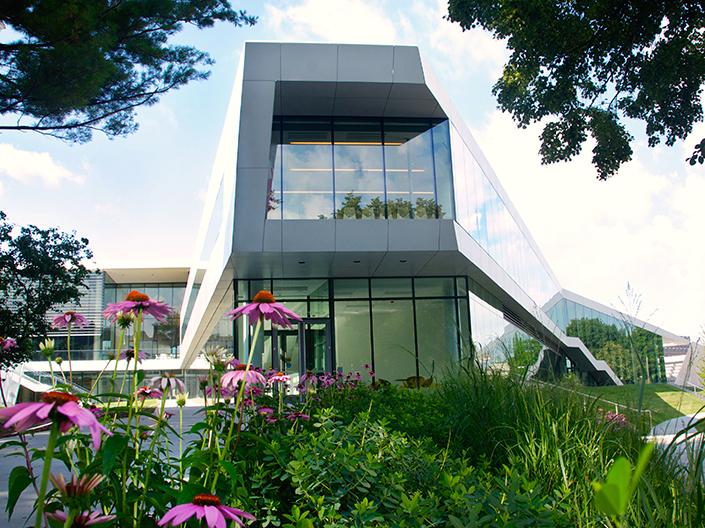 Award-winning Facility
As a LEED-certified building, the University Center houses six departments, nine events spaces, and six dining locations.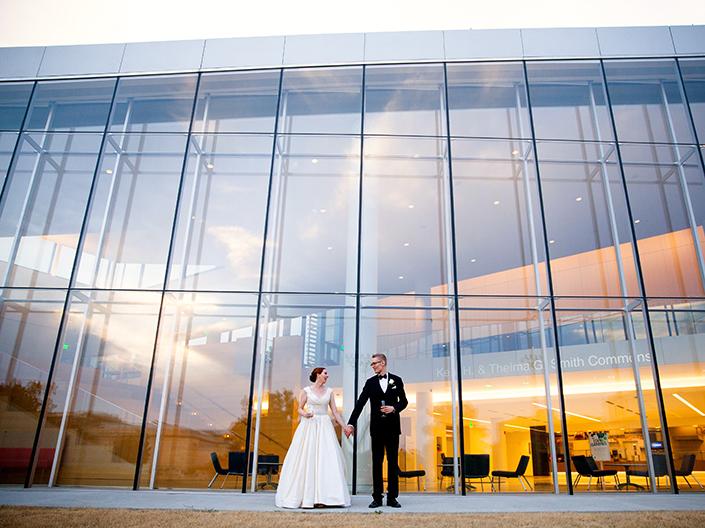 Designed for Events
The University Center is one of Cleveland's most unique facilities to host meetings, conferences, wedding receptions, and more!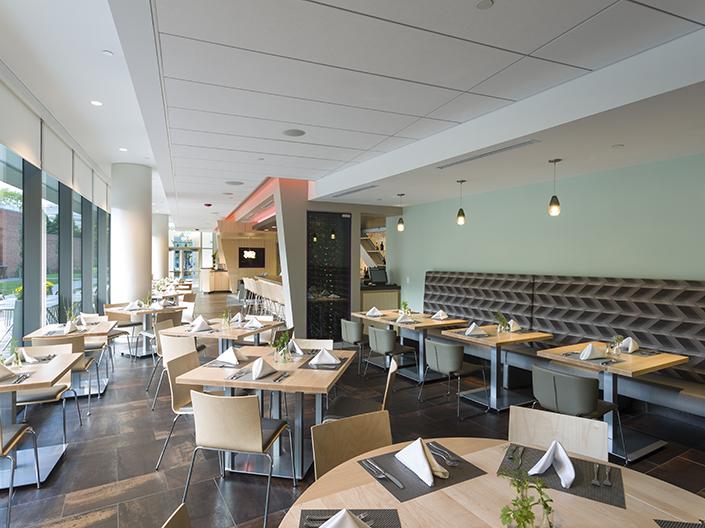 Cooking From Scratch
All of our dining locations, including catering, are operated by Bon Appetit Management Company.