Our mission is to support and educate female leaders in technology by giving women access to a strong, supportive community of peers and mentors, both in-person and online.
The Women in Tech Initiative fosters learning and growth in the fields of technology through mentorship and professional learning opportunities.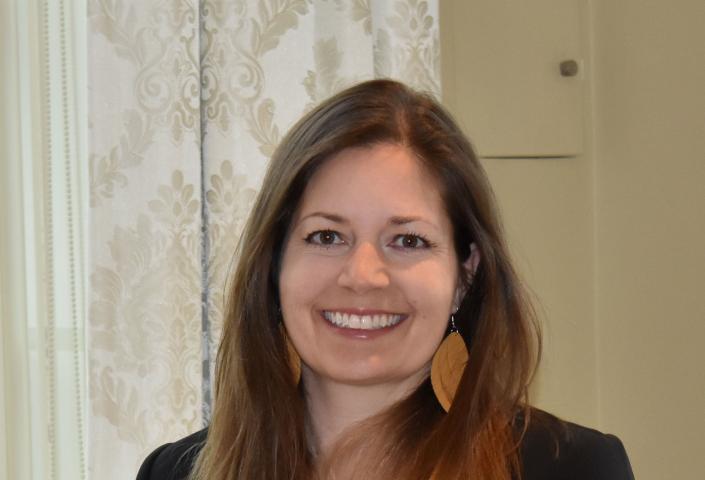 Women of Wisdom
Carmen Fontana helps in leading Centric Consulting's Cloud practice, as well as coordinating the Emerging Tech offerings across the company.
The Women in Tech Initiative is inclusive of people of all racial, ethnic, cultural, socioeconomic, national and international backgrounds, welcoming diversity of thought, pedagogy, religion, age, sexual orientation, gender identity/expression, political affiliation and disability.