Our mission is to support and educate female leaders in technology by giving women access to a strong, supportive community of peers and mentors, both in-person and online.
The Women in Tech Initiative fosters learning and growth in the fields of technology through mentorship and professional learning opportunities.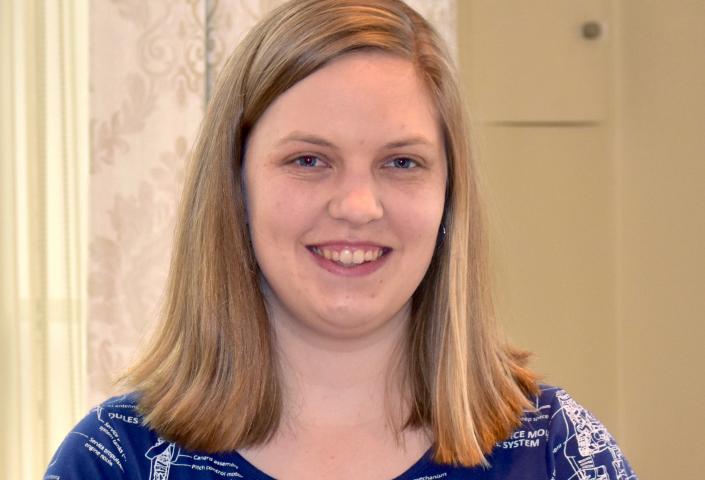 Women of Wisdom
Stephanie has been at Google for three years and an SRE for two of those. She joined Google through its Engineering Residency program and became an active and recognized mentor for the cohorts of residents that followed after. 
The Women in Tech Initiative is inclusive of people of all racial, ethnic, cultural, socioeconomic, national and international backgrounds, welcoming diversity of thought, pedagogy, religion, age, sexual orientation, gender identity/expression, political affiliation and disability.