The Controller's Office is a dedicated team of professionals committed to serving the financial needs of the University by providing consistent, timely, and accurate financial information. The departments within the Controller's Office are Capital Assets & Equipment Accounting, Cashier's Office, General Accounting, Indirect Cost Accounting, Payroll, Specialized Accounting and Tax.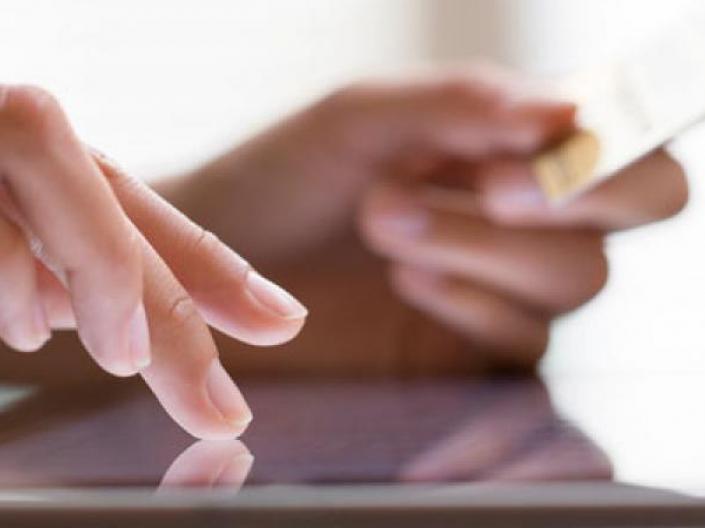 Credit Card Processing
Enroll with QuikPAY to accept payments via credit card.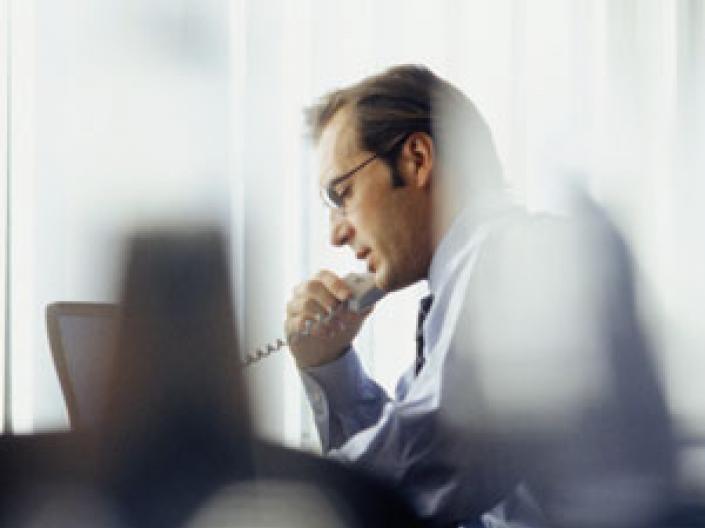 Resources
We offer many resources to help staff perform administrative duties.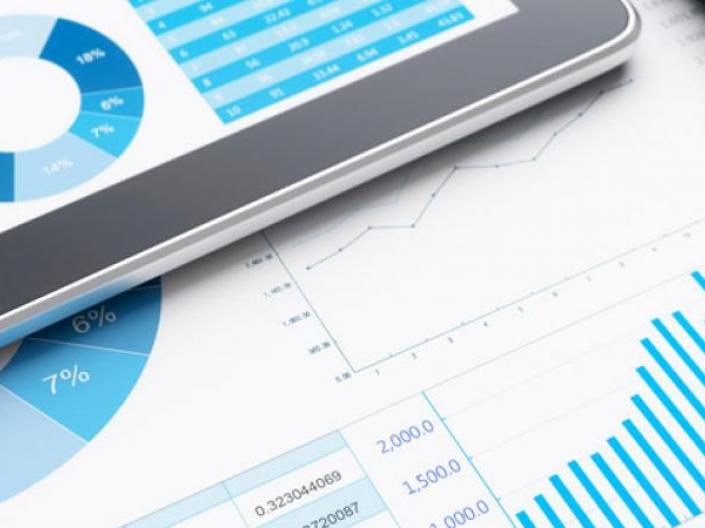 Payroll Assistance
You can change your direct deposit options.