This year we launched our inaugural cohort of Veale Snyder Fellows for undergraduate students with an interest in entrepreneurship! During the 2022-23 academic year, the Veale Snyder cohort will participate in a wide range of entrepreneurial education and experiences from credit-bearing courses to a summer internship program, as well as the chance to immerse themselves in start-up culture.
Program outline
Fall 2022
1-credit Entrepreneurial Leadership/Technology Leadership Course*. This course will cover all the basics students need to get started as an entrepreneur, including value proposition, leadership, and technology.
Fall Break San Francisco Startup Trek. Fellows will travel and visit CWRU alumni companies in Silicon Valley over fall break as part of the Technology Leadership course.
Spring 2023
Consumer Electronics Show. Fellows will have the chance to attend the Consumer Electronics Snow (CES) and alumni event.
International Institute*: this 3-credit course includes international travel over spring break.
Summer 2023
Startup Internship*. Fellows will intern with a startup, either domestic or international.
*required for participation
Meet the 2022-23 Veale Snyder Fellows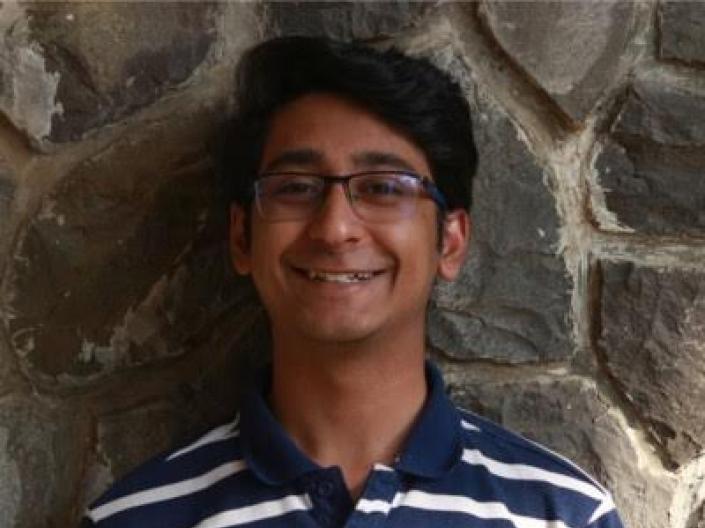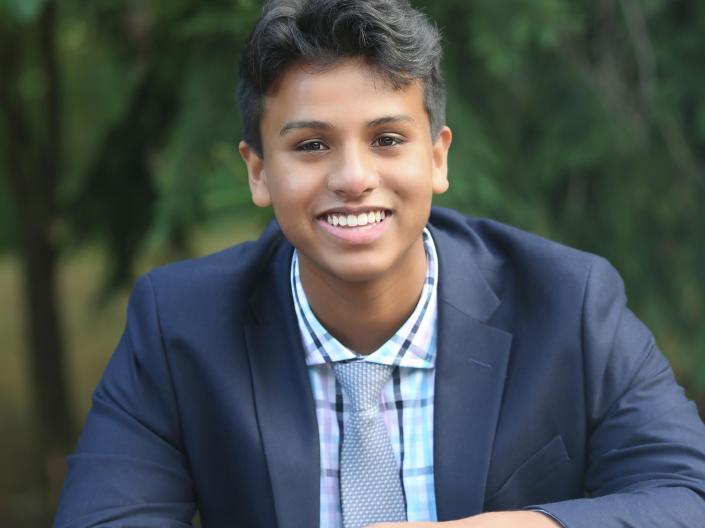 Ankit Boruah
Economics with a concentration in Quantitative Methods
2025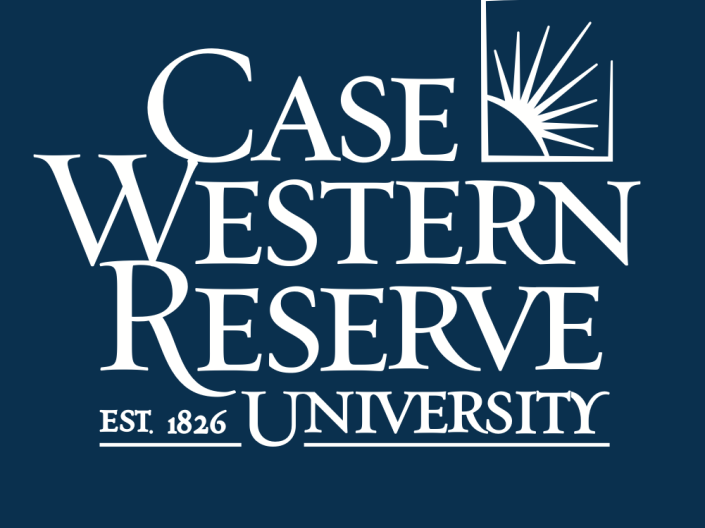 Ashley Sah
Biomedical Engineering
2025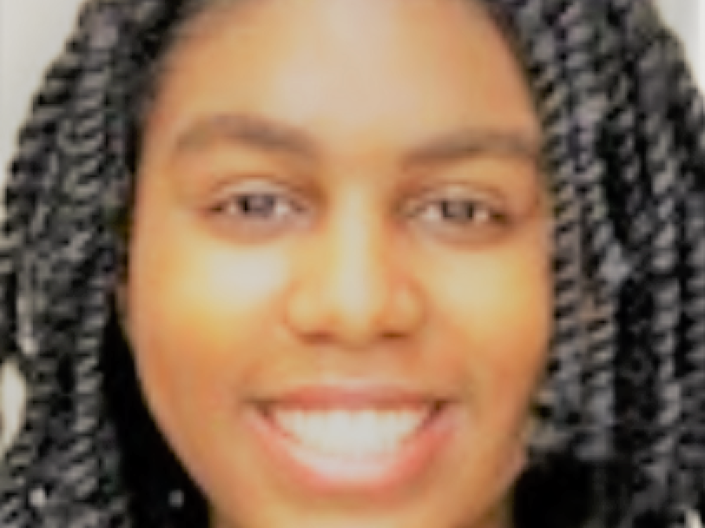 Corinthian Ewesuedo
Biomedical Engineering
2025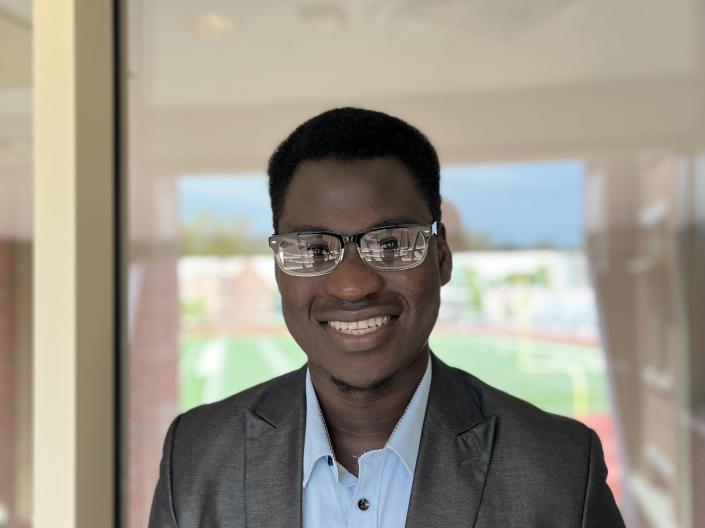 Emmanuel Makoye
Computer Engineering
2025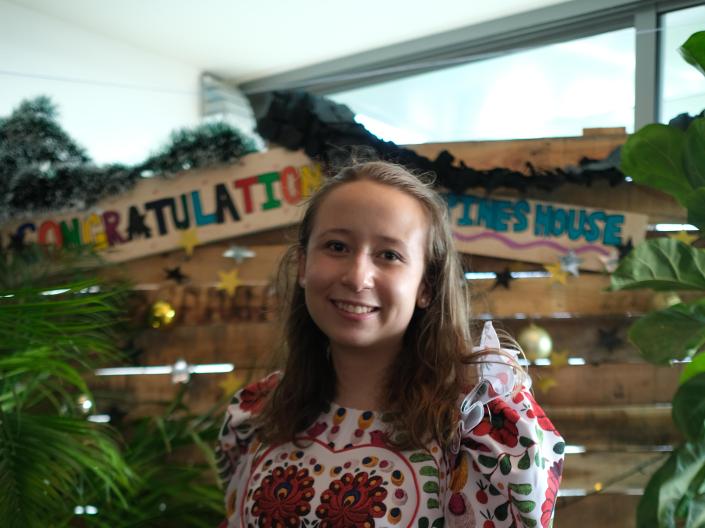 Evelin Urbancsok
Biomedical Engineering
2025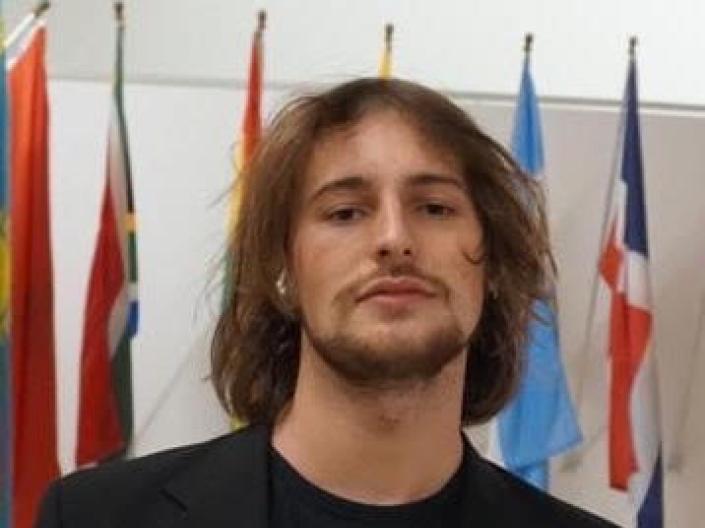 Franco Kraiselburd
Biomedical Engineering
2024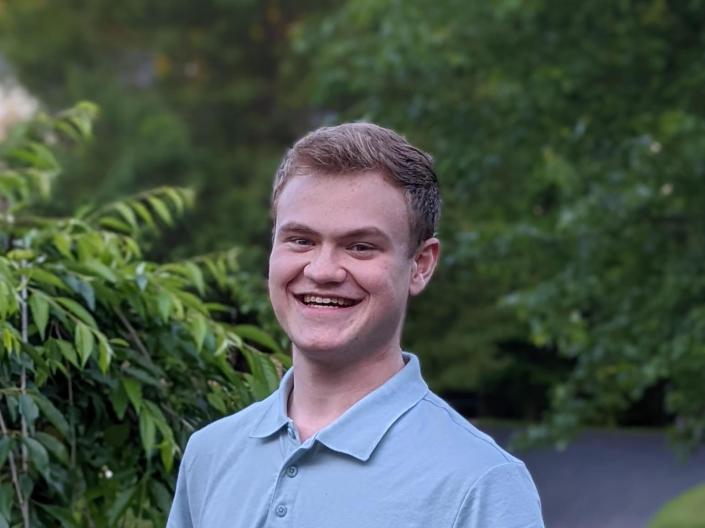 Jim Horwitz
Electrical Engineering
2024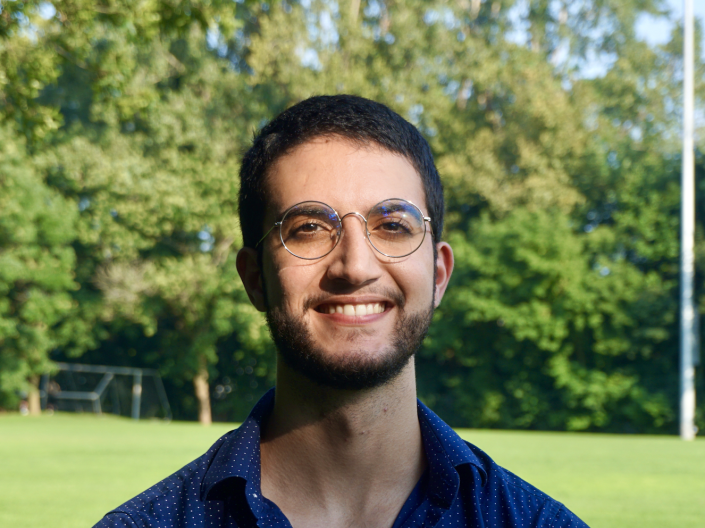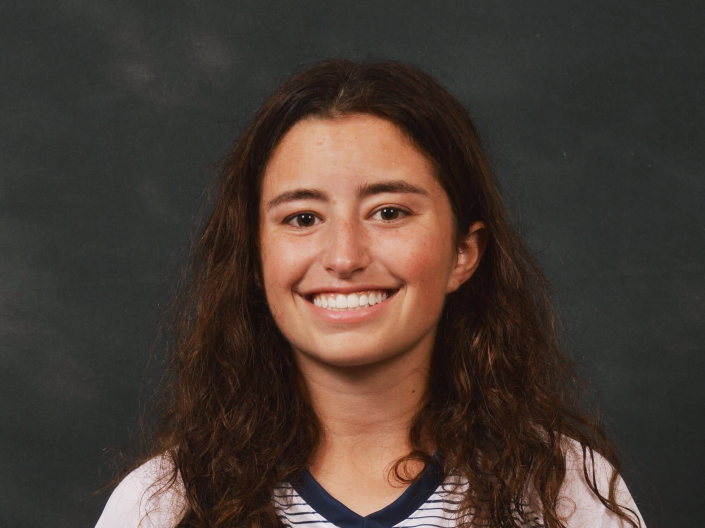 Sydney Schenk
Mechanical & Aerospace Engineering
2025