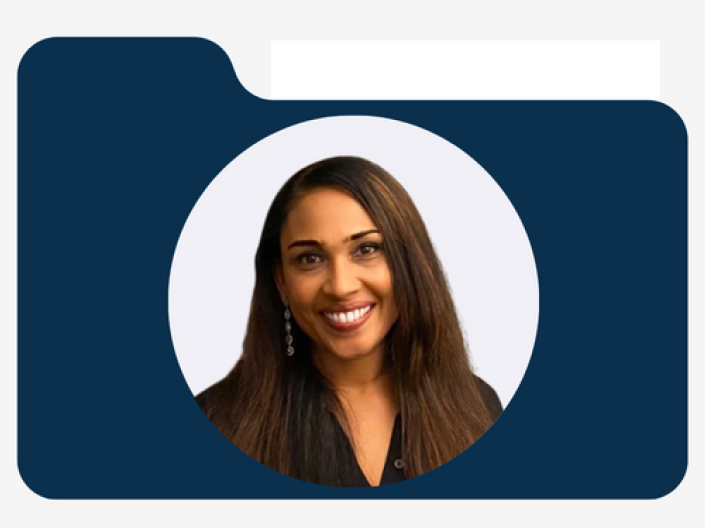 CWRU Alumni Venture Fund student fellow Megan Nellis (CWR '22) completes due diligence research that leads to investment in Vitalxchange, led by co-founders Charu Ramanathan, PhD (GRS '04, biomedical engineering) and Ketal Patel (GRS '97, biomedical engineering). "I accepted the fellowship, got a book on venture capital and took an MBA entrepreneurial finance class," says Nellis. "That decision changed the entire trajectory of my career."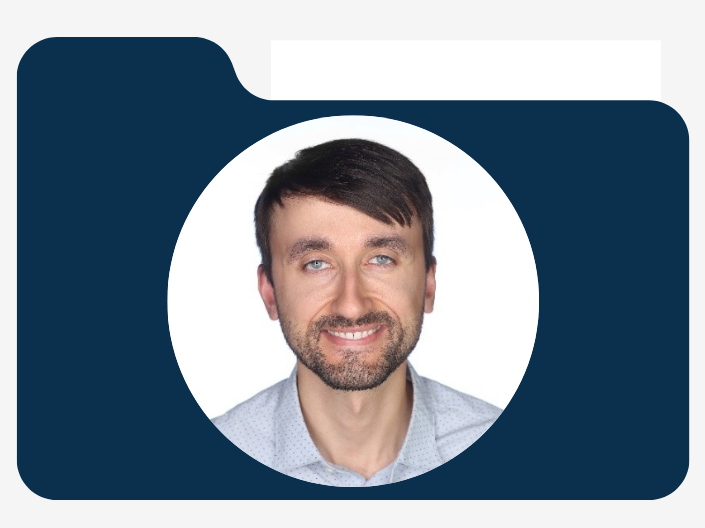 Extendify, led by Artur Grabowski (CWR '07), is one of the CWRU Alumni Venture Fund portfolio companies. He received funding after Harry Grubman (CWR '22) and the rest of the student due diligence team recommended the investment. "I'm glad we did it as it gave us the opportunity to engage with the university and students in a unique way," Grabowski said. "Students get access to real companies and gain real experience. As we scale Extendify, I have access to CWRU talent."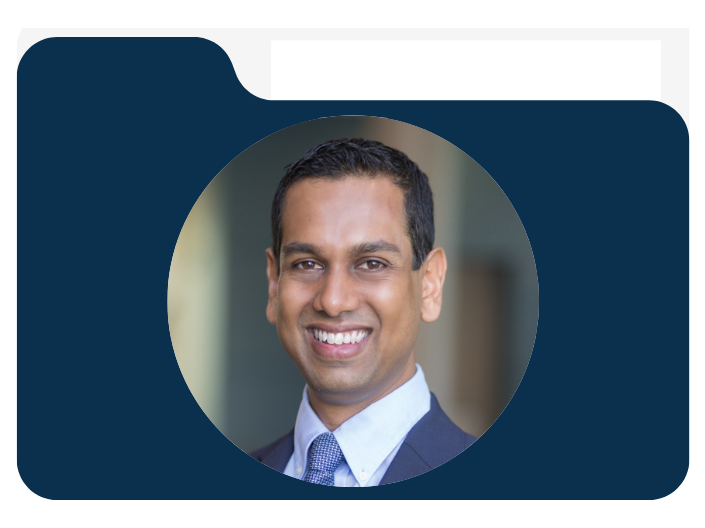 School of Medicine student Galen Shearn-Nance had an interest in innovation in the field of medicine. Once he was introduced to Veale Institute executive director Michael Goldberg, he became a student fellow for the CWRU Alumni Venture Fund, reviewing the profile of Lime Therapeutics and its founder Shardule Shah (CWR '07).

"As an alumnus," Shah says, "having CWRU on our cap table would be special and meaningful as I had invested four years of my life there, earned my undergraduate degree in biochemistry and here I was coming back. I was excited about the CWRU Alumni Venture Fund and their interest in alumni startups."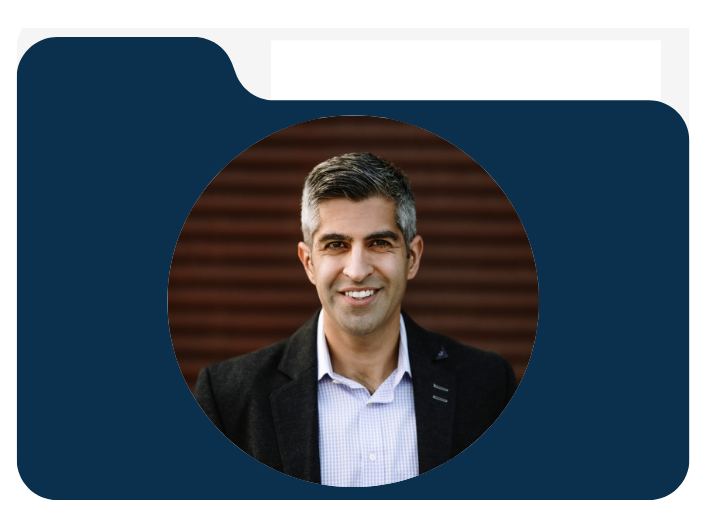 Mansukhani co-founded Deciduous Therapeutics, a startup developing novel immunotherapies to treat age-related diseases. 
"I saw my grandmother suffer through heart disease and then dementia in her final years. I wanted to work on ways to promote systemic improvements in health span," he explains.
Ammar Kazi (CWR '21), a student fellow with the Alumni Venture Fund, was excited about playing a leading role in the due diligence process.
Says Kazi, "I was obsessed with longevity and aging. There had been multiple cases of cancer in my family. I kept up to date on research and companies in the space. It was my passion."