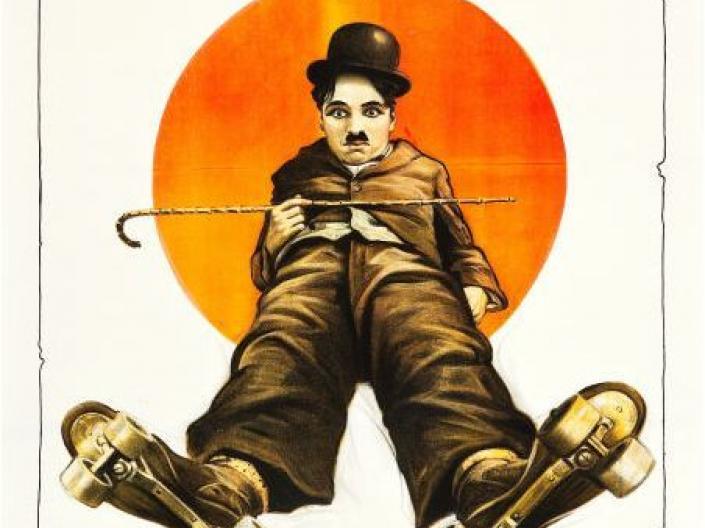 The Peacherine Ragtime Orchestra
The Roaring 20s have returned! Join us March 15 as the Peacherine Ragtime Society Orchestra provides live orchestration to classic silent films such as Laurel & Hardy's "Habeas Corpus," Charlie Chaplin's "The Rink," and Buster Keaton's "One Week."
Subscribe To Our Mailing List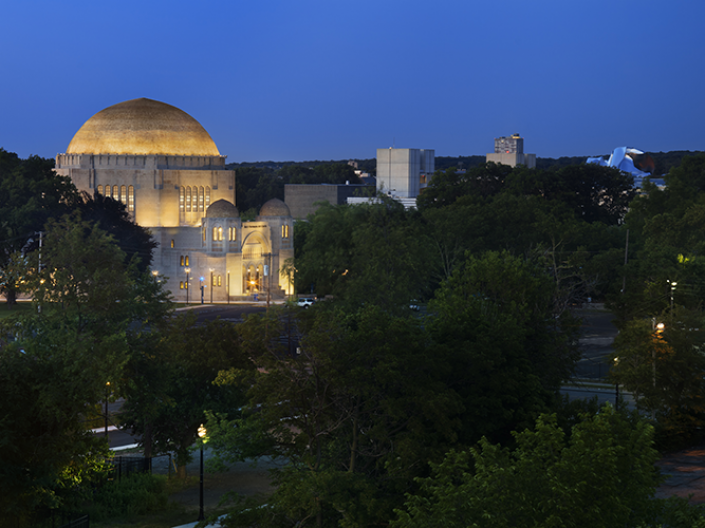 An Extraordinary Space
After a stunning renovation, the 1920's-era Temple-Tifereth Israel now is home to the Milton and Tamar Maltz Performing Arts Center.