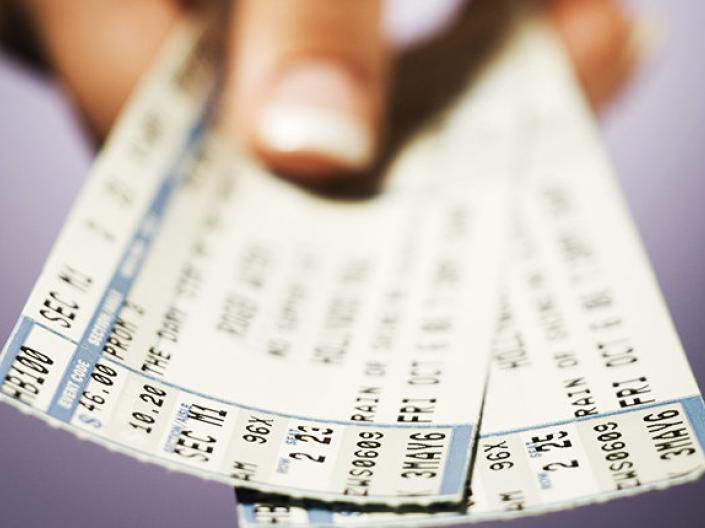 Maltz Center Brand New Ticketing Experience
The Maltz Center has rolled out a brand new, upgraded ticketing system, that should provide you with a much easier, smoother ticket buying experience. Read all about this new system, and important info about accessing your upcoming event tickets.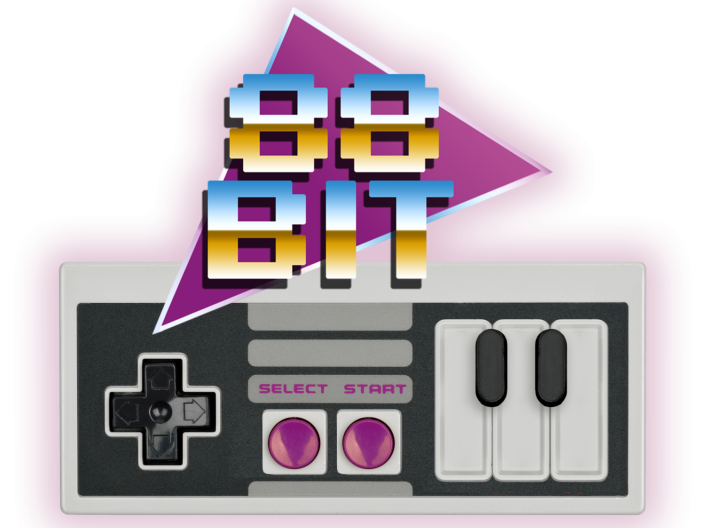 88bit
Video game music performed as a piano concerto--Cleveland based composer and pianist Rob Kovacs performs as his alter ego 88bit, bringing you classic Super Nintendo and older game system soundtracks, and songs from newer video games, all in original arrangements that appeal to children and adults alike.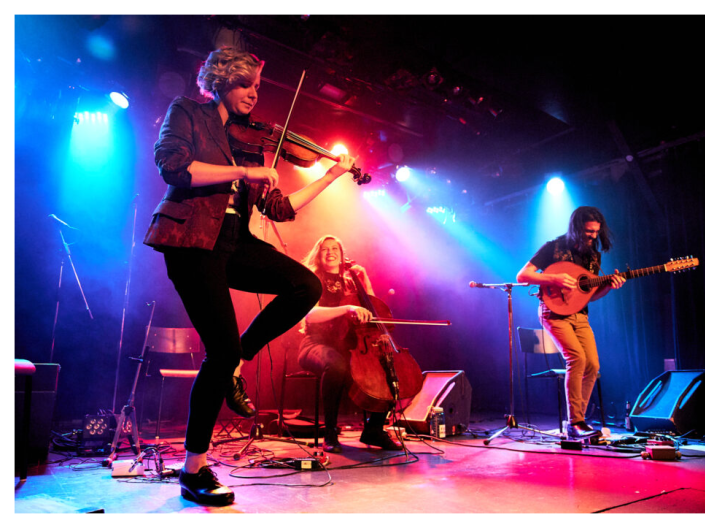 É.T.É
Gaelic jazz, folk, and step dancing, tight vocal harmonies, and performances on the fiddle, cello, and bouzouki, Canadian trio É.T.É promises to be an evening of lively music and entertainment the whole family will enjoy.