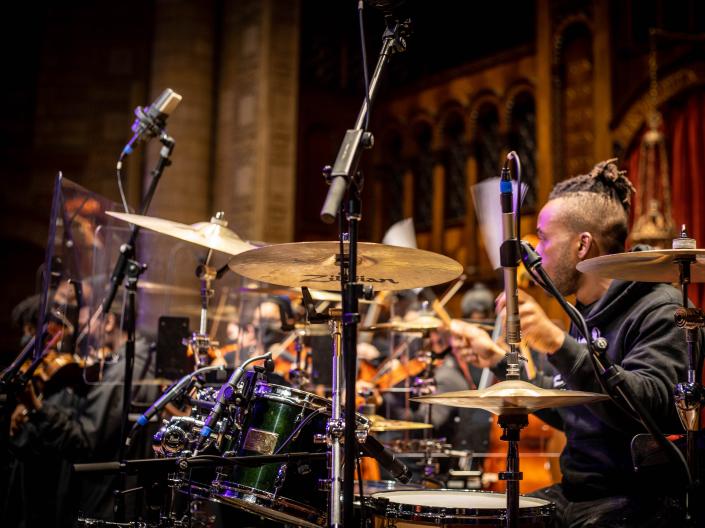 Join Our Mailing List
Never miss a beat! Join our mailing list to stay up-to-date on the latest and greatest at the Maltz Performing Arts Center.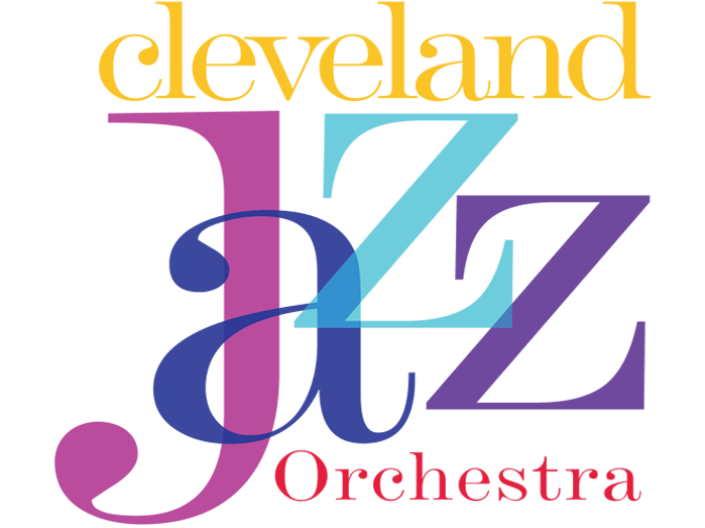 Subscribe To CJO's 38th Season
The Cleveland Jazz Orchestra returns for its 38th season, "Hometown Heroes & More." The CJO will be highlighting Ohio-born musicians as well as many of the jazz greats. Get tickets for individual performances or subscribe to the whole season!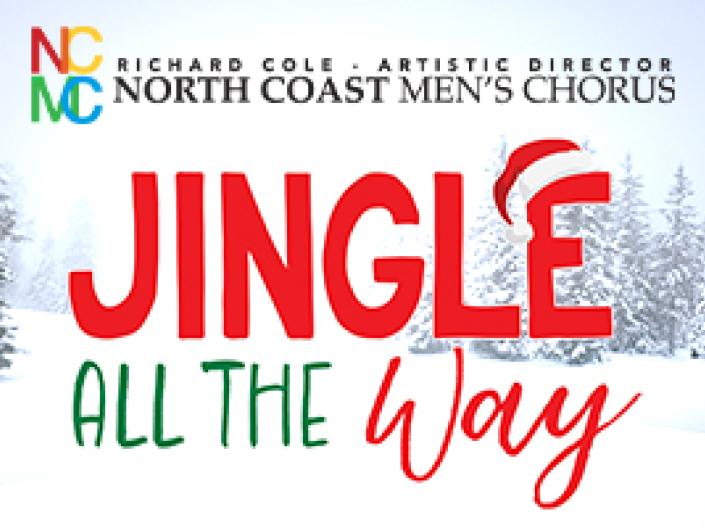 NCMC Jingle All The Way
Start the holidays with North Coast Men's Chorus!