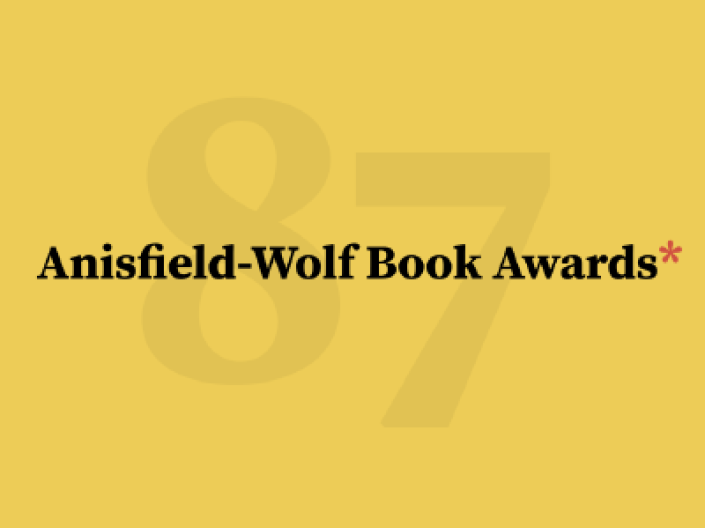 New Event Alert
The 87th Anisfield-Wolf Book Awards presented by The Cleveland Foundation have chosen Maltz Performing Arts Center as it's venue of choice! Ticket registration begins on August 15.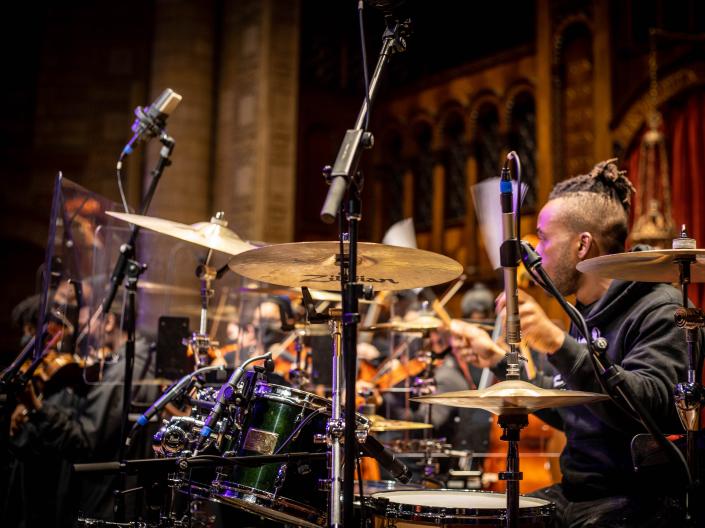 Join Our Mailing List
Never miss a beat! Join our mailing list to stay up-to-date on the latest and greatest at the Maltz Performing Arts Center.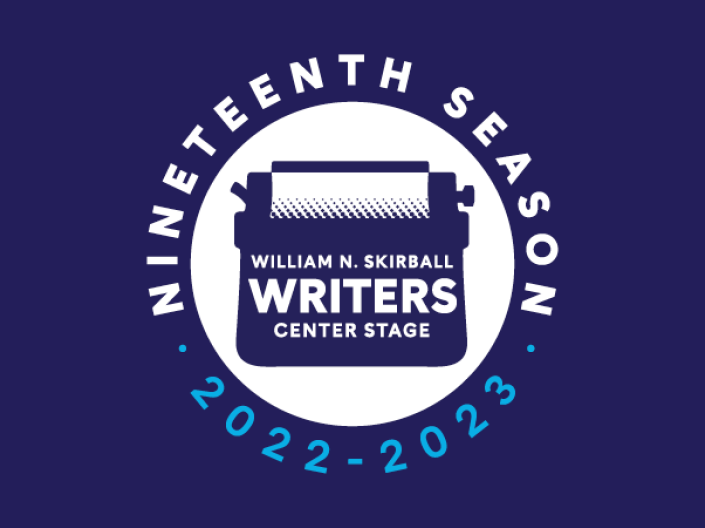 Subscribe Today
The William N. Skirball Writers Center Stage 2022-2023 season has been announced! Check out the incredible line-up and learn more about when and how you can purchase tickets.