The Maltz Performing Arts Center is a world-class performing arts venue based in Cleveland. It is the home of Silver Hall, the previous location of The Temple-Tifereth Israel. The Maltz Center honors the legacy of the Temple by providing opportunities for unique local and national artists, while partnering with community organizations, to provide meaningful cultural experiences to its surrounding neighborhoods. The Maltz Performing Arts Center serves to extend the mission of Case Western Reserve University - to improve people's lives through research, education, and creative endeavor - by continuing the history of its unique gathering space for cultural, educational, and community programming.
Your support helps us to further our mission, present creative programming, and further our students' learning and experience by contributing to their overall academic environment by fostering the kind of in-depth learning, creativity, and innovation that will enrich their education.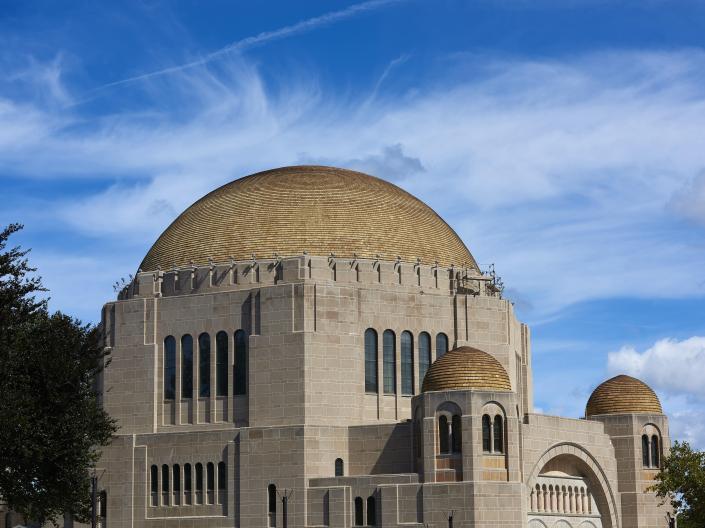 We hope you consider donating today! Be sure to use the designation drop-down to select Maltz Performing Arts Center to make the best impact.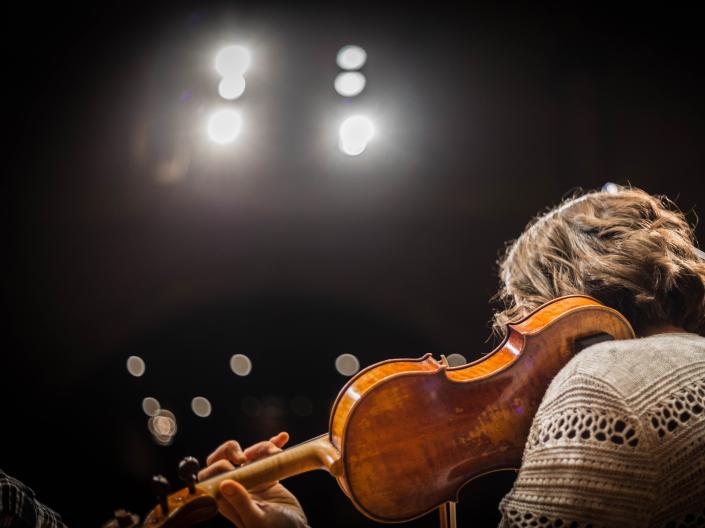 Stay-in-the-know and up-to-date on the latest and greatest at the Maltz Performing Arts Center! Sign up for our weekly newsletter to be the first to know about our upcoming events and programming.