World class concerts at an iconic Cleveland venue, the Maltz Performing Arts Center
If you're looking for Something Different for you and your family, try these great upcoming performances.
Use the buttons below to instantly apply the discount code FAMILYFUN and save 20% off in-person tickets for these two events
(Discount code automatically applied when you use these buttons)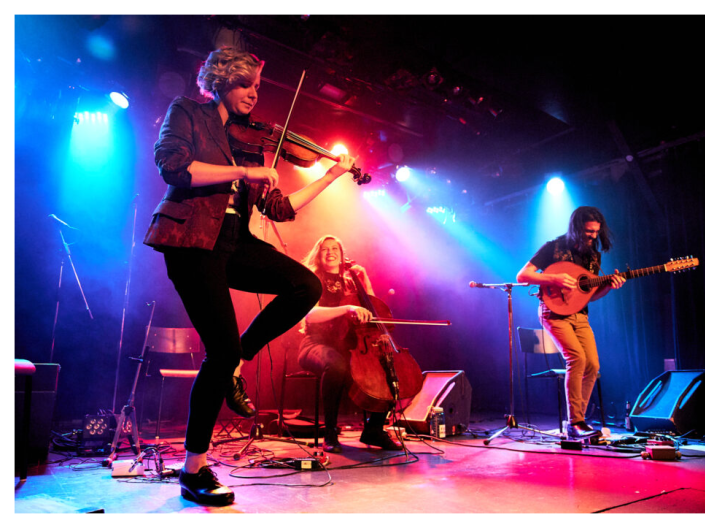 April 7
Gaelic jazz, folk, and step dancing from this Canadian trio that will be fun for your whole family!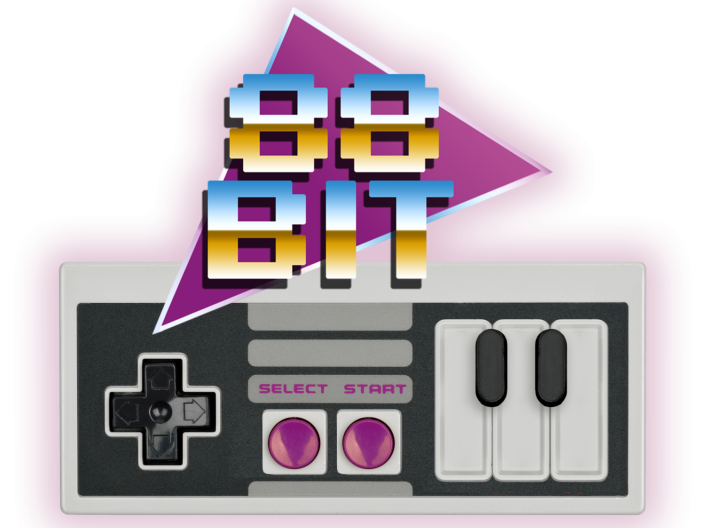 April 2
Video game music performed as a piano concerto--a concert the adults will enjoy just as much as the kids!
You may also like
Vision & Renovare
March 30
Poetry, strings, and African drumming-a unique fusion of elements that creates a one of a kind concert experience you won't want to miss!