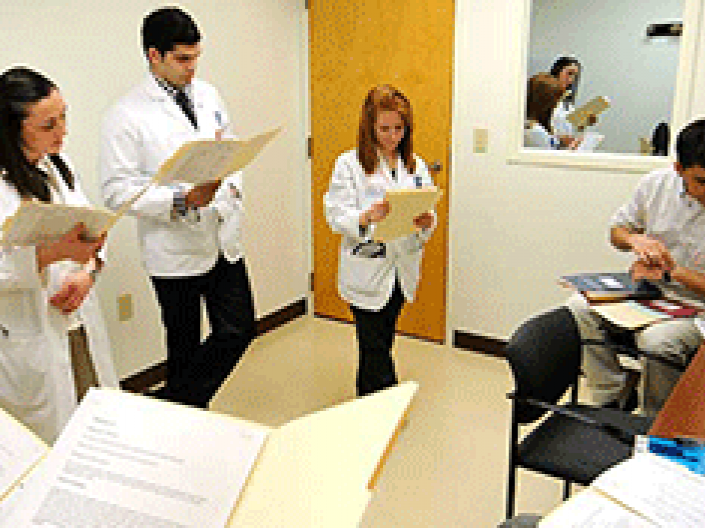 Our Programs
At the MSSSC, explore the types of simulation modalities available to develop your simulation.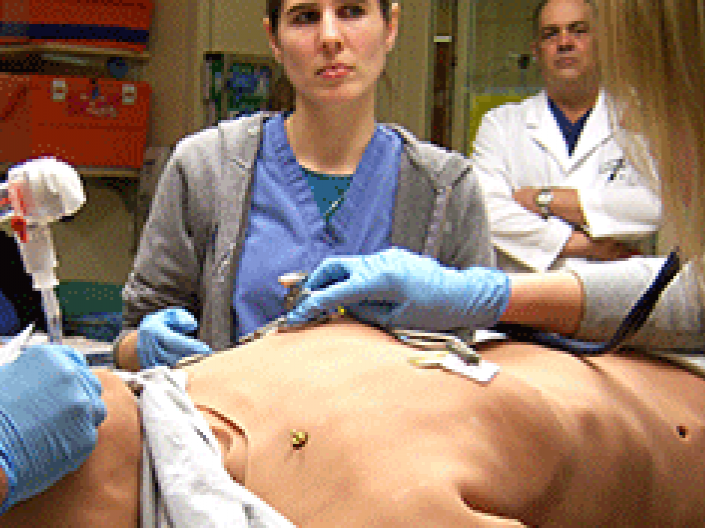 Offered Technology
The MSSSC has a wide range of simulation resources and technology available for use on site or in-situ.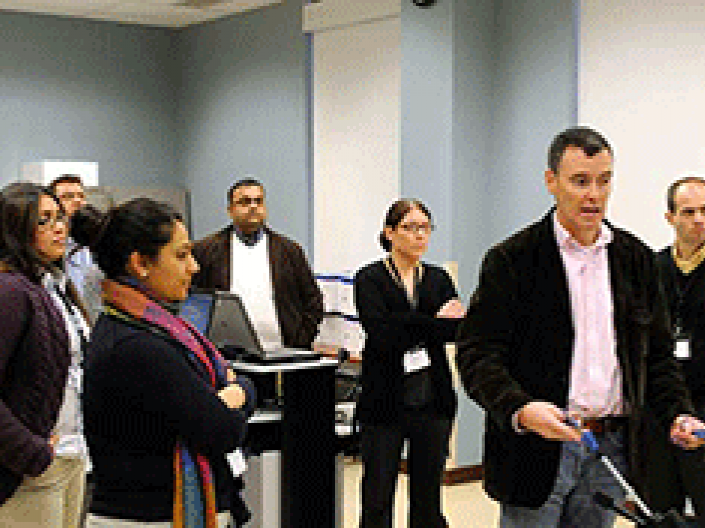 Our Facility
Our expansive 15,000 square foot facility is equipped with multiple patient exam rooms, acute care suites, and conference rooms all equipped with the latest technology.