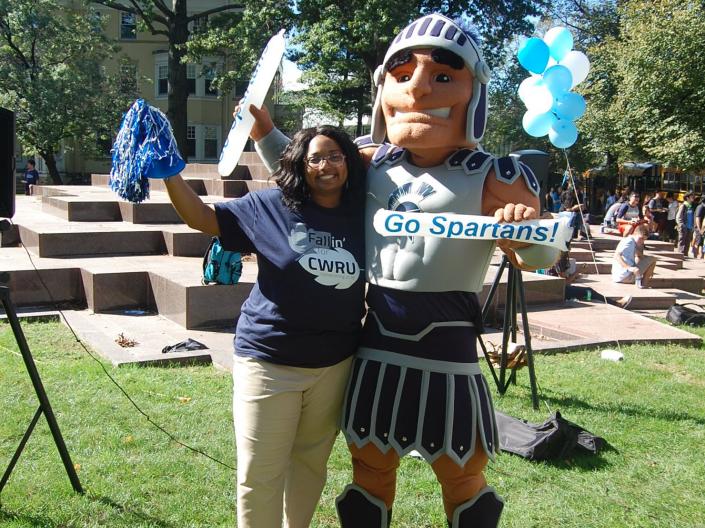 Campus Leadership
The Office of Student Activities & Leadership empowers all Spartans to be present and actively engaged in contributing to campus life.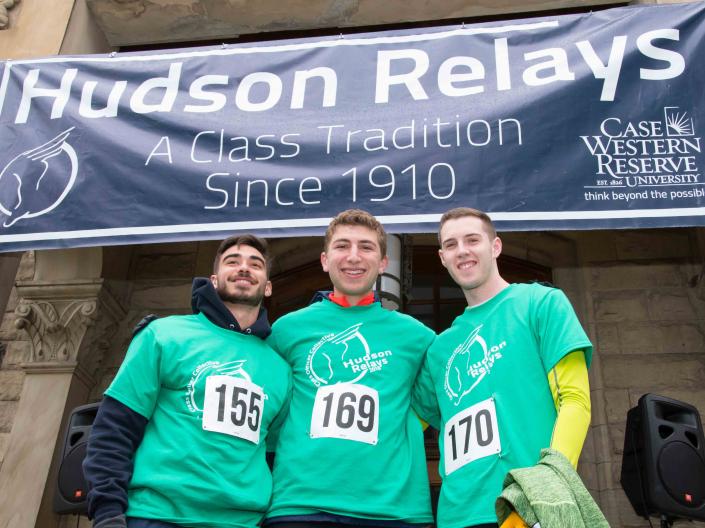 Events and Traditions
Students, alumni, faculty and staff at Case Western Reserve University have so many reasons to be proud of being Spartans.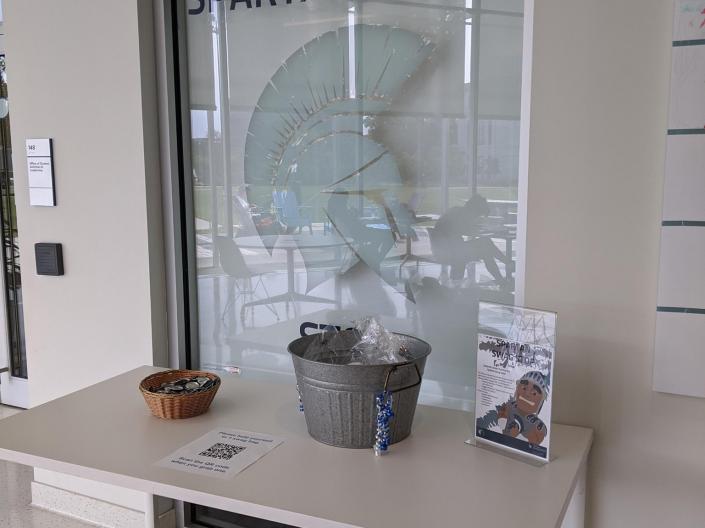 Spartan Swag Stop & Sippin' W/ Spartie
Stop by the SA&L office in 148 Tink to scan in and pick up some cool CWRU Spartan swag. Also feel free to grab a complimentary cup of coffee or tea and get to know the staff in SA&L.