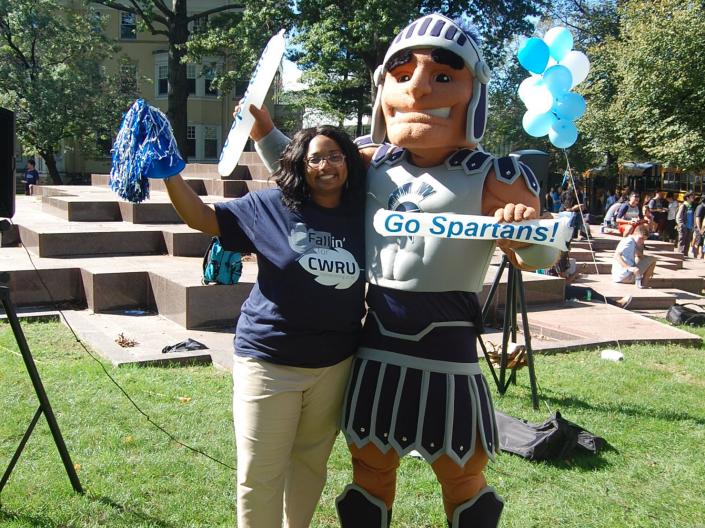 Campus Leadership
The Office of Student Activities & Leadership empowers all Spartans to be present and actively engaged in contributing to campus life.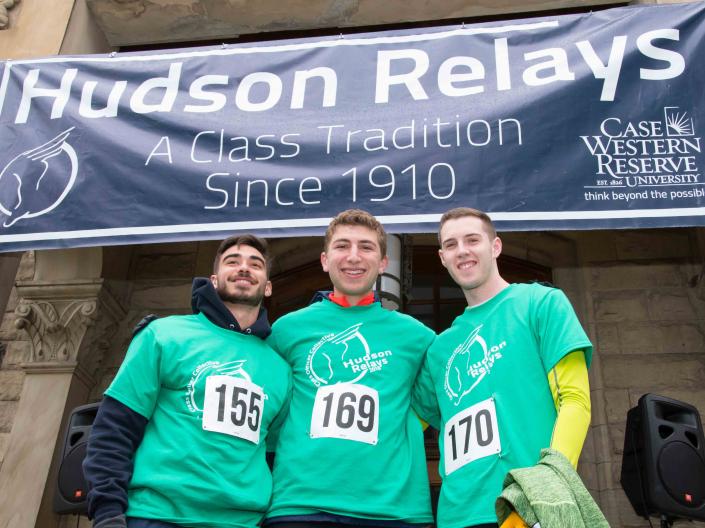 Events and Traditions
Students, alumni, faculty and staff at Case Western Reserve University have so many reasons to be proud of being Spartans.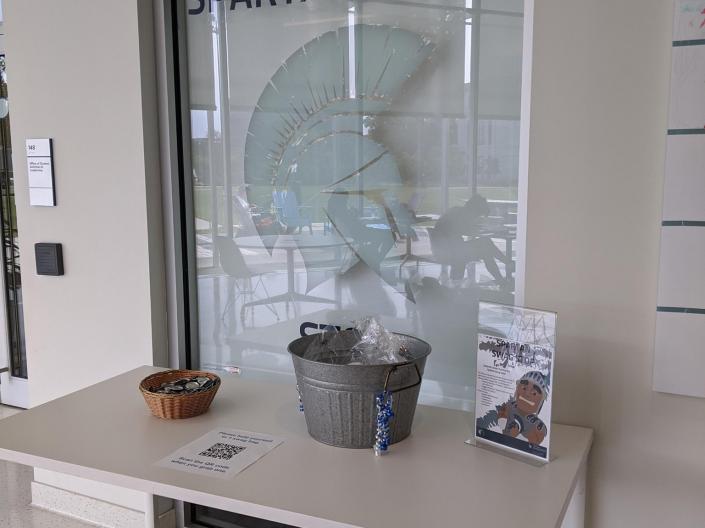 Spartan Swag Stop
Stop by outside the SA&L office to scan in and pick up some cool CWRU Spartan swag. You will also have the opportunity to enter a weekly trivia contest to potentially win larger CWRU swag like a scarf, Spartie bobblehead, teddy bear, tank top, and more! Starting back up for the Spring 2021 semester soon! 
Book a Space
Choose from a wide variety of spaces for your group's meetings, events and celebrations.