features
Engagement that Deeply Connects Students to the Community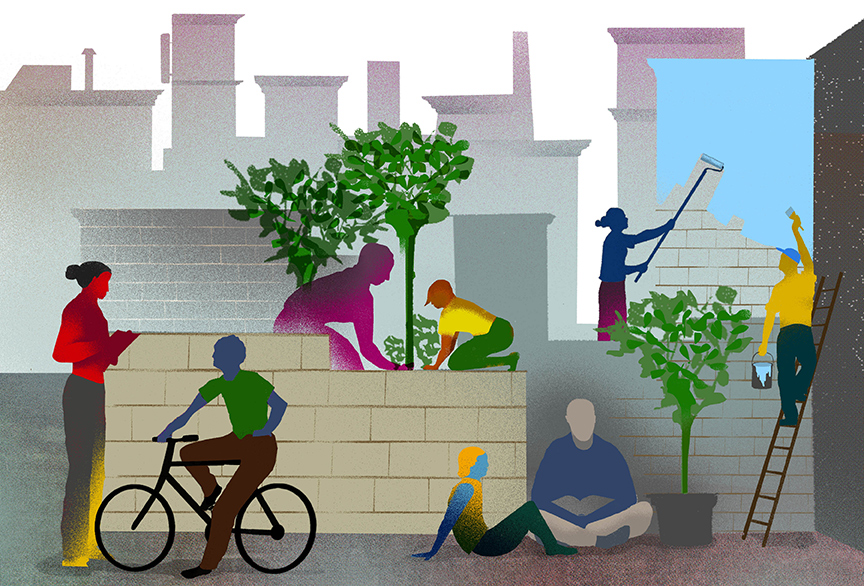 Illustration: Brian Stauffer
The week she arrived at Case Western Reserve, Hannah Macias helped weed the garden at a local residence for senior citizens; the outing, organized by the university's Center for Civic Engagement and Learning, began Macias' contributions to her new community.
"I liked the smaller volunteering things I did in high school, but I wanted it to be a bigger part of my life," said Macias (CWR '22).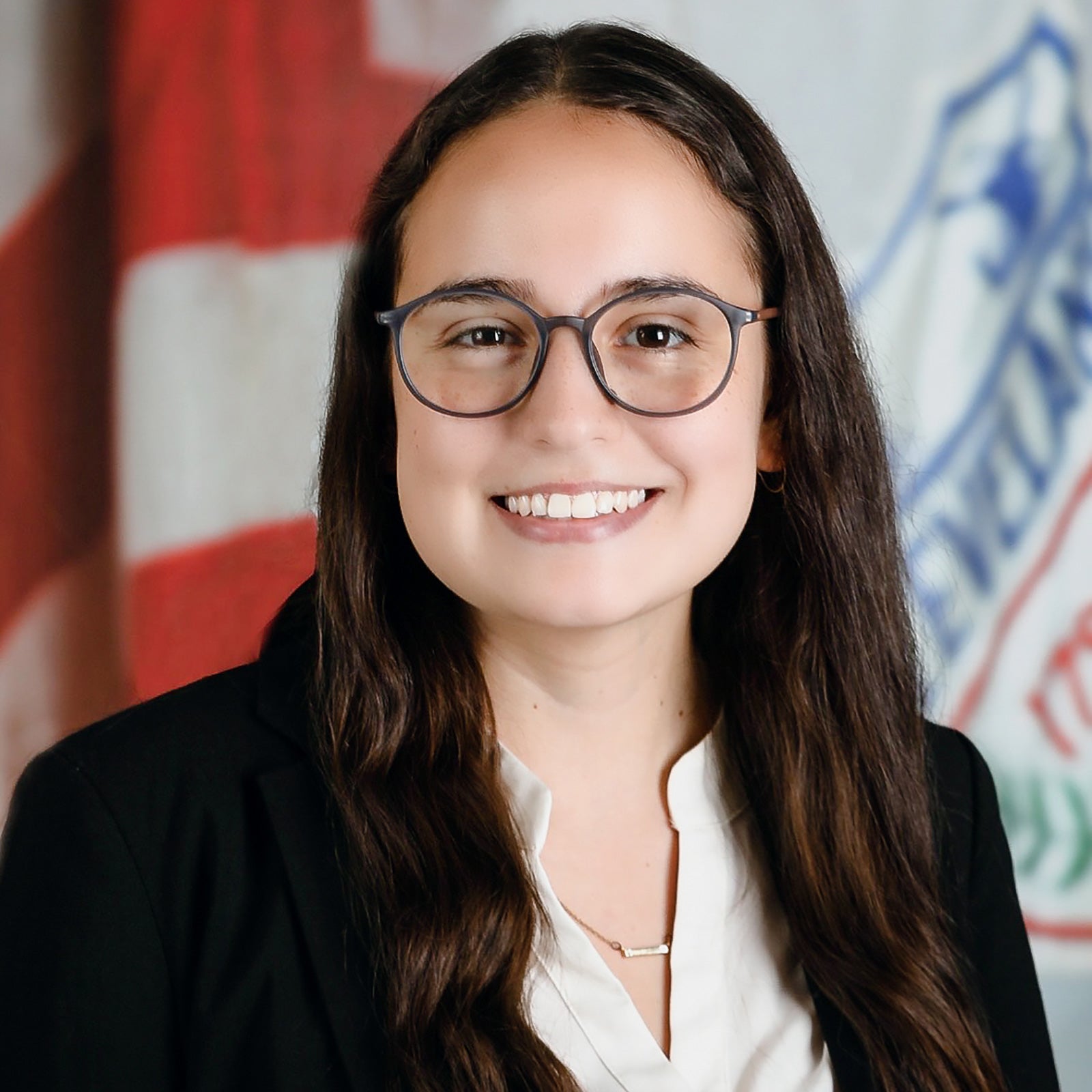 Over the next four years, Macias filled grocery bags for food pantries, helped organize the American Cancer Society's local Relay for Life event, and wrote letters to incarcerated teens at the Cuyahoga County Juvenile Detention Center during the pandemic.
She also spent dozens of hours tutoring elementary school children, a long-term commitment that helped her become one of the university's Civic Engagement Scholars, a program for students dedicated to deeper learning and reflection on their community involvement.
Macias graduated in May with a degree in psychology and cognitive science. She is now a Cleveland Foundation Public Service Fellow working at Cleveland City Hall on police reform initiatives.
"The Center for Civic Engagement and Learning opened me up to a lot of opportunities and experiences I wouldn't have had otherwise," she said. "It instilled this feeling of giving back to my community, of being a part of my community, and just having an impact."
A Civic Engagement Snapshot
Case Western Reserve's Center for Civic Engagement and Learning (CCEL) connects students to the Cleveland community by providing opportunities for responsible community service and action while promoting civic awareness, understanding and leadership.
CCEL By the Numbers*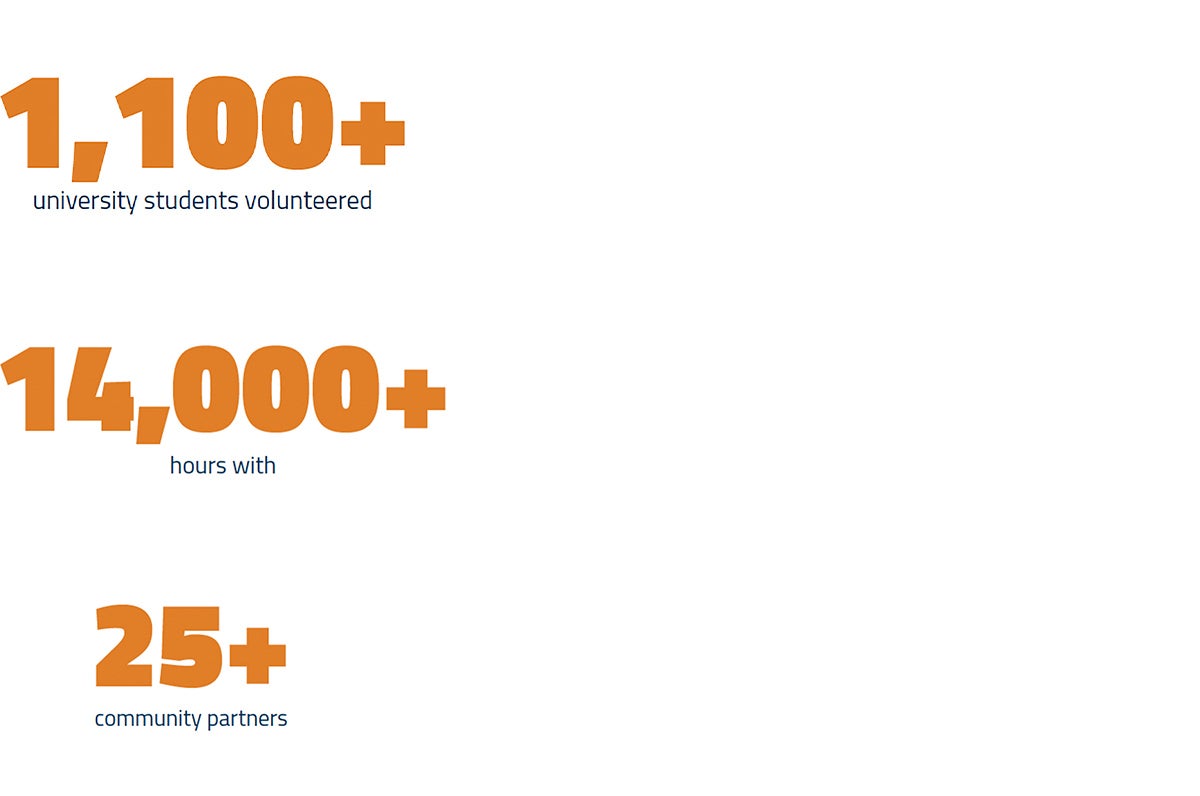 *Numbers from the 2021-22 academic year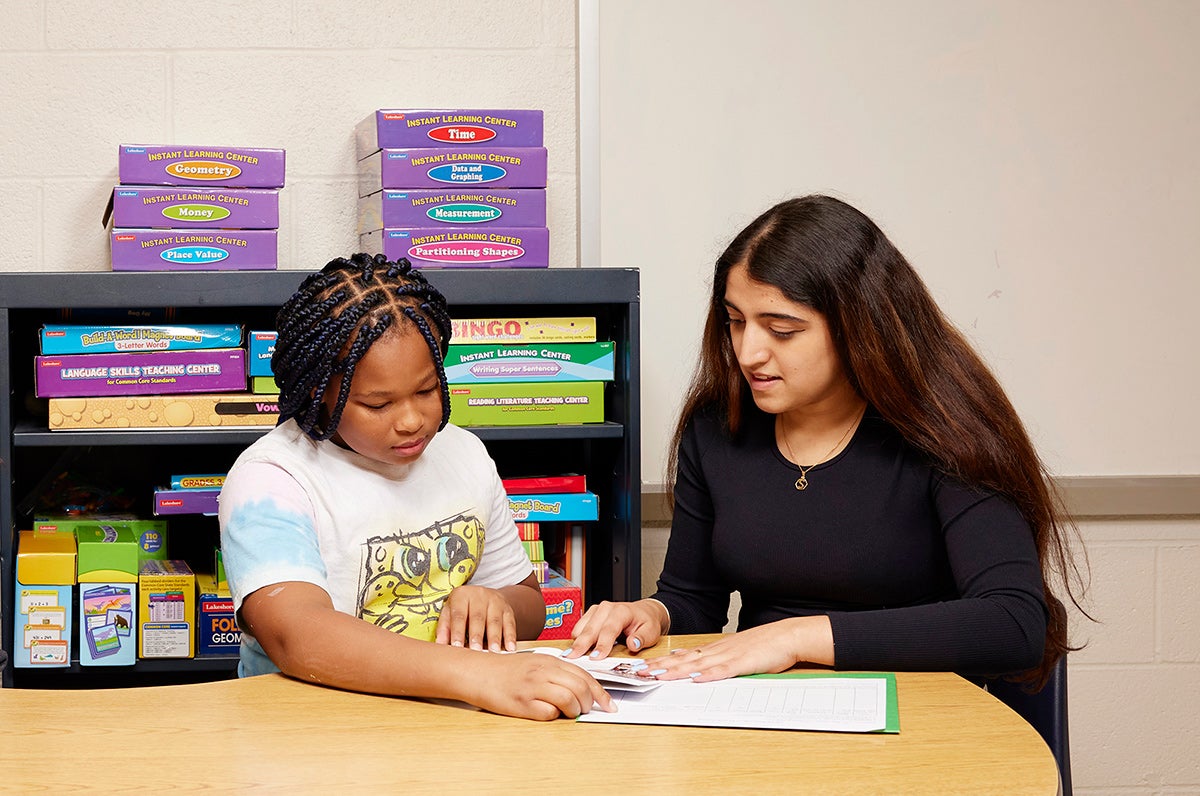 Photo: Angelo Merendino
Activities
Tutoring students, boxing food for local hunger centers, registering voters, delivering craft materials to hospitalized children, supporting adults to secure their GEDs and planting in community gardens.
Big Picture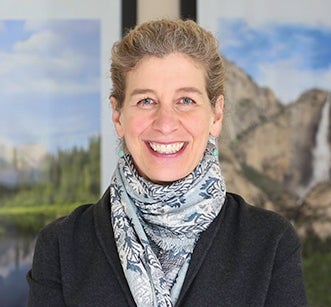 "We want students to feel like they're community members. We want them to understand some local issues and learn how to be active citizens—here, and in whatever future community they might live in."

—CCEL Director Betsy Banks