features
Lab Experiences Offer High School Students the 'Joy of Discovery'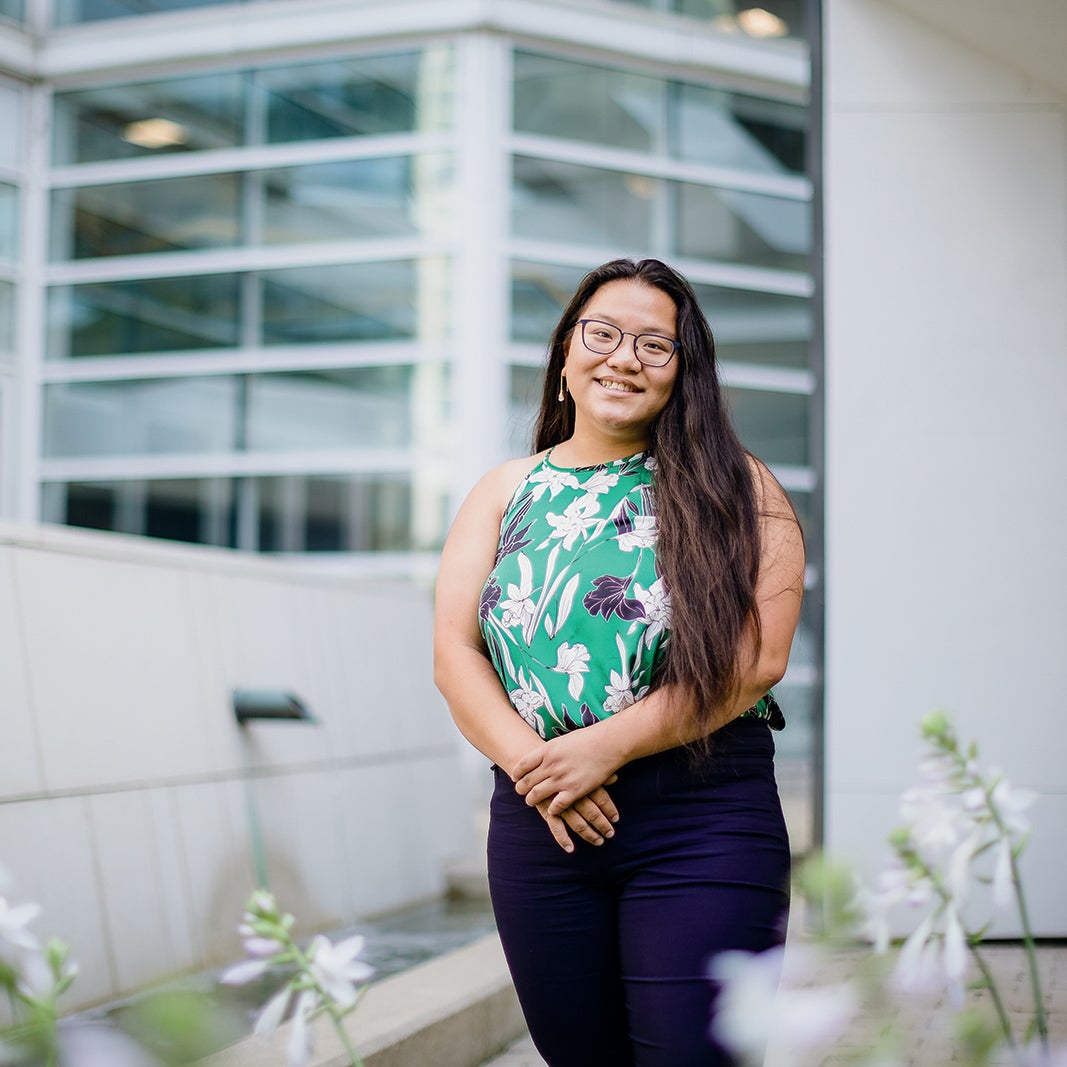 Photo: Matt Shiffler
At 16, Lily Kwiatkowski mastered the Western blot, a technical feat separating proteins from a tissue sample. The achievement, made in a Case Western Reserve research lab, deepened her passion for medicine.
"Being in that lab was one of the best experiences I've had in my life," said Kwiatkowski, now a Case Western Reserve senior and recipient of the university's Joan C. Edwards Scholarship, which grants Cleveland students eight years of full scholarships if admitted to CWRU for both their undergraduate and medical school degrees. "This program got me on a path that changed my life in ways I could never have imagined."
Nearly 500 local students have participated in a pair of linked summer programs—Scientific Enrichment and Opportunity and Youth Enjoy Science—that offer Cleveland-area high school students hands-on experience in university cancer labs. Nathan Berger, MD, a Distinguished University Professor, launched the initiative in 2003 to increase diversity in biomedical research by exposing students to the "joy of discovery."
Program graduates have pursued degrees at universities, including Johns Hopkins and CWRU.
"Our next goal," Berger said, "is to get them to return to Cleveland to build a community of scholars."