features
Profound Connections
Jamar Allen was 13 and living with his grandmother when he met Scott Fine, a professor at Case Western Reserve's Weatherhead School of Management.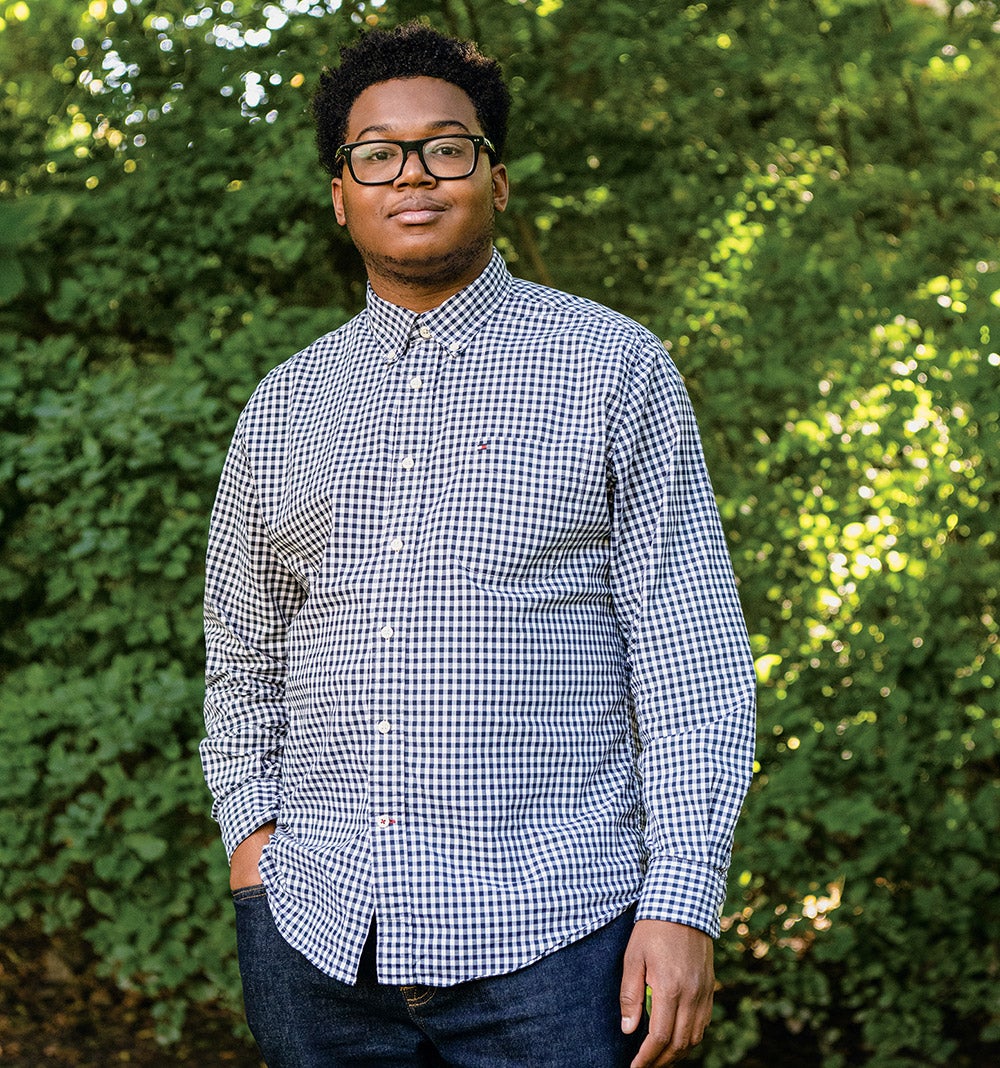 Photo: Gaelen Morse
"I was nervous," said Allen, now 24. "I had never spoken to a professor before, so it was just very hard to open up."
Allen and Fine had been paired for a university initiative called the Provost Scholars Program, which aims to increase higher education opportunities for Cleveland-area students. Despite his initial qualms, Allen was soon eagerly anticipating their weekly meetings on campus, where the conversations tackled everything from study habits to future dreams.
"Scott was taking time out of his day—out of his life—to help me be successful," Allen said. "That really meant a lot to me."
Founded 10 years ago, Provost Scholars offers East Cleveland and Cleveland students academic enrichment anchored by one-on-one faculty interactions. The teens participate in twice-weekly tutoring and mentoring sessions, and seminars on topics such as robotics and financial literacy.
"Our mentors are the glue holding our program together," said Faye Gary, EdD, RN, a Distinguished University Professor at the Frances Payne Bolton School of Nursing, who created the program with funding from then-CWRU provost W.A. "Bud" Baeslack III, PhD, and support from the East Cleveland schools' superintendent.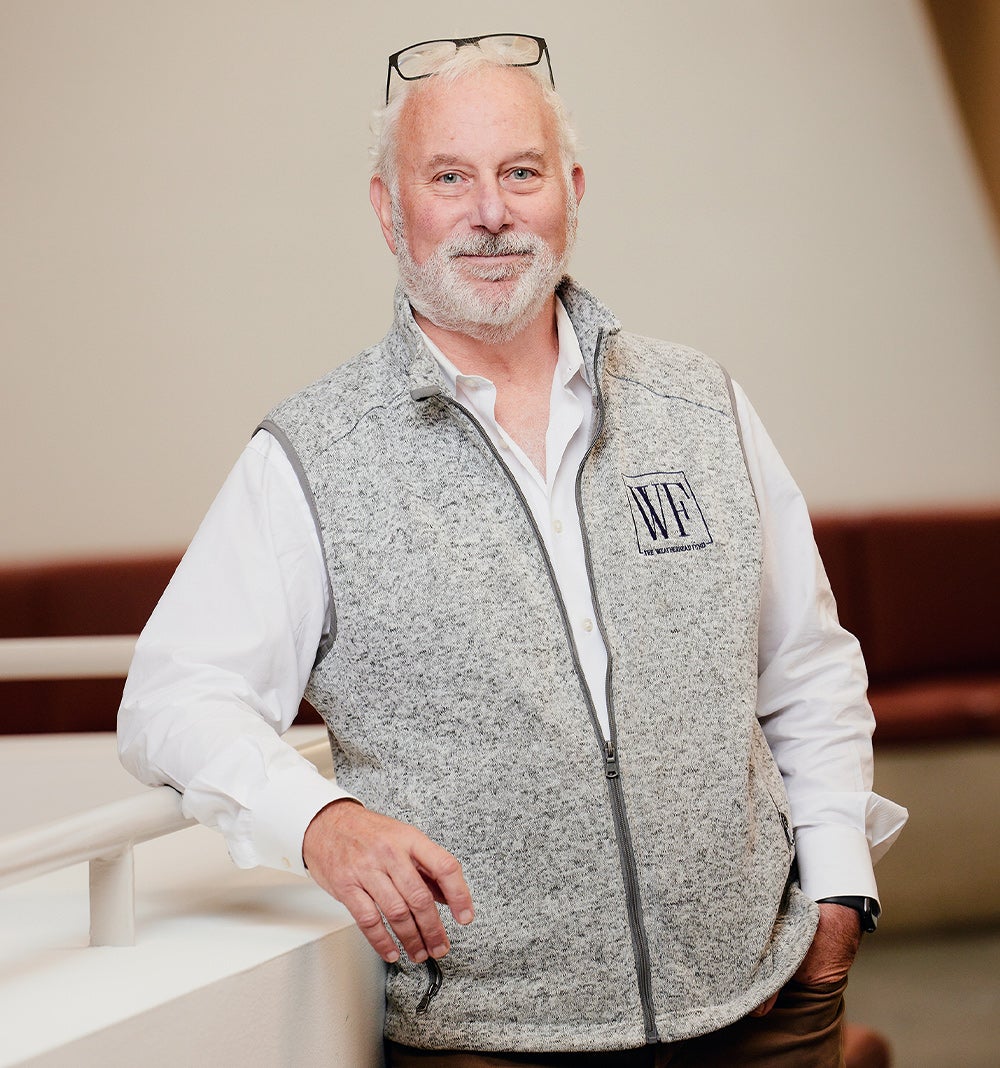 Photo: Angelo Merendino
To date, the program has helped transform the lives of more than 130 young people.
When Allen's grandmother died during his junior year of high school, Fine provided crucial emotional support and later helped Allen navigate college applications.
"He became like a father figure to me," Allen said. "That support was really important and helped me become who I am."
Allen expects to graduate from Franklin University in Columbus, Ohio, this summer with a degree in business administration—a subject he became more interested in because of Fine, who will be in the commencement audience.
"This may be the strongest experience I've had at [the university] in terms of how rewarding it has been on a human level," Fine said. "It's a really profound way to make a difference, one kid at a time."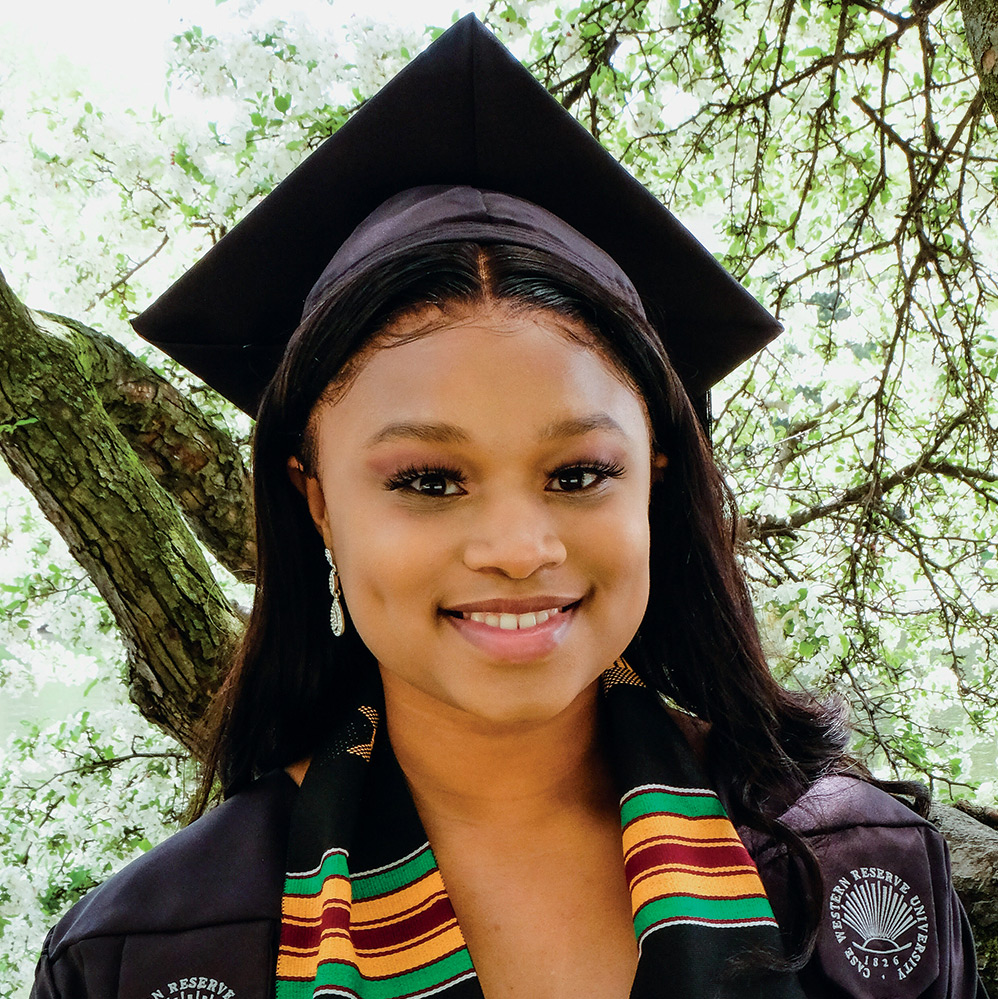 "I felt like I was gaining the necessary tools needed to be successful in college."
—Brianna Moore (CWR '20), on her experience as a Provost Scholar. Moore is now pursuing a master's in social work at The Ohio State University.