Degrees Designed for You
At Weatherhead School of Management, we train bright business minds to achieve impressive impact for their organizations and communities. Whether you're a high school student looking to learn the foundations of business, an early- to mid-career professional wanting to advance your career or a seasoned executive seeking to maximize your leadership potential, Case Western Reserve University's top-ranked management school has your educational needs covered.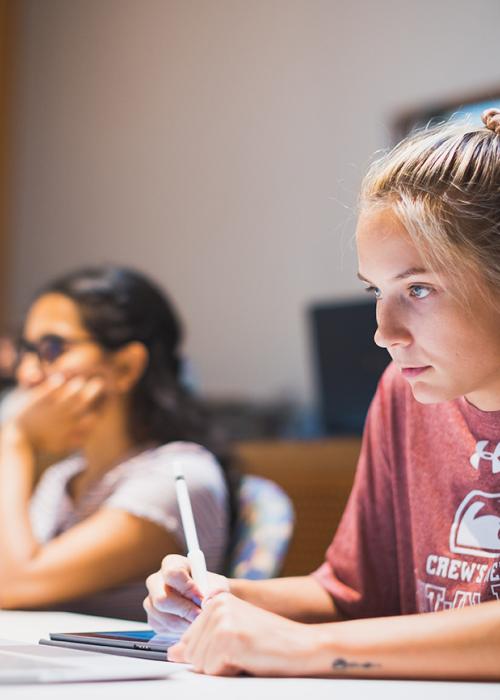 Executive Education
What you learn in a day can change you—and your organization. Explore our short-term, high-impact executive education programs.
Study Abroad
The world of business is increasingly global. That's why our students often choose international experiences as part of their education—and we help you find the one (or more!) that's right for you.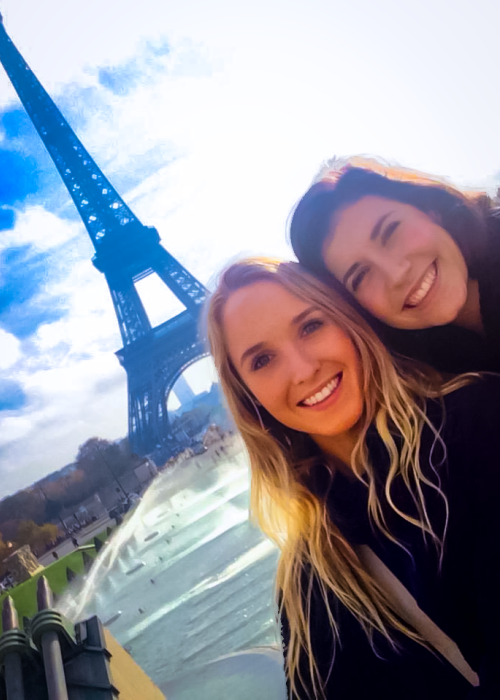 Admission & Program FAQs
Applying to and starting a new educational opportunity can be overwhelming—but it doesn't have to be. We're here to help you find the right program, understand the process and provide support along the way.