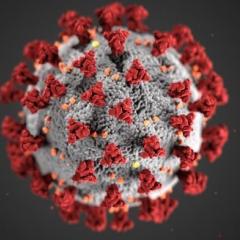 Dental Clinic Update
Thank you for your patience, support, and loyalty during this uncertain time. To ensure your health and safety, the Dental Clinic is closely adhering to COVID-19 protocols. Patients will be seen on an appointment basis only, after completing the necessary pre-screening process. Visit this page regularly for more information, and call 216.368.3200 with questions.
SODM Class of 2021 Commencement Speaker
We are pleased to announce Pamela Alston, president of the National Dental Association (NDA), as this year's School of Dental Medicine Class of 2021 commencement speaker. Based in California, Alston will provide virtual remarks during the in-person ceremony for the graduating students on May 28 at 9 a.m.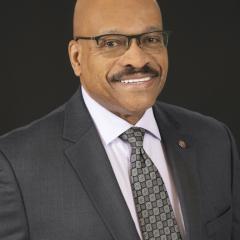 Dean Chance Named President-Elect of Omicron Kappa Upsilon Supreme Chapter
On Sunday, March 14, Dean Kenneth Chance was named president-elect of the Supreme Chapter of Omicron Kappa Upsilon (OKU), the national dental honor society. Dean Chance will serve as the president-elect from March 2021 to March 2022, when he will assume the role of president—and also become the society's first Black president.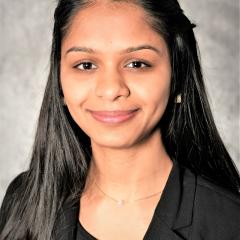 Class of 2021 Spotlight: Ruhi Patel
Fourth-year dental student Ruhi Patel was introduced to the dental profession at a young age by her aunt, which would eventually lead her on a career journey to become a dentist herself. 
When it came time to choose a dental school, Patel developed a strong connection to Case Western Reserve University School of Medicine through her interview process.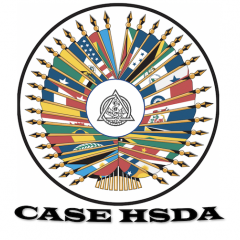 Hispanic Student Dental Association
Embracing all forms of Hispanic and Latin culture and cultivating an inclusive, accepting community is at the heart of the Case Western Reserve Hispanic Student Dental Association (HSDA) mission. Through events, education, community outreach and social gatherings, the organization is enhancing representation and increasing awareness.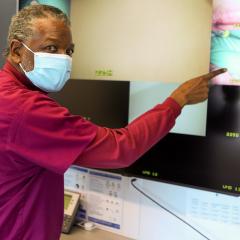 Department Spotlight: Endodontics
The Department of Endodontics specializes in preparing the next generation of high-quality endodontists to become board certified. Recently, the College of Diplomates of the American Board of Endodontics interviewed Andre Mickel, chair of the Department of Endodontics and director of the Postgraduate Endodontic Program, for the organization's 25th anniversary, recognizing his achievements in the profession.