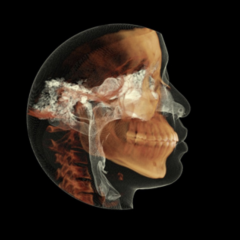 School of Dental Medicine is first in Ohio to receive RadSite accreditation
The Department of Oral and Maxillofacial Medicine and Diagnostic Sciences has received accreditation of its Cone Beam Computed Tomography (CBCT) scans through RadSite—making the school the first in Ohio to receive this accreditation.
Overseen by Associate Professor Ali Syed, the program's successful accreditation directly translates to improved patient outcomes and healthcare quality and instills confidence in a higher standard of care.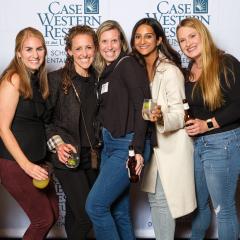 Homecoming and Reunion Weekend 2023
The 2023 Homecoming and Reunion Weekend was held Oct. 12-14. Alumni enjoyed many events including a Welcome Reception at the House of Blues and a live Yomi Robot surgical demonstration.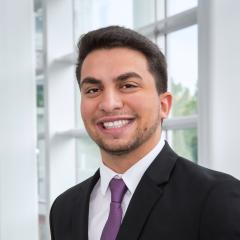 The desire to care for individuals through dentistry, specifically, began at a young age for Hadeed—after a particularly traumatic incident. 
"In the fifth grade, I broke my front tooth," Hadeed shared. "Having recently immigrated from Syria, my parents could not afford to fix them immediately. I had to live with half a front tooth for a while."
Learn more about class of 2026 student Mohammad Hadeed in the SODM Student Spotlight Showcase.