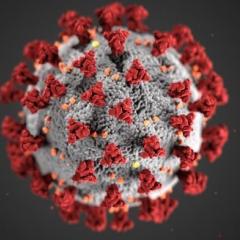 Dental Clinic Update
Thank you for your patience, support, and loyalty during this uncertain time. To ensure your health and safety, the Dental Clinic is closely adhering to COVID-19 protocols. Patients will be seen on an appointment basis only, after completing the necessary pre-screening process. Visit this page regularly for more information, and call 216.368.3200 with questions.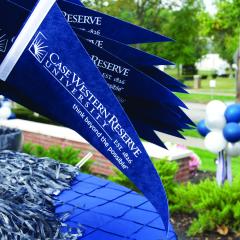 Homecoming and Reunion Weekend 2022
Mark your calendars for Homecoming and Reunion Weekend 2022 occurring Thursday, Oct. 6 through Saturday, Oct. 8.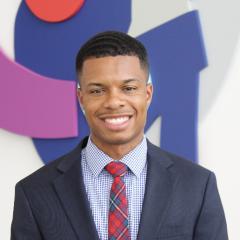 SODM Student Spotlight
"I've seen my classmates provide outstanding patient care, which can help patients realize that the dental office can be a place for positive experiences—not anxiety." Learn more about class of 2023 student Kevin Dobbins in the SODM Student Spotlight Showcase.