Known across the globe for our clinical and laboratory research, Case Western Reserve University offers amazing educational opportunities for graduate, doctoral and postdoctoral studies across the biomedical sciences. And with a variety of programs designed for student success, we can help you gain research experience, prepare for medical school or advanced programs, work in medical or healthcare research, or learn the skills you need to take your career to the next level.
---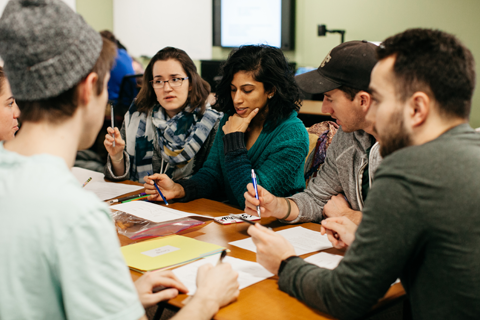 Master's Programs
Our master's programs offer a course of study leading to a MS, MA or MPH degree. Some programs also offer combined degree programs.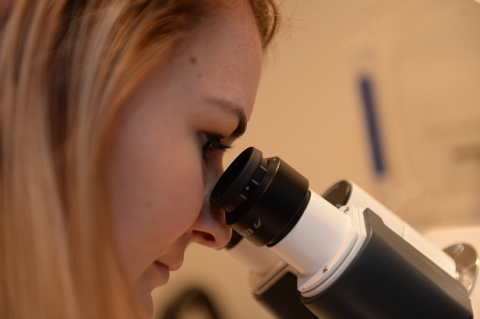 Biomedical Sciences Training Program
The BSTP program offers a common application and entry way into eleven PhD programs. This umbrella program allows you to rotate through labs to find the program and area of research that best suits your personality and career goals.
Direct Admit PhD Programs
For students interested in Biomedical Engineering, Clinical Translation Research, Epidemiology and Biostatistics, or Molecular Medicine, applications are made directly to the program.
If you're interested in learning more about any of the Case Western Reserve University's School of Medicine master's or PhD programs, we invite you to complete the Request More Information form. In addition, should you wish to contact any of the programs directly via email, please visit Academic Program Contacts for a comprehensive list and the program experts will respond to your inquiry. We aim to ensure your experience is tailored to you and your unique background and goals for a successful and impactful career in healthcare and medicine.