Military Ethics at Case Western Reserve University
Graduates of this course of study, the only dedicated master's program of its kind in the United States, are able to bring a unique perspective to careers in military service, law, humanities, and public service. Over the course of 12 to 24 months, students immerse themselves in topics ranging from military and professional ethics to leadership and law.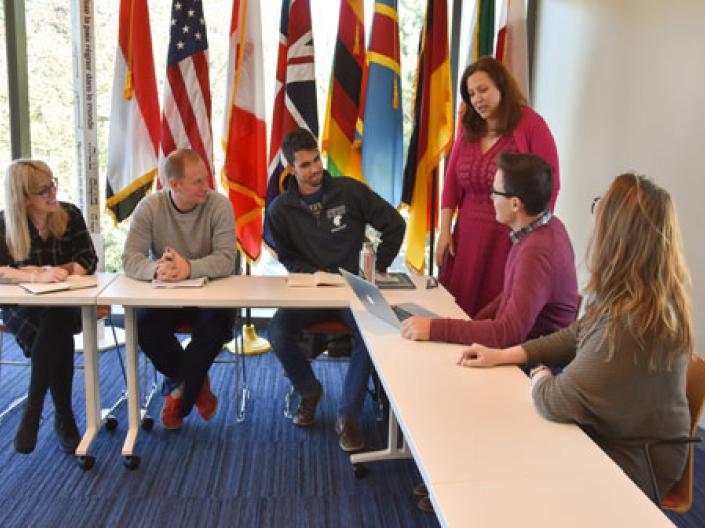 Meet Program Students and Alumni
Our students come from a variety of backgrounds and have varied career interests. Learn why they decided to study military ethics at CWRU.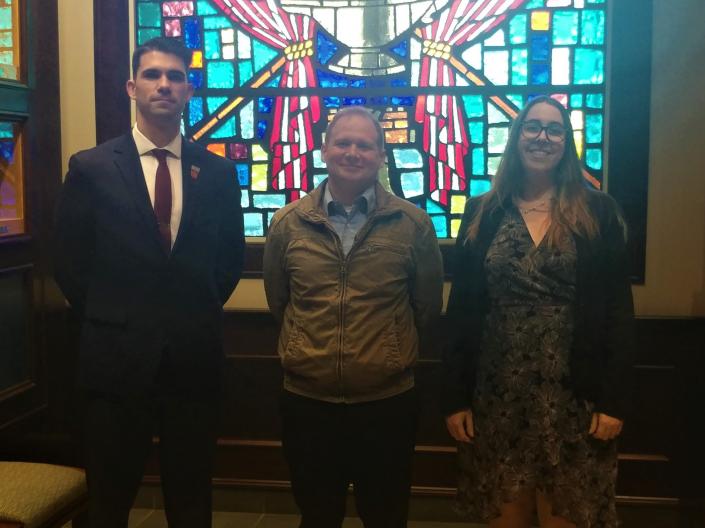 Fall 2022 Current Course Offerings
Register for Fall 22 now for one or more of our course offerings at the College of Arts and Sciences or School of Law. CWRU intends to offer courses in both traditional and remote models.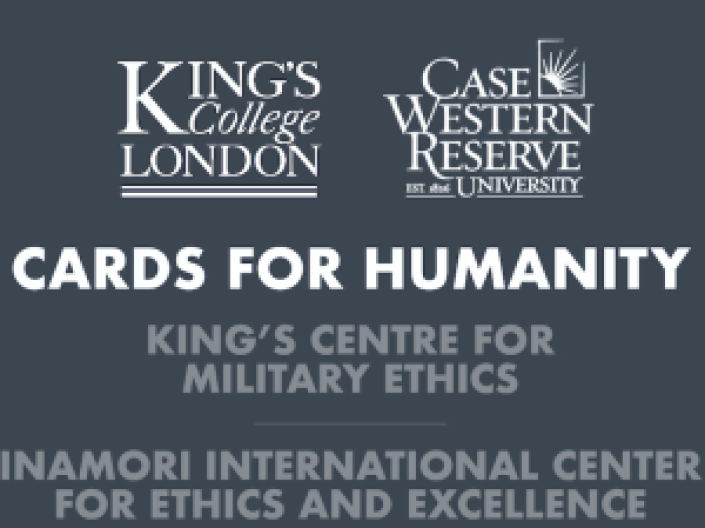 Military Ethics: Cards for Humanity
Cards For Humanity: New App Helps Military Service Members Consider Issues of Ethics In and Out of War.  Military Ethics: Cards for Humanity covers broad areas of military ethics carefully curated and developed by leading researchers, ethicists, and legal specialists with expertise in the Law of Armed Conflict and International Humanitarian Law.