Military Ethics at Case Western Reserve University
Graduates of this course of study, the only dedicated master's program of its kind in the United States, are able to bring a unique perspective to careers in military service, law, humanities, and public service. Over the course of 12 to 24 months, students immerse themselves in topics ranging from military and professional ethics to leadership and law.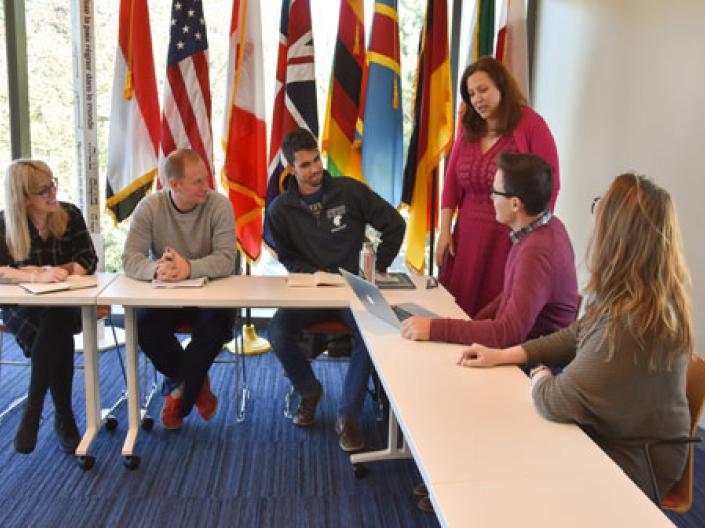 Meet Program Students and Alumni
Our students come from a variety of backgrounds and have varied career interests. Learn why they decided to study military ethics at CWRU.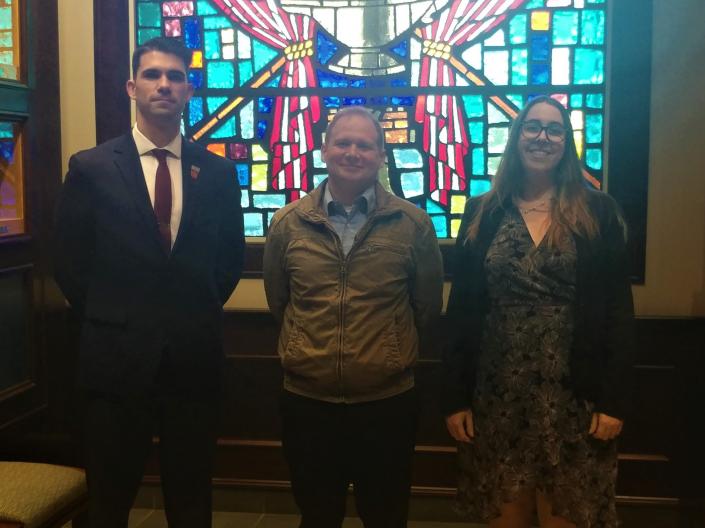 Spring 2021 Current Course Offerings
We're getting ready for Spring 2021. Register now for one or more of our course offerings at the College of Arts and Sciences or School of Law. CWRU intends to offer courses in both traditional and remote models.
Military Ethics Webinar
We invite you to join our Military Ethics Webinar on Tuesday, April 6th  to learn about the country's only master's degree program in military ethics. 
All are welcome to attend!