BHEF Collaboration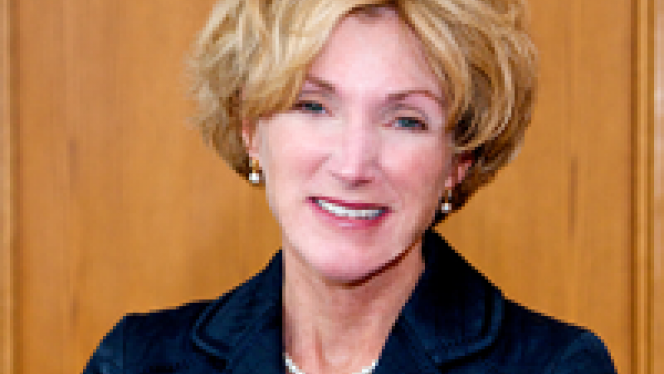 Case Western Reserve President Barbara R. Snyder served as chair of Business-Higher Education Forum (BHEF) in 2014, helping to focus its National Higher Education and Workforce Initiative on Data Science.
Access BHEF's insightful case study on Creating A Minor In Applied Data Science‌ and learn how Case Western Reserve University is engaging business leaders to produce T-shaped Professionals.
Major Support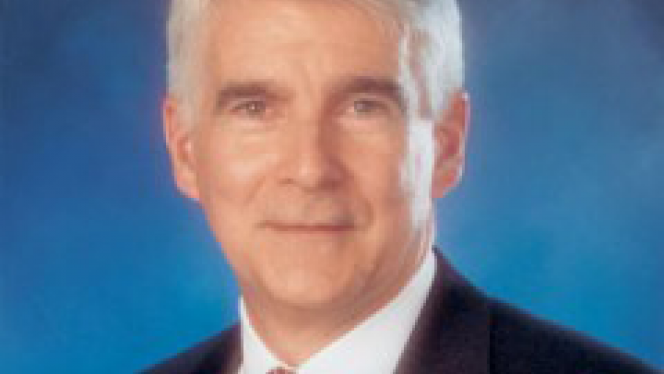 Alumnus and former Microsoft COO Bob Herbold commits multi-million dollar gift to help launch data science program at CWRU.
In the News
Fortune magazine explores CWRU's new data science academic efforts in a recent article about 'big data' education.
Panel Discussion - Big Data and Analytics
Professor Rakesh Niraj, PhD, Associate Professor of Design and Innovation at the Weatherhead School of Management, moderated a panel discussion on the different ways data is applied in the business world. More information on the event, held on October 9th 2015, and the panelists involved.
Data Science in Life Science & Engineering: Collaboration & Symposium
Held over two days, on July 29th & 30th, the symposium brought together researchers from the CWRU School of Medicine and School of Engineering and Japan's Tohoku University to discuss and share ideas on Data Science in Engineering and Life Science as well as Imaging and Bioinformatics. This symposium also helped launch a partnership that will see the two universities collaborate on research and student exchanges.
CWRU Leads Multi-Institutional "Big Data" Project
Case Western Reserve University was one of three institutions nationwide to win federal 'big data' grants focused on developing ways to ensure the integrity and comparability of the reams of information the U.S. health care system collects every day. If successful, the work could create enormous new opportunities to draw insights that help physicians cure or even prevent illness and disease.