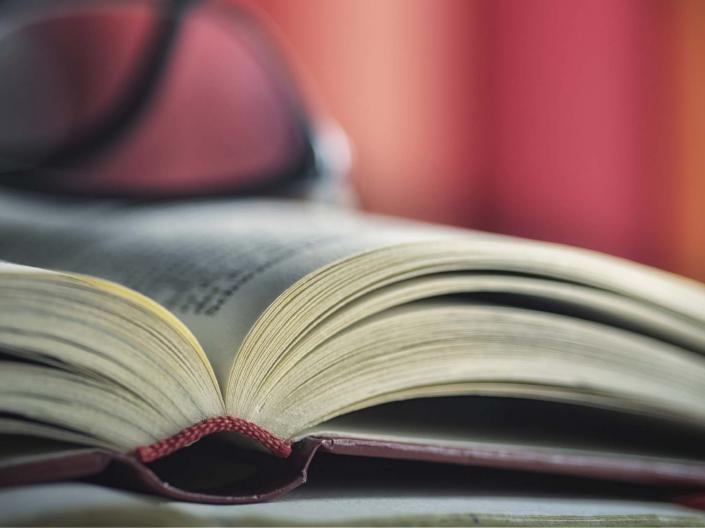 What is Title IX?
Find out more about Title IX and the Interim Sexual Harassment Policy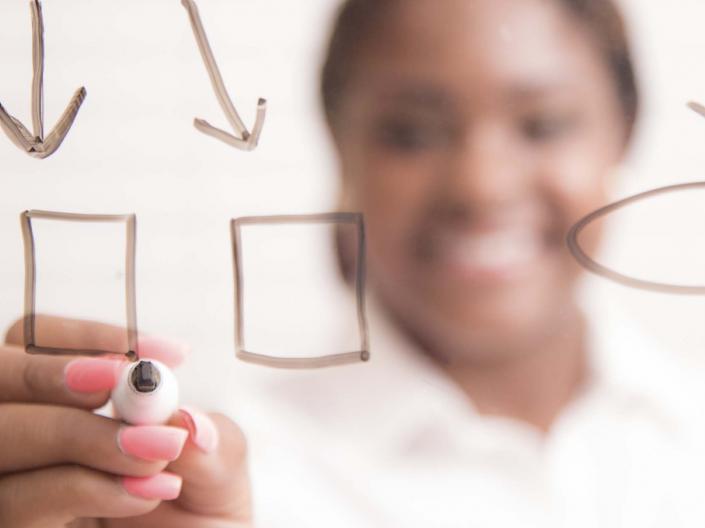 Learn about our Discrimination Grievance Procedure
Helping our community understand our discrimination grievance process is of the utmost importance.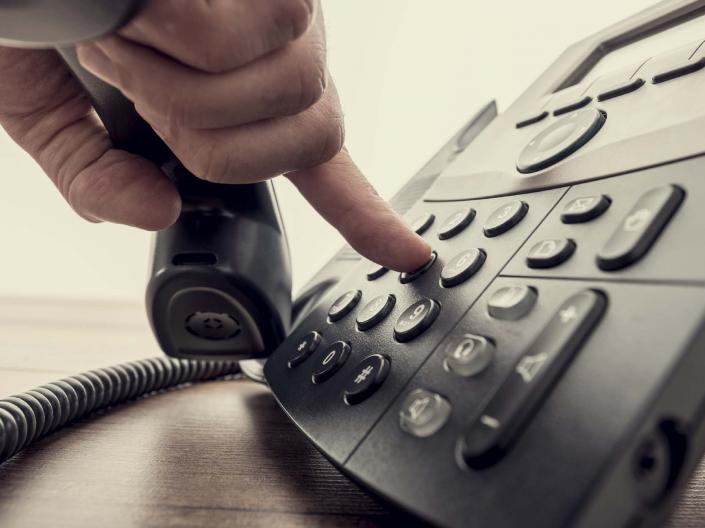 Seeking Accommodations?
CWRU provides reasonable accommodations to assist employees in performing the essential functions of the position.