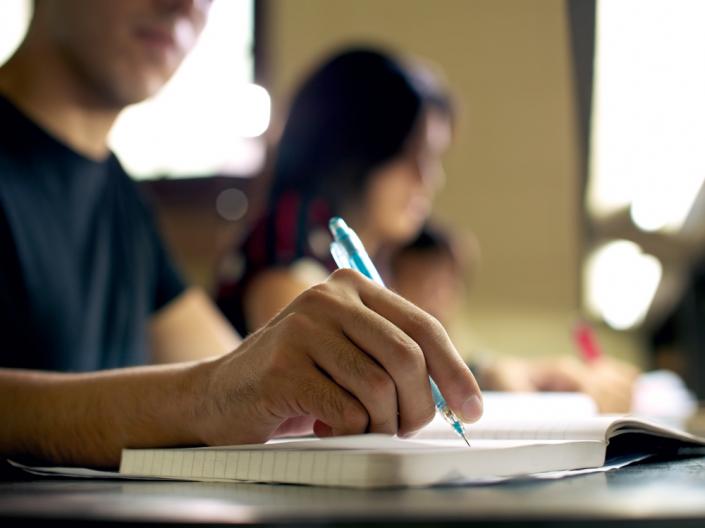 Undergraduate Programs
Bioethics is a vibrant, interdisciplinary field engaging in the most important and cutting-edge ethical issues concerning biomedical research and the delivery of health care today. Medicine, law, philosophy, public policy, anthropology, psychology, and nursing are but a few of the disciplines that inform the debates currently raging in Bioethics.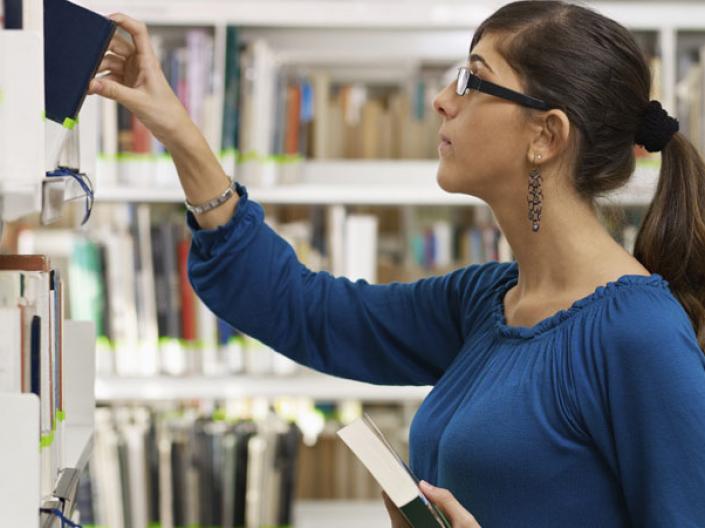 Master's Degree Program
The Department's highly successful Master of Arts program in Bioethics and Medical Humanities emphasizes the multi- and interdisciplinary nature of the field. Since 1995, it has provided advanced training in bioethics for students and professionals who will encounter bioethical issues in the course of their primary careers.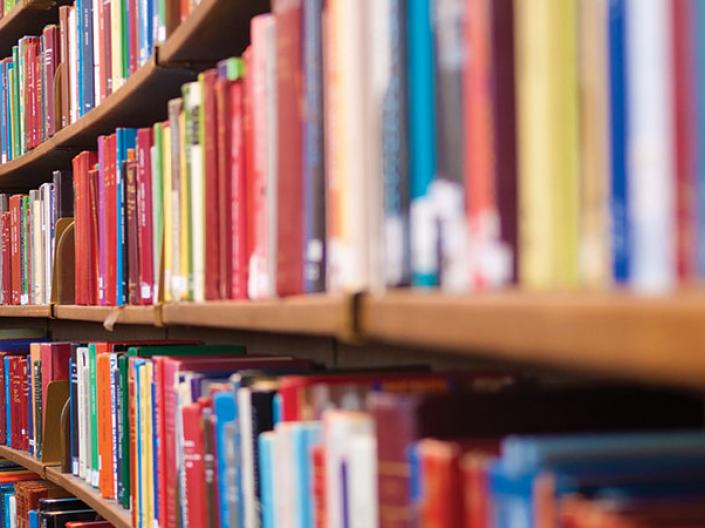 PhD in Bioethics
The department created the nation's first PhD in Bioethics in 2004. Since then, we have trained a stellar group of scholars in bioethics and medical humanities that are advancing our fields in many areas.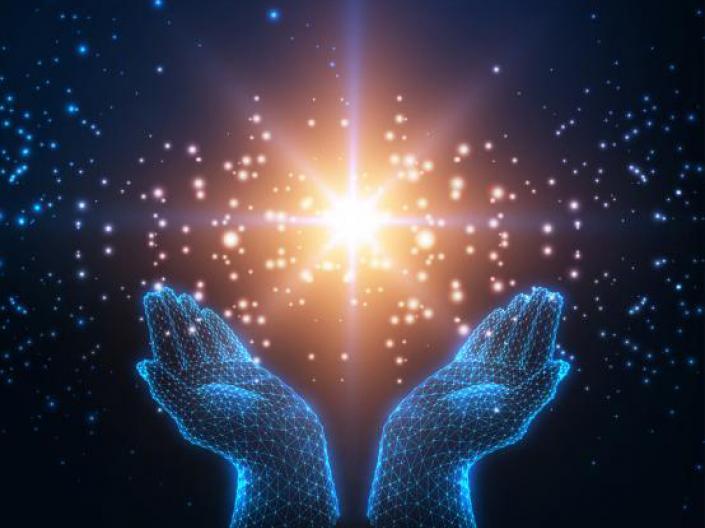 Study Abroad
Around the world, ethical issues in medicine and the life sciences are addressed in different ways, reflecting different cultural traditions and social systems. Gaining an appreciation for this international diversity is critical to students of bioethics around the world, and can be an illuminating intellectual experience.