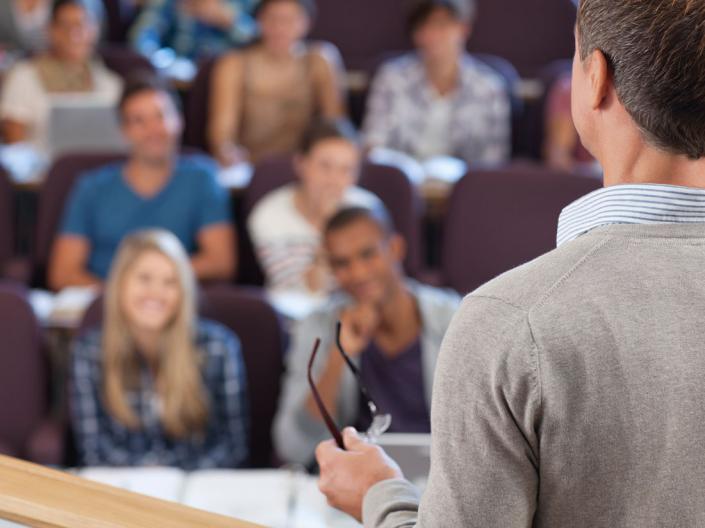 The Department of Bioethics offers many programs, including our highly successful Master of Arts program in Bioethics and Medical Humanities, which emphasizes the multi- and interdisciplinary nature of the field.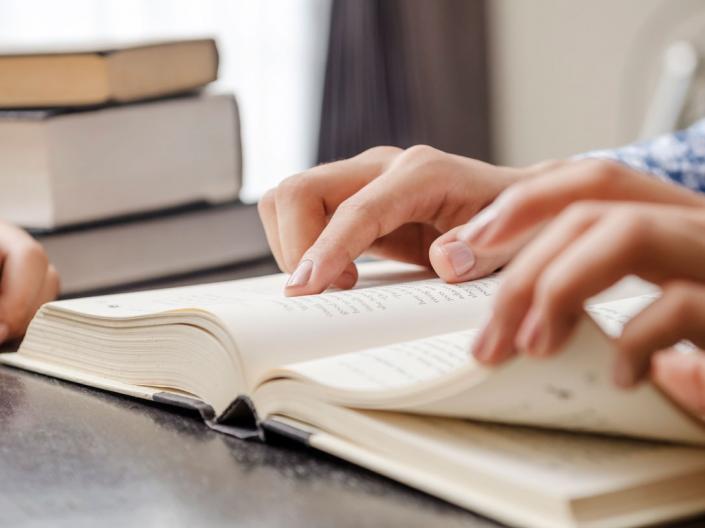 The Department of Bioethics offers two unique concentrations for students: Research Ethics and Medicine, Society and Culture.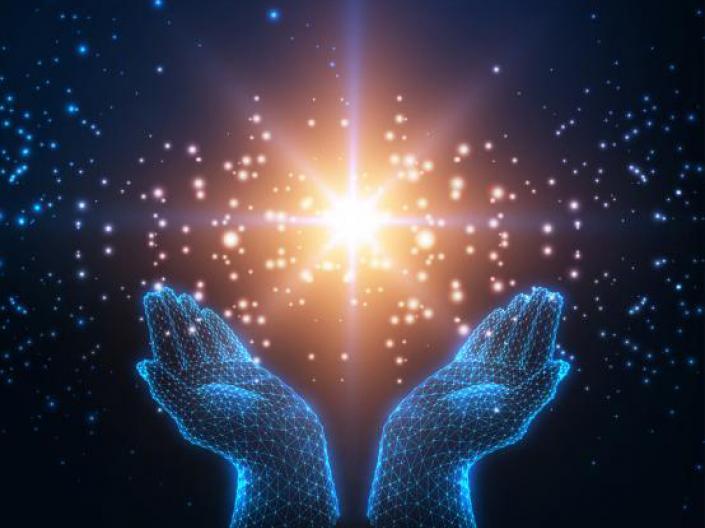 Graduate Student North Star Award
We invite scholars from our partnering Minority Serving Institution (MSI) and Historically Black Colleges and Universities (HBCU) to join our community.
Provide excellent education in bioethics and medical humanities to students and professionals in the School of Medicine and throughout the University;
Contribute outstanding research and scholarship to the world literature in bioethics and medical humanities;
Provide local, regional, and national service to health professionals, policy makers, and the public;
Promote international bioethical dialogue through research collaborations, training programs, and institutional partnerships