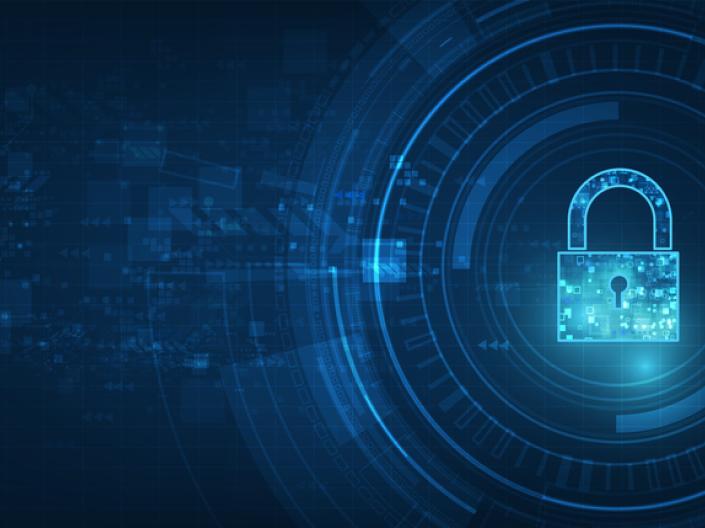 The CWRU School of Medicine's Accountability Management System
The CWRU School of Medicine Accountability Management System was created to help nurture a safe, inclusive and supportive culture.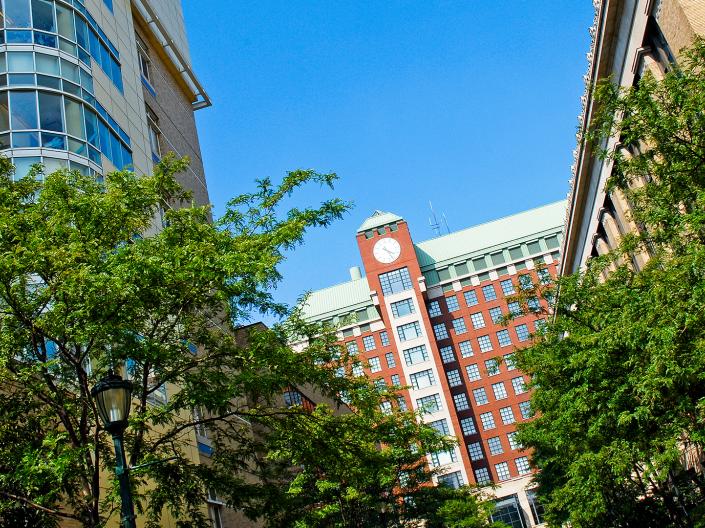 The Graduate Education Office, in collaboration with the School of Graduate Studies and our SOM academic programs, provides resources for academic success.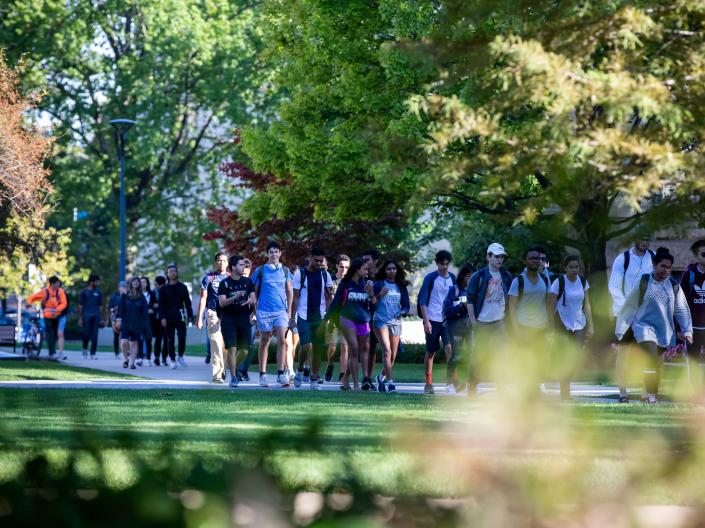 A student's time in graduate school encompasses not only academics, but self-growth and establishing a community that supports and encourages development in all aspects of life.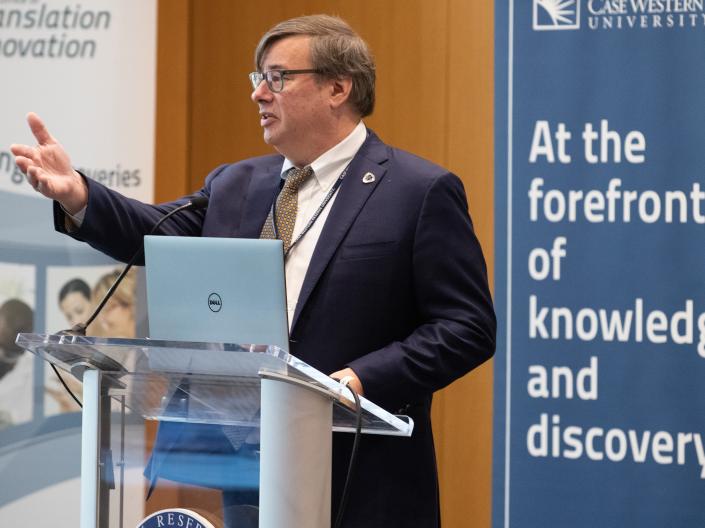 Career & Professional Development
At the GEO, students can learn to leverage their education and training through courses, experiential learning opportunities, networking and more to discover their ideal career.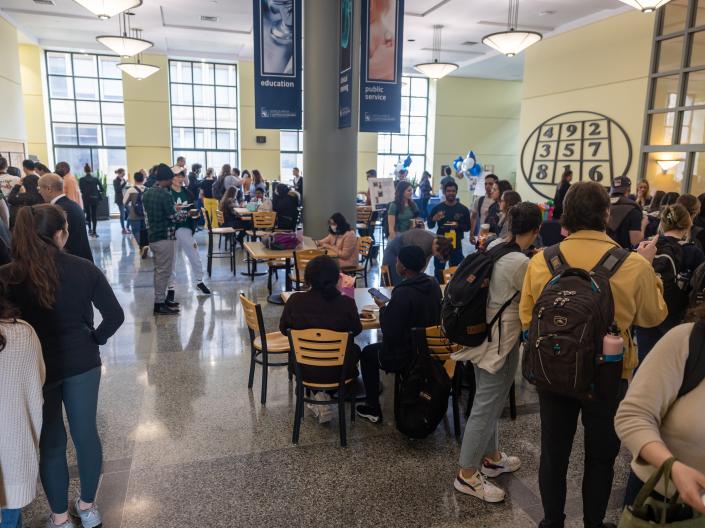 The Graduate Education Office annually hosts and supports a number of events to celebrate our students.