Feel Safe, Belong and Thrive
The School of Medicine (SOM) is committed to promoting the highest ideals of professionalism and supporting an environment where people feel safe, belong and can thrive.
The confidential Accountability Management System allows faculty, staff and students to report concerns and incidents that impact a safe and healthy learning and work environment. This system offers a barrier-free way for negative behaviors to be addressed and, if needed, action to be taken that improves and restores a safe and healthy environment.
Negative behaviors include but are not limited to harassment, intimidation, bullying, mistreatment, neglect, microaggressions, retaliation, unequal treatment, physical contact, verbal and physical assault, property damage, stalking, public humiliation and embarrassment. 
When a report is submitted by a student, faculty or staff member, it is directed to designated School of Medicine personnel (see below). The report is reviewed only by the designated person addressing student, faculty or staff concerns. 
Feedback and questions can be submitted to Tina Lining, Molly Simmons, Monica Yepes-Rios, or Lia Logio.
---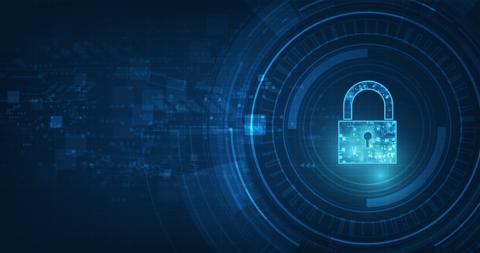 Each report is managed confidentially by a representative from one of the following areas—Diversity, Equity, and Inclusive Excellence, Faculty Affairs, Medical Education, Graduate Education or Human Resources.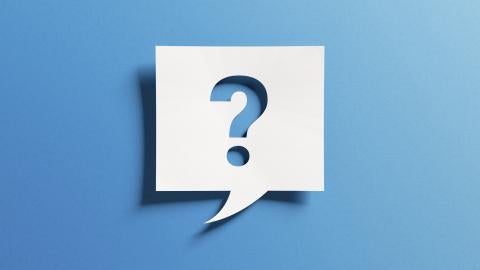 The FAQ details the reporting process—what to expect when a report is submitted, reporting anonymously, zero tolerance for retaliation and all other questions.
---
Implementation Timeline: 
The Accountability Management System is currently being implemented in a phased rollout, detailed in the timeline chart below.
The rollout is in Phase 1 and is currently only available to medical students. Please see the resources listed below for all other students, faculty and staff who need assistance.
Timeline

| Phase | Group | Date  |
| --- | --- | --- |
| Phase 1 | Medical Students | July 2023 |
| Phase 2 | Graduate Students | Late August 2023 |
| Phase 3 | Faculty | September 2023 |
| Phase 4 | Staff | Late September 2023 |
Diversity, Equity, and Inclusion:
Tina Roan-Lining, Monica Yepes-Rios, Phillip Rowland-Seymour
Faculty Affairs:
Susan Freimark, Mary Elizabeth Spohn, Professional Conduct Committee 
Graduate Education: 
Tessianna Misko 
Human Resources (SOM): 
Kimberly Rossi
Medical Education:
Mistreatment Working Group, Molly Simmons, Nicole Deming, Robert Bonomo
MSA/CAA:
Joe Rifici 
Physician Assistant Program:
Jennifer Capretta 
CWRU Police: 216-368-3333
CWRU Human Resources Central: 216-368-6964
CWRU Office of Equity, Sexual Harassment and Title IX: 216-368-3066
CWRU Compliance and Ethics: 216-368-9367
CWRU Office of Research Integrity: 216-368-4510
Cleveland Clinic Learner College: 216-317-6494
Veterans Affairs: 216-791-3800
MetroHealth System: 216-778-7800
University Hospitals: 216-844-8299
*Any incidents of discrimination or violations related to sexual misconduct, Title IX, and the University or clinical campus' Non-Discrimination Policy will be referred immediately to the CWRU Office of Equity and/or appropriate office of our clinical campuses. Please be advised that the individuals receiving these Incident Reports are Mandated Reporters and therefore obligated to share knowledge, notice and/or reports of sexual harassment or retaliation with the appropriate Title IX Coordinator. Activities occurring at any clinical campuses (and satellites) will be shared with the relevant administrative offices of those sites (including Cleveland Clinic, Louis Stokes Cleveland Department of Veterans Affairs Medical Center, MetroHealth, University Hospitals, and others).