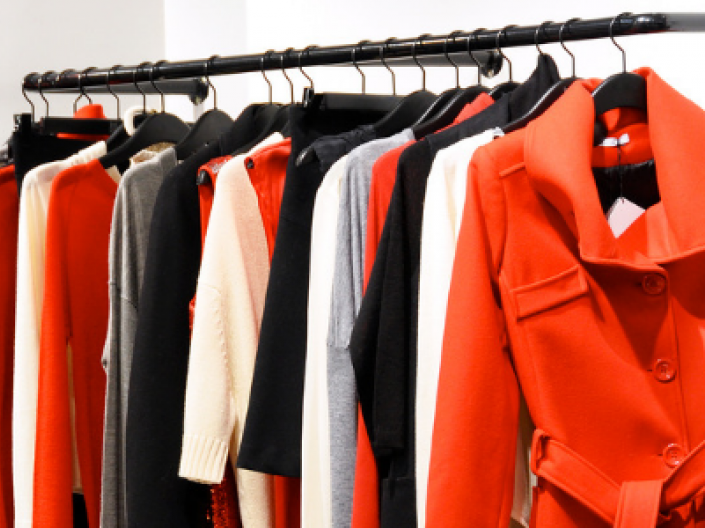 Dress For Success Donation Drive
We are hosting our annual Dress for Success donation drive in December. As you clean out your closets this holiday season, consider helping others. Donate your gently used interview or work appropriate clothing and accessories to women in need. Simply drop off your donations in the bin located in the One to One lobby!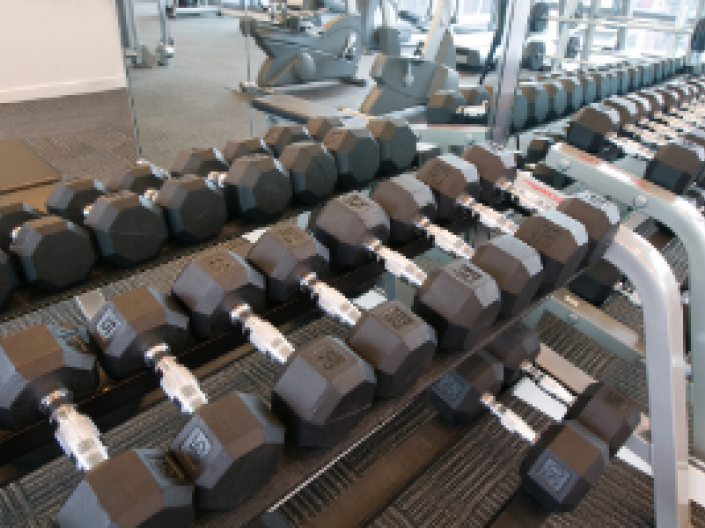 December Specials
We have great December specials to get you moving BEFORE the New Year rush and to help with that holiday stress. Discounts on regular memberships, temporary memberships and guest passes. Bring your family and friends and stay healthy through the holidays!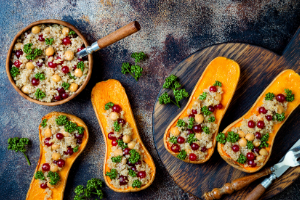 Free Vegan Cooking Demo
Tuesday, Dec. 10 | 12 p.m. at TVUC.
Join us for our free cooking demo; just in time for the holidays! A chef from Bon Appetit will demonstrate how to cook delicious, vegan side dishes. Even better, you get to enjoy the samples! Open to everyone, invite your friends to join you!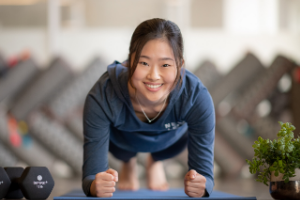 BOGO at Next Level!
Join in December and your January is FREE! Perfect timing to commit to your health for the new year AND avoid an extra holiday bill!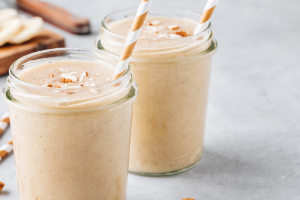 December Shake of the Month
The Healthy Holiday Nog gives you the great taste of your favorite holiday drink but with a healthy twist. We'll combine your choice of milk with chai tea spices, cinnamon and vanilla protein. Order using Grubhub for no wait and no wallet. We also accept Case Cash!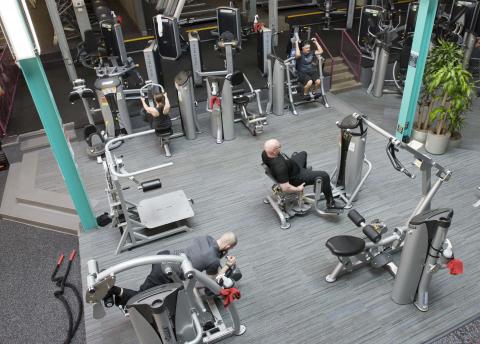 Look What's New!
Have you been gone for a bit? We are excited to welcome you back with new equipment and a fresh look! We have brand new StairMaster Gauntlets located on the 2nd floor, a new Hoist ROC-IT machine weight circuit and a new functional training area with sleds, kettlebells, TRX, agility equipment and more. We also painted the entire cardio area and lower level!