Next Level January Specials
Next Level Fitness Studio
Celebrate the New Year with these Specials all month long!
5 classes for $50
5 classes FREE with purchase of 10-pack
15% off memberships
15% off 5-pack massage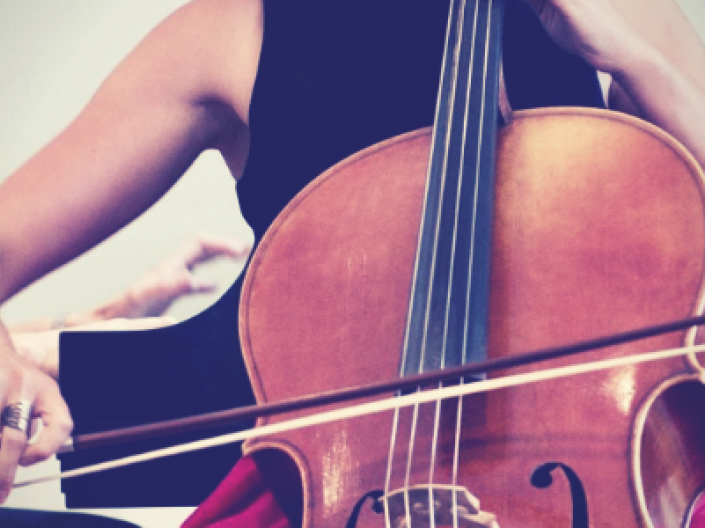 New Workshops at Next Level
Next Level Fitness Studio
Check out these two new workshops coming in February!
Register by January 25th with special Early Bird pricing!
The Sound of Om: Yoga to Live Cello
Herbs for Health: Wellness Workshop for Cold & Flu Season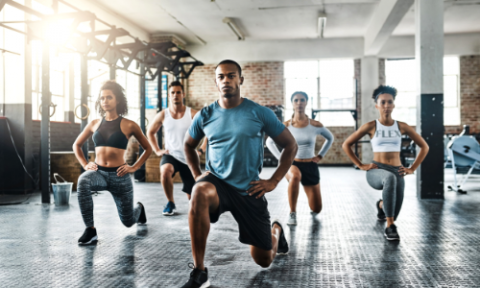 New Group Exercise Schedule
One to One Fitness Center
Let's try something new!
Start the New Year off with a fun group class.
Check out our updated Group Exercise Schedule for the New Year.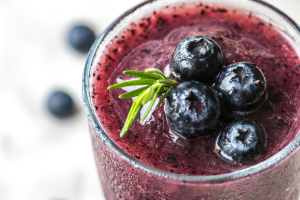 January Shake of the Month
Give your body the fighting chance it deserves and speed up your recovery after a workout! The Antiox Detox shake is packed with antioxidants, healthy fats and fiber. The Acai berry is known for promoting a healthy cardiovascular system and digestive tract. Best of all, it tastes great!