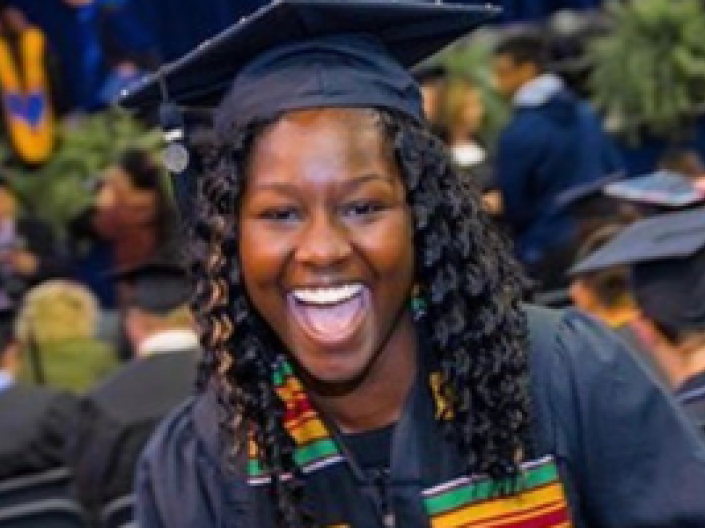 Graduation Day!
Sunday May 19th
CWRU Graduation and Cleveland Marathon
Please note that parking will be extremely limited in Lot 53 and the surrounding streets will be very congested. Please consider coming to One to One in the afternoon.
We are open until 10:00 p.m.!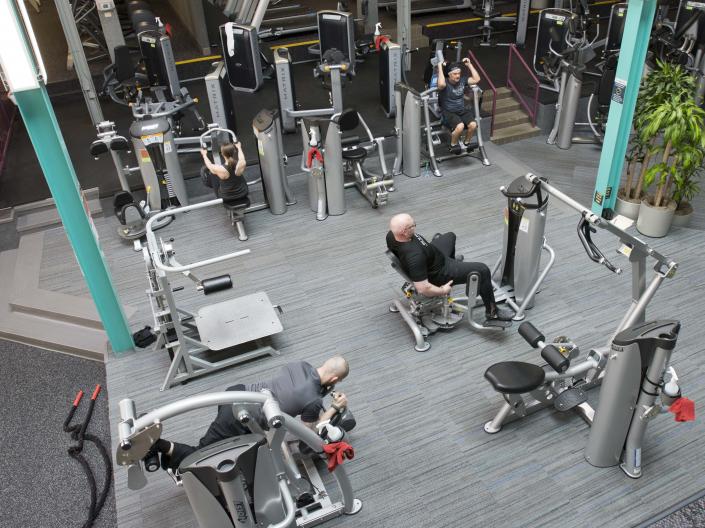 Exciting upgrades at One to One!
An exciting time at One to One! We recently added:
- Brand new StairMaster Gauntlets located on the 2nd floor.
- Brand new Hoist ROC-IT machine weight circuit.
- A new functional training area with sleds, kettlebells, TRX, agility equipment and more.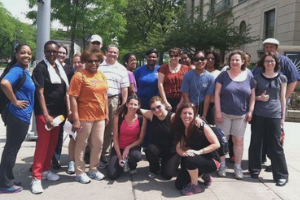 Free Walking Club
Join us every Monday, Wednesday, Thursday at 12 p.m. for a refreshing and invigorating walk around the CWRU campus and surrounding areas. All walking levels are welcome and open to the public. Validated parking available in Lot 53.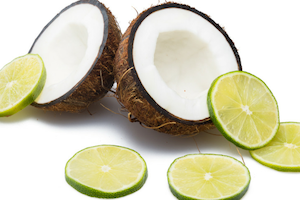 May Shake of the Month
A tasty combination of limes, bananas, coconut and protein. Welcome the warmer weather with this refreshing shake! Order using the Tapingo app for no wait and no wallet. We also accept Case Cash!