Bring a Guest on Sweetest Day!
Saturday, Oct. 19 
Bring your sweetheart (or any guest) in for a free workout on Sweetest Day! Take a class together, pump some iron, or work it off on the cardio equipment. Guests must be accompanied by a current One to One member.
Join a Next Level member for a free class at our boutique studio as well!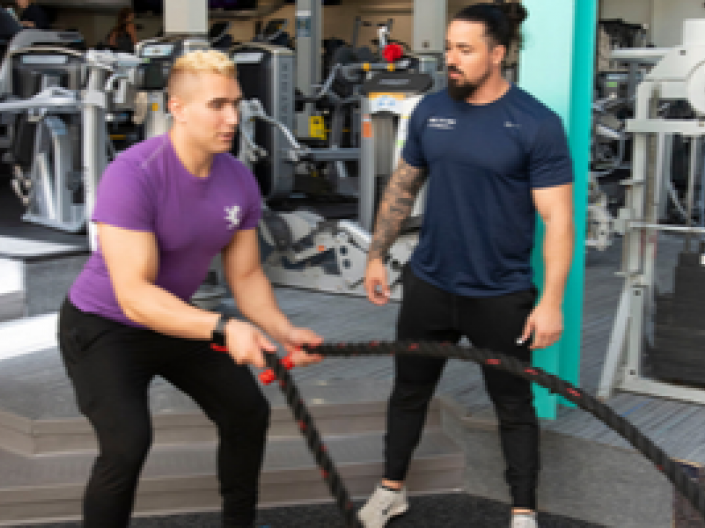 Free Intro Sessions
Learn how to properly and safely use our equipment and modify your workout to achieve your goals in a small group setting with one of our personal trainers. Sessions are free and open to the public. Space is limited. 
Choose from:
Intro to Functional Training
Intro to Cardio Equipment
Intro to Machine Weights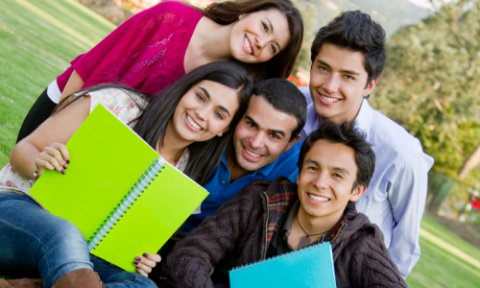 Free "Stress Buster" Days!
Monday, Oct. 21 & Tuesday, Oct. 22
There is no better way to relive stress than exercise. Everyone is invited to enjoy One to One Fitness with a photo ID. 
Next Level is also offering $5 classes (and FREE For One to One Members)!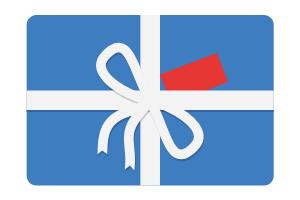 Sweetest Day Gift Card Special!
Receive $5 for every $50!
Give someone special a One to One or Next Level gift card and save! Gift cards can be used on memberships and packages, proshop or boutique items, personal training, massage, juice bar and more. Offer expires 10.19.19. Purchase your One to One gift card at the desk or call 216-368-1121. Next Level gift card can be purchased online, at the desk, or call 216-368-5368.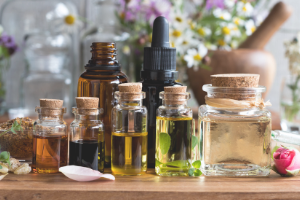 Essential Oils Workshop
In this workshop at Next Level we will discuss the potential benefits of pure essential oils and how they might enhance your well-being. Participants will be guided in creating their own unique blend of essential oils for possible stress or pain relief, improving mood, focus, immunity and more. Take your essential oils blend home with you!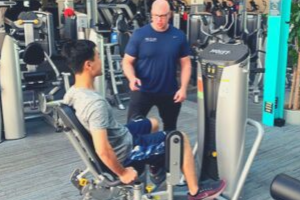 Save 50% in October!
Don't let this season get the best of you! Commit to yourself and make exercise a non-negotiable part of your weekly schedule! Save 50% off your initiation fee if you join in October.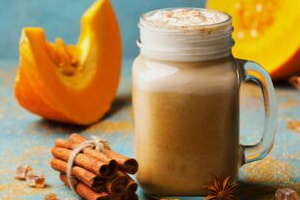 October Shake of the Month
Quite possibly our favorite shake of the year, stop in for the Pumpkin Pie! This shake is packed with vitamin C, beta carotene, potassium and protein. Order using Grubhub for no wait and no wallet. We also accept Case Cash!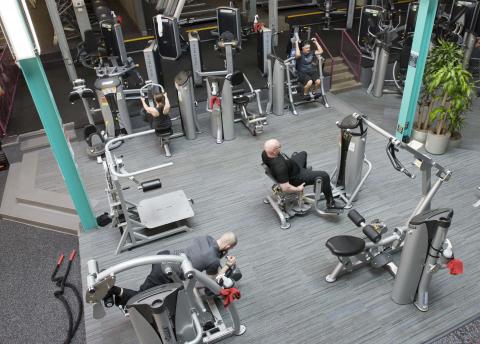 Look What's New!
Have you been gone for the summer? We are excited to welcome you back with new equipment and a fresh look! We have brand new StairMaster Gauntlets located on the 2nd floor, a new Hoist ROC-IT machine weight circuit and a new functional training area with sleds, kettlebells, TRX, agility equipment and more. We also painted the entire cardio area and lower level!