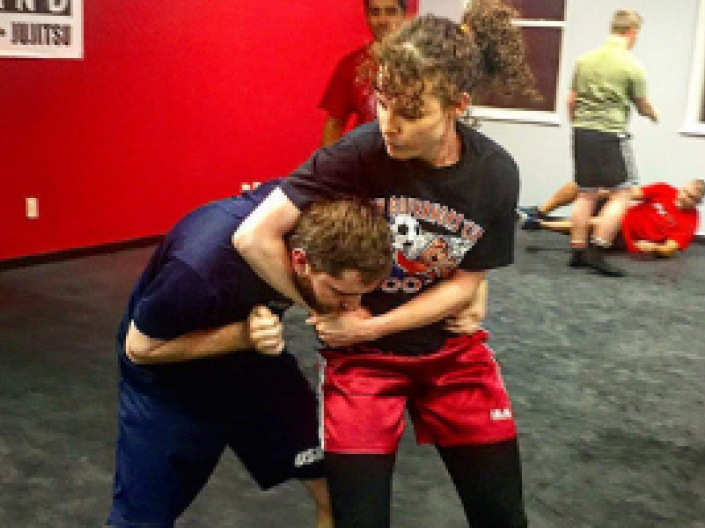 Krav Maga Self-Defense Workshop
Saturday, July 20 | 12-2 p.m.
Join us at Next Level Fitness Studio for our interactive Krav Maga Self-Defense workshop! Learn instinctive movements, practical techniques, and training scenarios to build confidence and strength in the face of danger.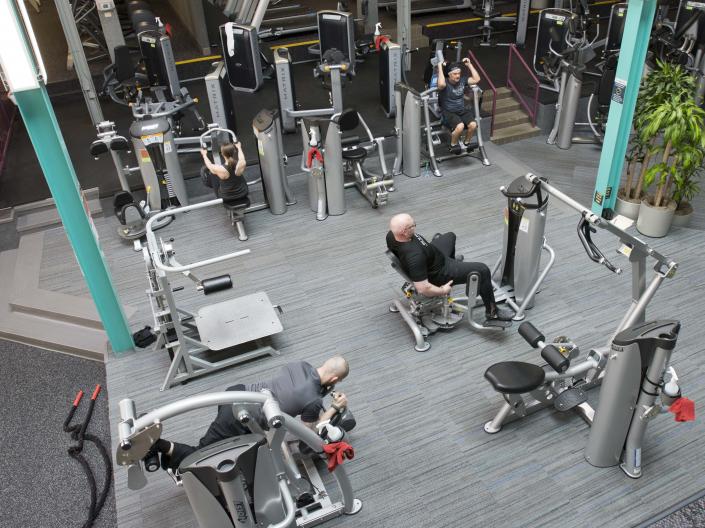 Exciting upgrades at One to One!
An exciting time at One to One! We recently added:
- Brand new StairMaster Gauntlets located on the 2nd floor.
- Brand new Hoist ROC-IT machine weight circuit.
- A new functional training area with sleds, kettlebells, TRX, agility equipment and more.
We are also painting the entire cardio area and lower level! Come see how awesome it looks!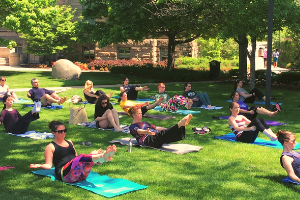 Free Outdoor Classes | Tuesdays & Wednesdays
Join us outside every Tuesday and Wednesday during the summer months for outdoor classes. Tuesdays at noon, join us for Yoga on the Quad located by Adelbert Hall. Wednesdays at noon, meet us by the wind turbine (near parking lot 53) for Outdoor Tai Chi.  Both classes are free and open to everyone and all fitness levels. No registration required. Bring your yoga mat or towel for Yoga on the Quad, and water to both.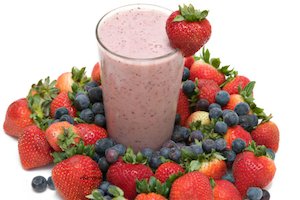 July Shake of the Month
Our July "Fireworks" shake of the month is a refreshing combination of strawberries, blueberries and your choice of lemon or lime with the added bonus of 20g of protein. This shake is packed with Vitamin C and antioxidants. Order using the Tapingo app for no wait and no wallet. We also accept Case Cash!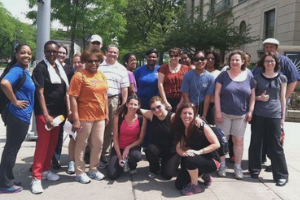 Free Walking Club
Join us every Monday, Wednesday, Thursday at 12 p.m. for a refreshing and invigorating walk around the CWRU campus and surrounding areas. All walking levels are welcome and open to the public. Validated parking available in Lot 53.