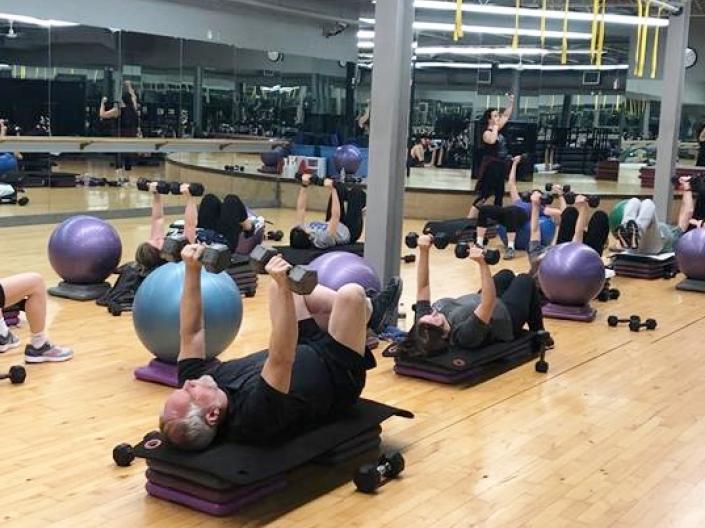 Fall Group Exercise Schedule
Check out our Fall group exercise schedule!  Challenge yourself to try something new this year and take your workout to a new level. Try a variety of yoga classes, cycle, muscle conditioning, cardio muscle, Zumba, Tai Chi, Qi Gong, Pilates mat, and more!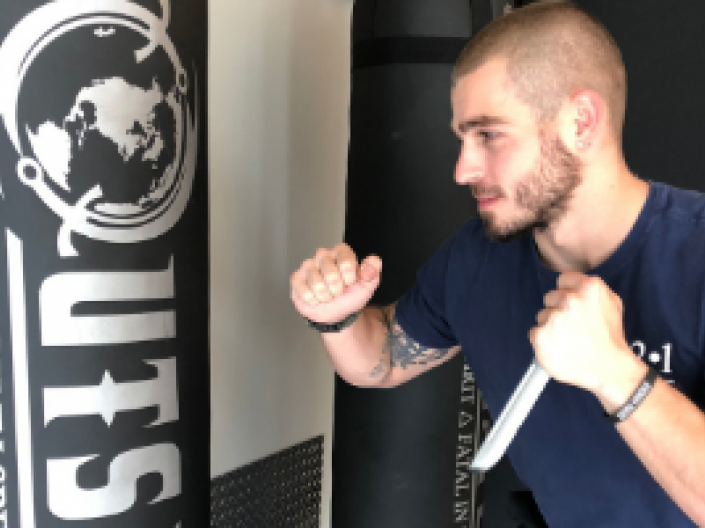 Self-Defense Workshop
Saturday, Sept. 21 | 1:30-3 p.m.
DEFEND: Level 1 is back by popular demand! Kirk will teach you the basic techniques in fending off an attacker, from the basic fighting stance to getting out of an attacker's arms and taking them to the ground. You will leave feeling confident, empowered, and wanting to learn more in Level 2!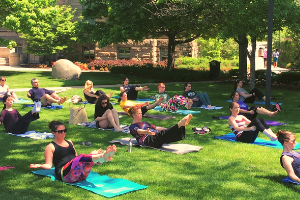 Free Yoga on the Quad
Join us Tuesdays at noon for Yoga on the Quad by Adelbert Hall. Bring a mat or towel for this well-needed respite leaving you refreshed and ready to take on the rest of the day. Registration not required and everyone is welcome.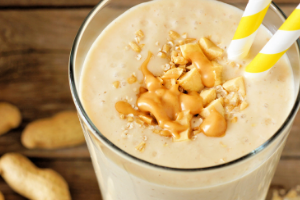 September Shake of the Month
Take us back to the ballpark with this delicious combo of salted caramel, PB-Lite, oats, and your choice of protein and milk. Order using the Tapingo app for no wait and no wallet. We also accept Case Cash!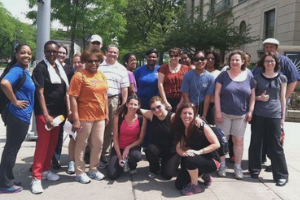 Free Walking Club
Join us every Monday, Wednesday, Thursday at 12 p.m. for a refreshing and invigorating walk around the CWRU campus and surrounding areas. All walking levels are welcome and open to the public. Validated parking available in Lot 53.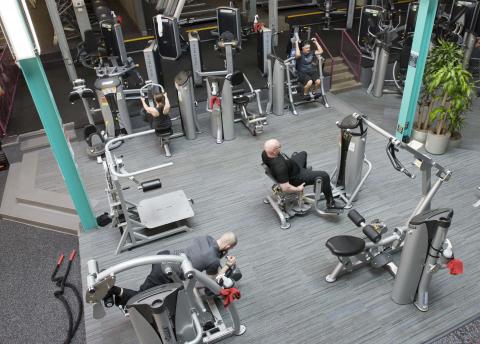 Look What's New
Have you been gone for the summer? We are excited to welcome you back with new equipment and a fresh look! We have brand new StairMaster Gauntlets located on the 2nd floor, a new Hoist ROC-IT machine weight circuit and a new functional training area with sleds, kettlebells, TRX, agility equipment and more. We also painted the entire cardio area and lower level!