Biggest Savings EVER! Join Today!
In celebration of our 32nd anniversary and to encourage everyone to get active, everyone who joins in January pays just $32/month - ongoing as long as you remain a member!  This is the biggest savings we've ever offered! Now is the time to lock in this low rate that saves up to $30/month!  View details and sign up today!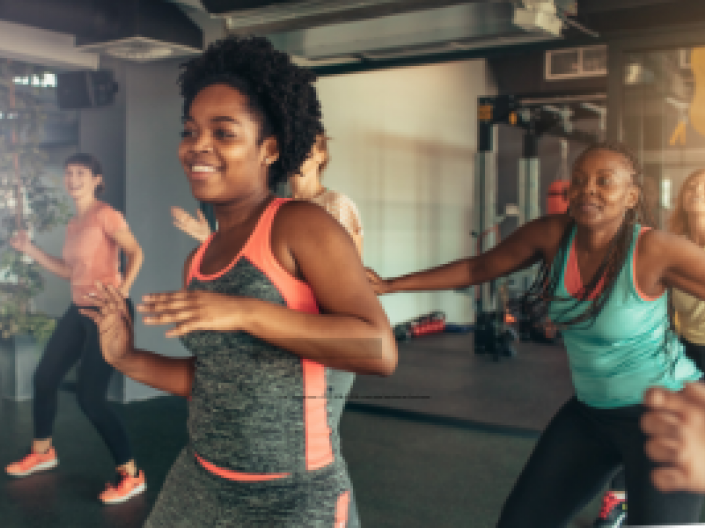 AfroFit Dance Workshop
Join Waluma Fofung, former dancer & choreographer for TRYBE Dance in NYC, for this highly energetic dance experience. She will integrate popular dance styles and music from Africa for a vigorous workout that is just plain fun! Everyone is welcome, no experience required. Space is limited!
Just $7 for students or $10 for all others.
Fitness Foundations Programs start Jan. 27
Whether you are looking to start healthy habits or take your fitness to a new level, we have the program for you. Tier 1 is a 30-day membership with perks to help you stay motivated. Tier 2 is an 8-week personal training program to help you be accountable and have a personalized program designed just for you. Member, student and employee wellness discounts available. Space is limited!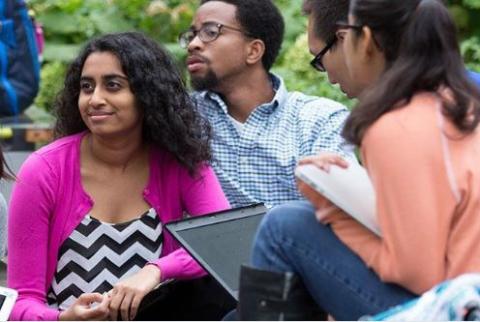 Graduate Students pay just $19.62/mo.
CWRU graduate students save big on membership through the Graduate Student Wellness Initiative. Everyone is automatically enrolled via SIS. Stay enrolled and you receive access for January-May PLUS we are giving you summer for free (that is 8 months!).  *One to One is a convenient 5-minute shuttle ride from the HEC campus!
As an added bonus this semester, all graduate students enrolled in membership for the spring semester are eligible to have a free fitness assessment and two free personal training appointments!
Memberships are active January 1, come to the desk to get started!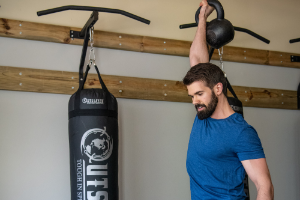 Save $20/mo. at Next Level!
Now is the time to join Next Level! Save $20/mo. for your first 3 months of membership! One to One members save the most with students paying just $5/mo. and all others $20/mo.  Otherwise, without a One to One membership, students pay just $19/mo., affiliates $59/mo. and public $69/mo.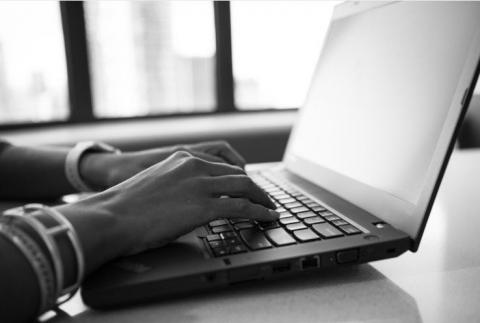 MYiCLUB Online Member Portal
Members can now update billing & personal information, review check-in history or past purchases, view real-time class schedules, make purchases online and more using MYiCLUB online.
You will need your account number (starts with 3412) to register which can be retrieved during the registration process. View instructions on how to sign up or follow the prompts via the button below.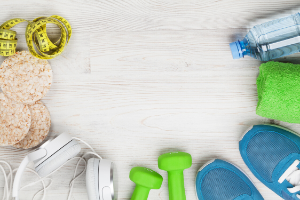 Member Referral Rewards - $20 Gift Card!
Working out is always more fun with a friend! Plus, it keeps you more accountable! Refer a member in January and receive $20 One to One gift card!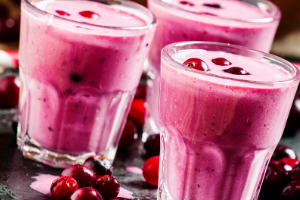 January Shake of the Month
Speed up your recovery with this high-performance, anti-oxidant-rich shake featuring Acai berries, blueberries, vanilla protein and our Get Recovered add-in . Order using Grubhub for no wait and no wallet. We also accept Case Cash!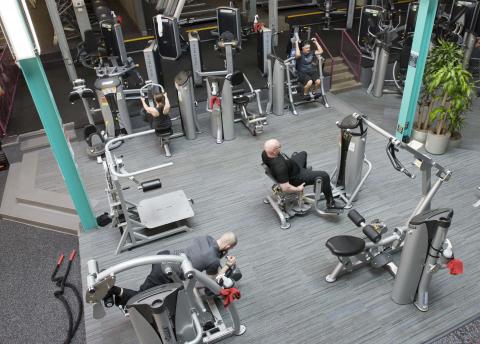 Look What's New!
Have you been gone for a bit? We are excited to welcome you back with new equipment and a fresh look! We have brand new StairMaster Gauntlets located on the 2nd floor, a new Hoist ROC-IT machine weight circuit and a new functional training area with sleds, kettlebells, TRX, agility equipment and more. We also painted the entire cardio area and lower level!