Next Level members have unlimited access to yoga, cycle, boxing, HIIT, Barre, Pilates, meditation & more! One to One Fitness members receive discounted Next Level membership rates, as do students, seniors, military and affiliates.
Check out our schedule 
Class schedule is subject to change. For a real-time schedule with instructors, view the online schedule or use the MINDBODY app.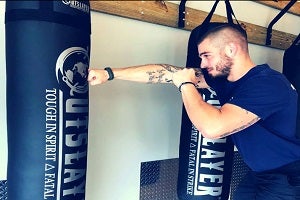 Fall Schedule  Class Descriptions
BOGO! Join in Dec. and get Jan. for FREE!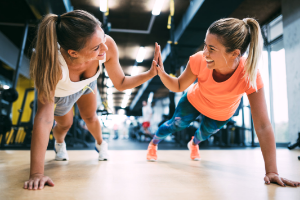 What a great way to be motivated in 2020. Not to mention you will have one less bill to pay in January! 
$5 Holiday Classes!
Dec. 23 - Jan. 5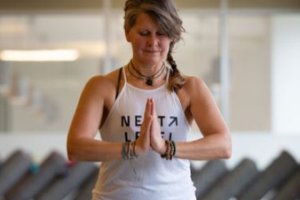 Bring your family and friends for our holiday classes for just $5 drop in rates from Dec. 23-Jan. 5! 
Reserve Your Class  MINDBODY App
Signing up is Easy!
Sign up, manage your account and register for classes, workshops, programs and services online or using the MINDBODY app!