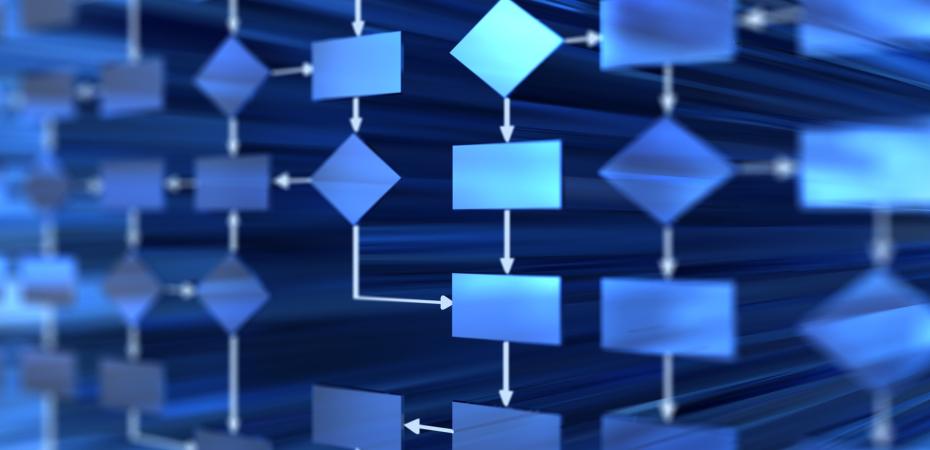 Proposals for new academic offerings (e.g., degrees, certificates, majors, minors, etc.), modification to existing academic programs, or changes to procedures associated with the administration of academic offerings are to be reviewed and approved through a series of governance steps.
The Program Approval Matrix provides a summary of the steps that are to be taken for each type of academic program or administrative structures and process.
Proposals for new academic programs or modifications to existing academic programs should be submitted through the online Program Action Form. For new graduate programs, additional guidance is provided by the School of Graduate Studies.
Proposals for new courses or modifications to existing courses should be submitted through the online Course Action Form.
For further information or questions, please contact academicaffairs@case.edu.